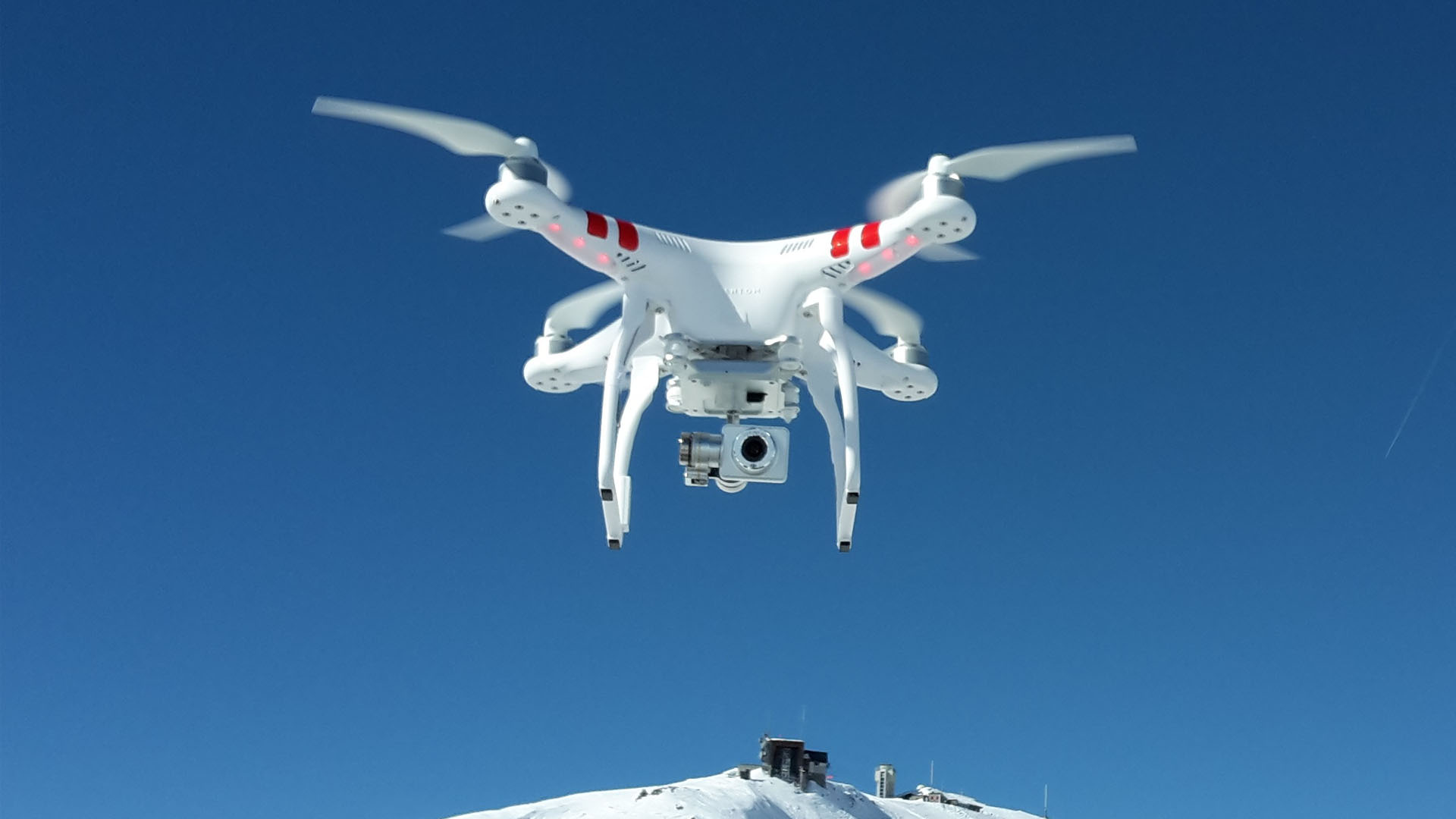 Filming a running event with a quadcopter will make for some smooth footage. Here's my idea.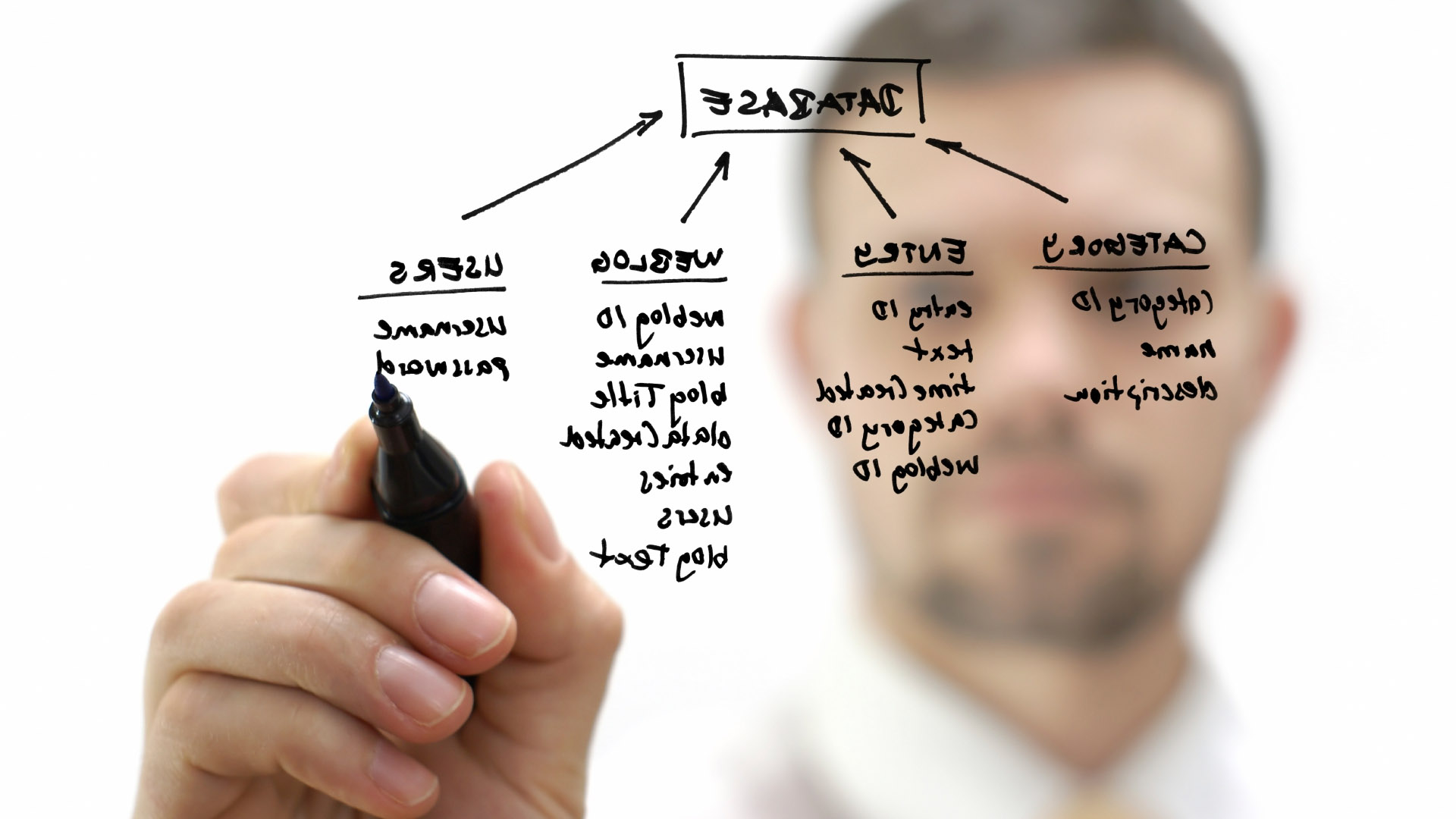 Today I spent some time going over my projects and decided to add a few to my site. Two down for now.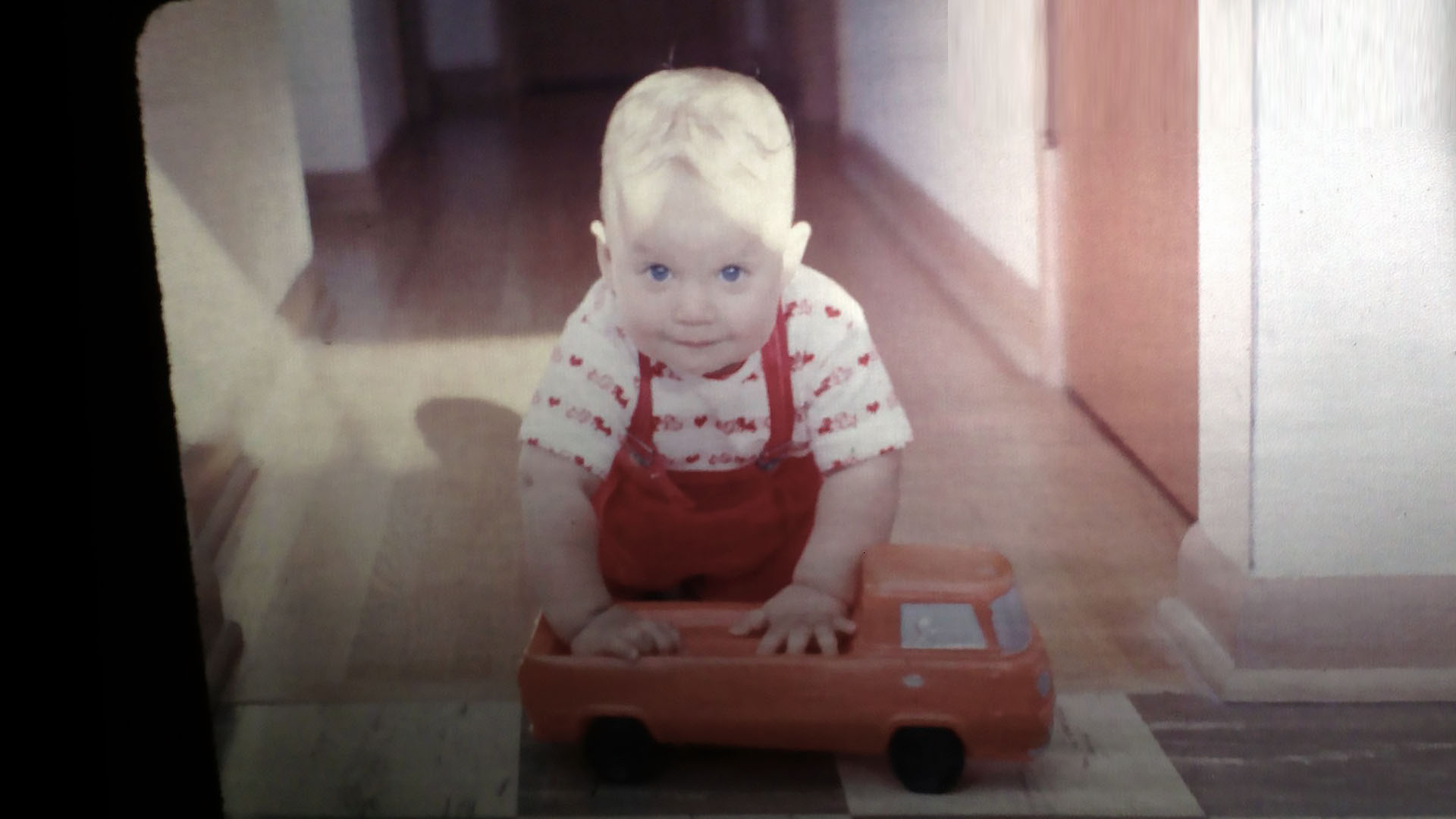 Hello World! At least that's what developer's do when they write their first program. So here we go...