This page is an outlet to what I'm thinking that allows me to slow down and to put my thoughts into words. It can  be a news article or topic that can have significant future ramifications or simply a great new restaurant that I'd like to talk about. So enjoy and feel free to comment.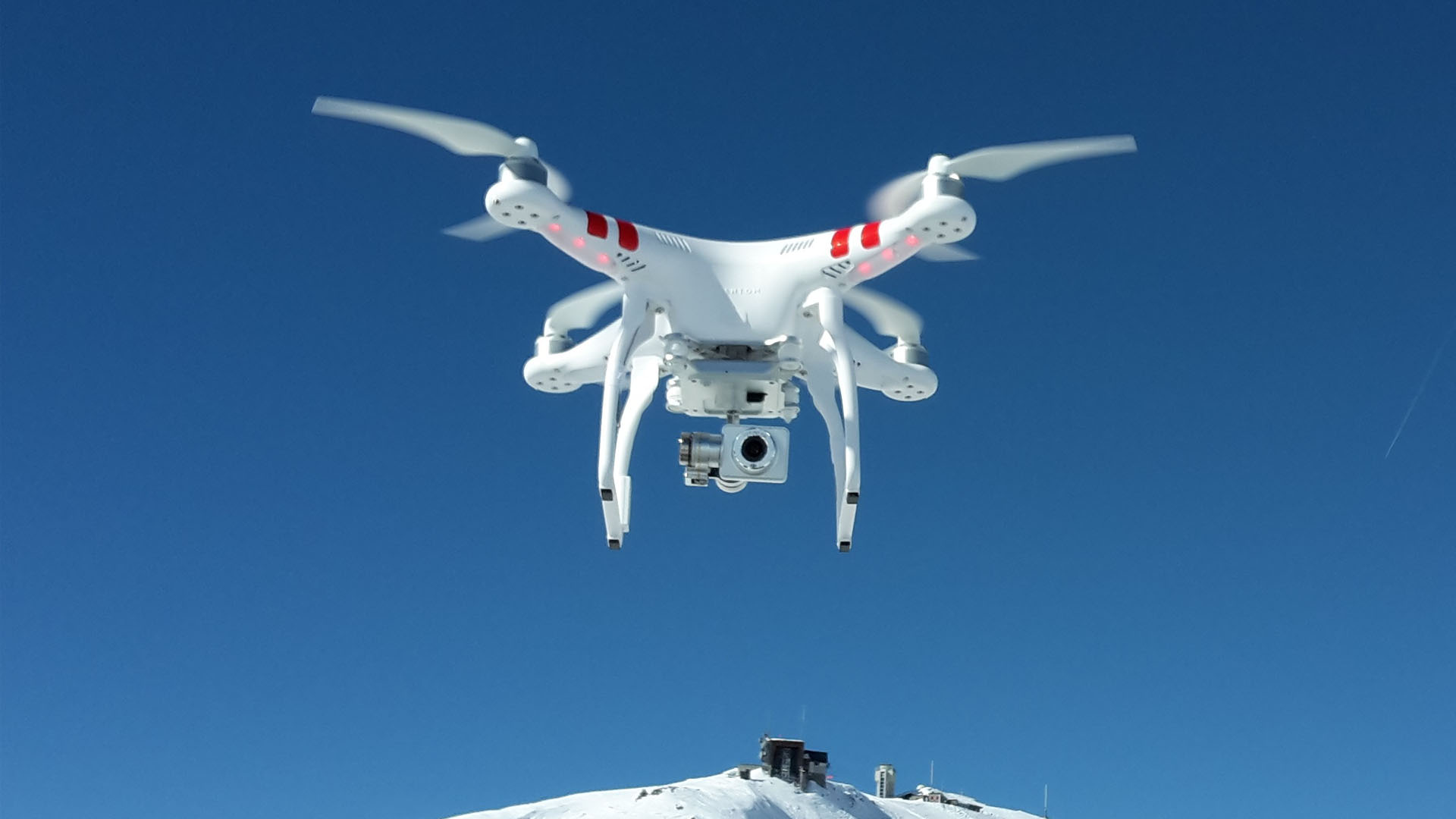 October 17, 2015
Filming a running event with a quadcopter will make for some smooth footage. Here's my idea.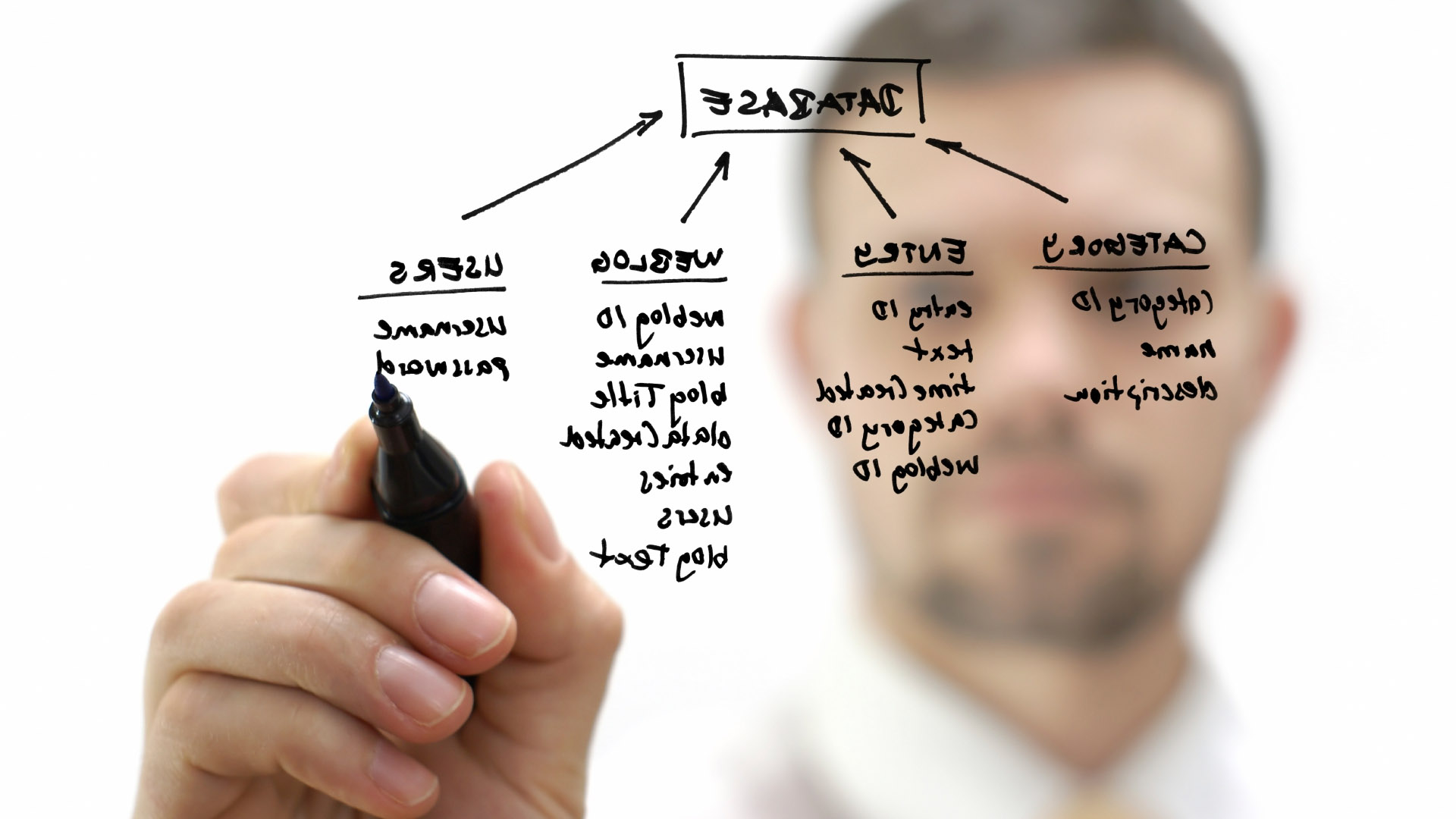 October 14, 2015
Today I spent some time going over my projects and decided to add a few to my site. Two down for now.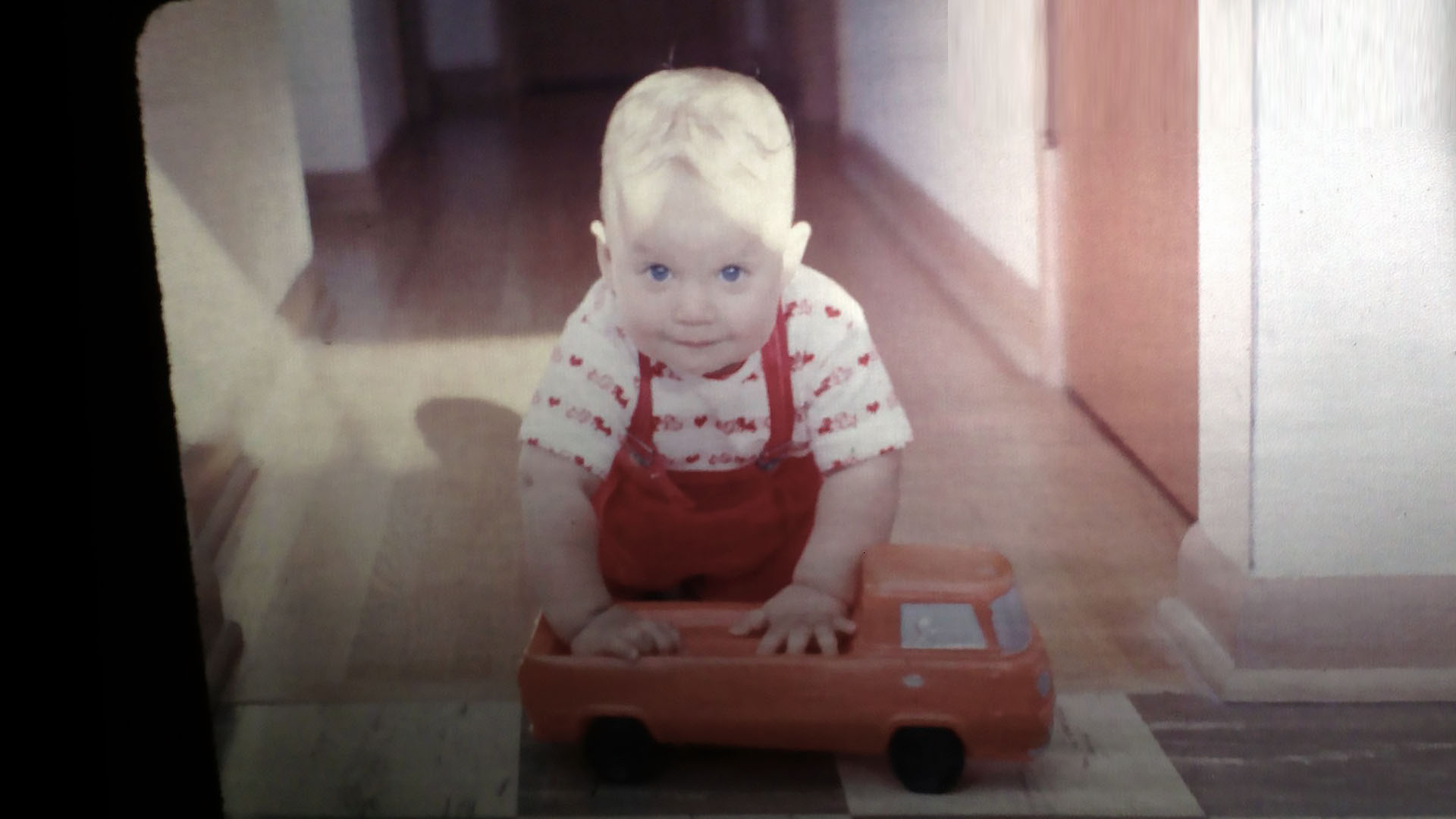 October 9, 2015
Hello World! At least that's what developer's do when they write their first program. So here we go...