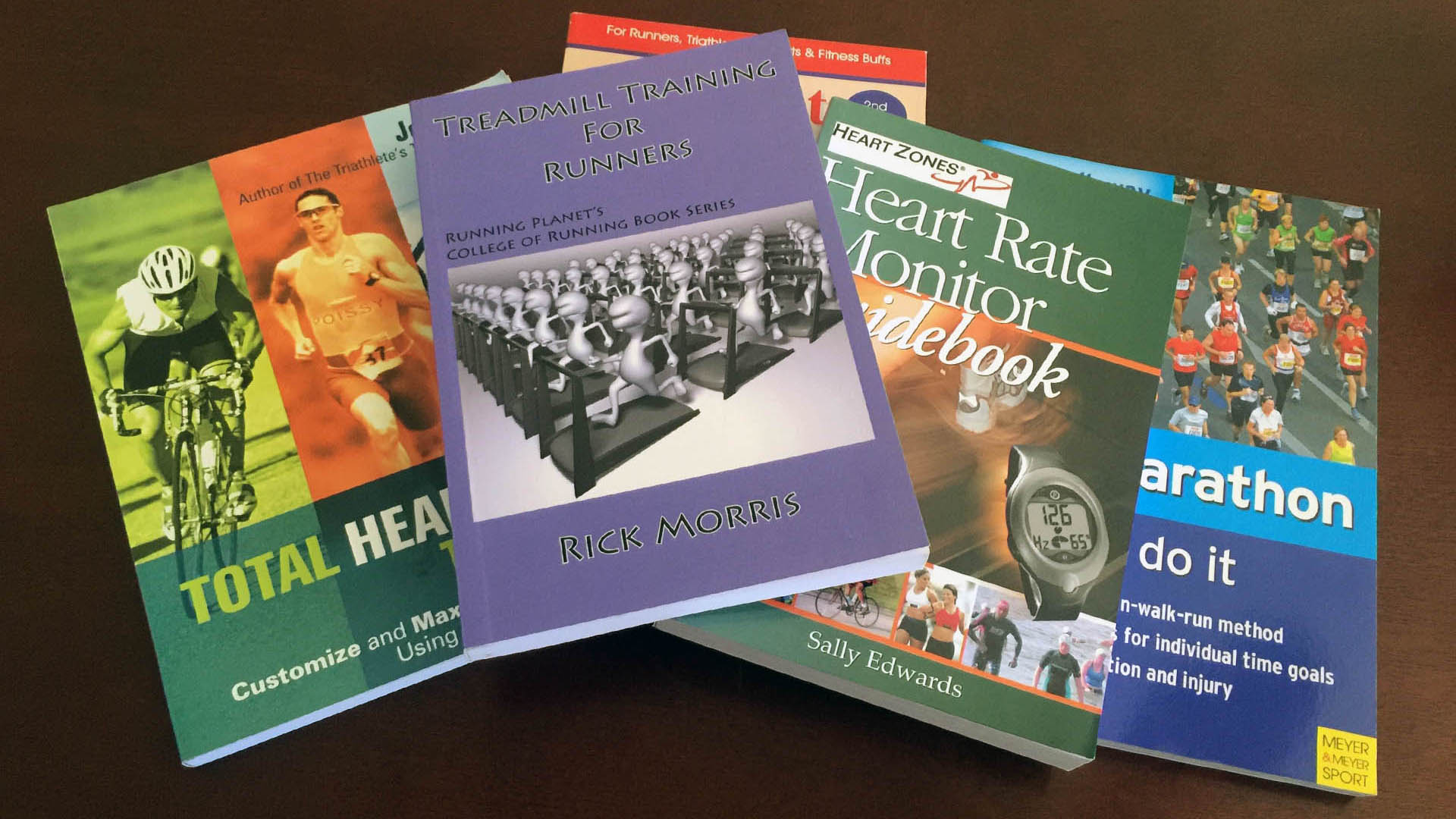 My friend Rose has inspired me to work towards a great goal by the end of 2016 and it couldn't have come at a better time. While the year started out well, by getting out every day from the 1st, I slacked off after putting on some serious walking miles during CES.
I've been extremely busy working on three separate projects. The Virtual Runner project I've mentioned before, an EEG research project using the Emotive and MUSE EEG headsets for combating Autism (that I call C4A), and an academic note-taking/study solution that I'm looking to integrate with Apple's Eduction tools called NOTES.
C4A and NOTES are still in the research and prototyping stages. But Virtual Runner is coming along and I've actually been able to use a portion of the prototype for treadmill running. I've worked on the biometrics, (like gait analysis, heart rate, VO2, and calorie burn) and now taking a closer into how to use HRV and HF activity. I'm also hoping to integrate data from the treadmill using a Wahoo Fitness GymConnect device if I can get into their early adaptor program.
So that brings me to the Honolulu Marathon. I must give my friend Rose in Japan credit for this one. If she didn't text me late one evening and mentioned that she was trying to decide between the Disney and Honolulu marathons, I would never have considered it.
Thank you Rose!
The Marathon is Dec 11th and that gives me plenty of time to start a training program. If you're interested, I'll be talking about my progress over on 101marathoners.com on a regular basis starting mid-to-late February.
Thinking about the marathon, makes me pretty exited. It's always nice to have goals outside the ordinary and even if I haven't even started doing anything towards it, I still feel a sense of accomplishment… Perhaps that's due to taking a more active and positive approach towards my health. Hmmm, I wonder.
Regardless, the end of the year would be a good time for a little vacation and it will give me the opportunity to fully develop Virtual Runner into a tool that can be used in training towards goals such as a marathon. This time around I'll also be taking a closer look at using heart rate and recovery techniques in my training program. So it should be very VERY interesting.