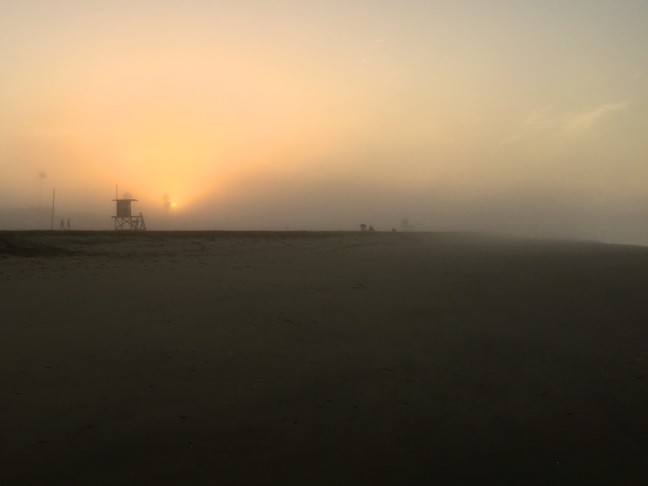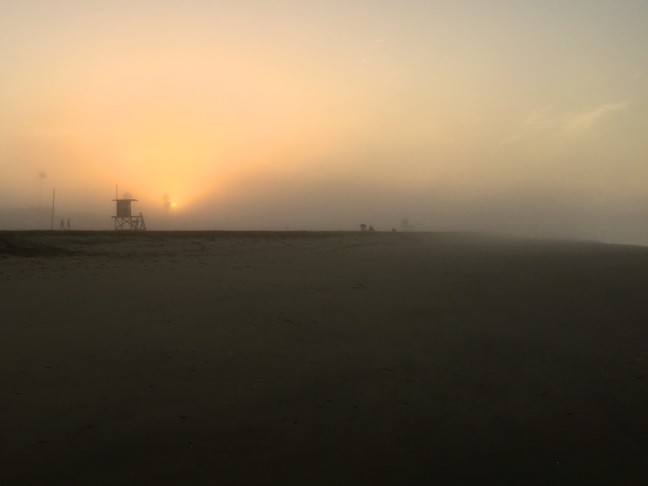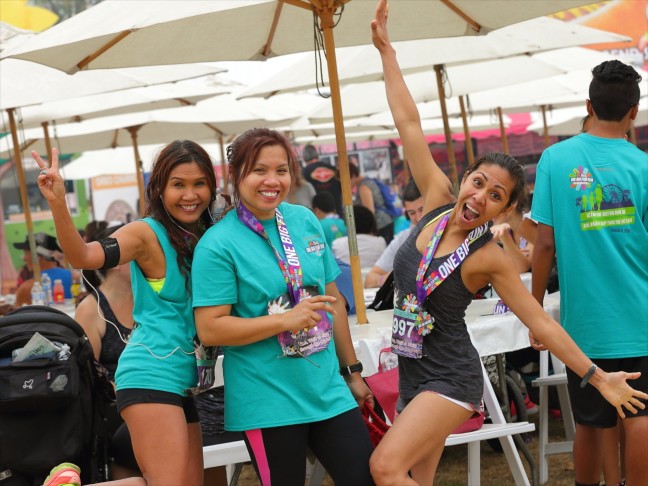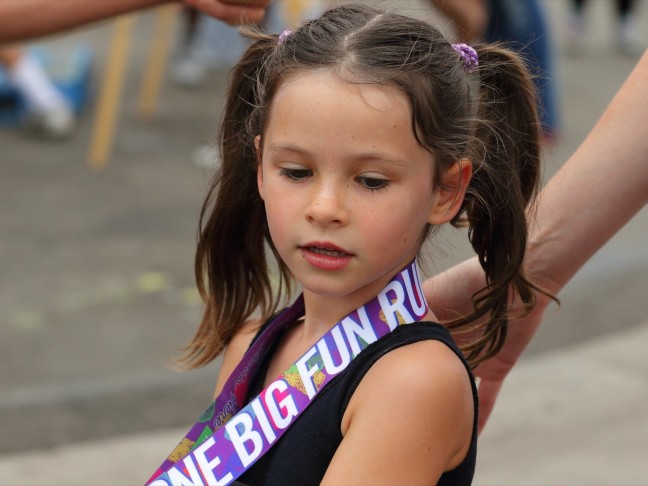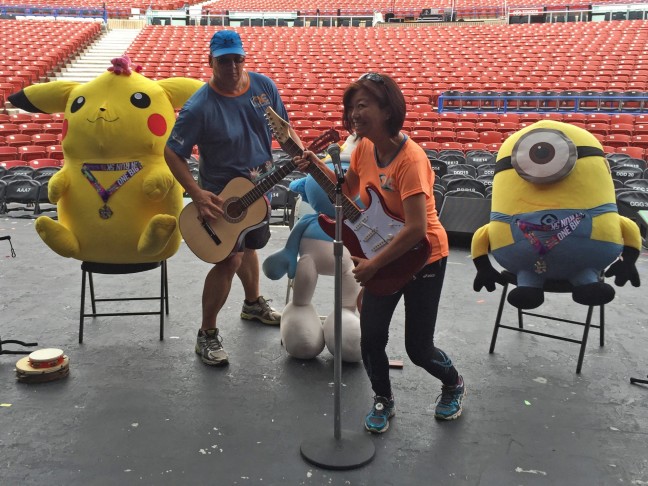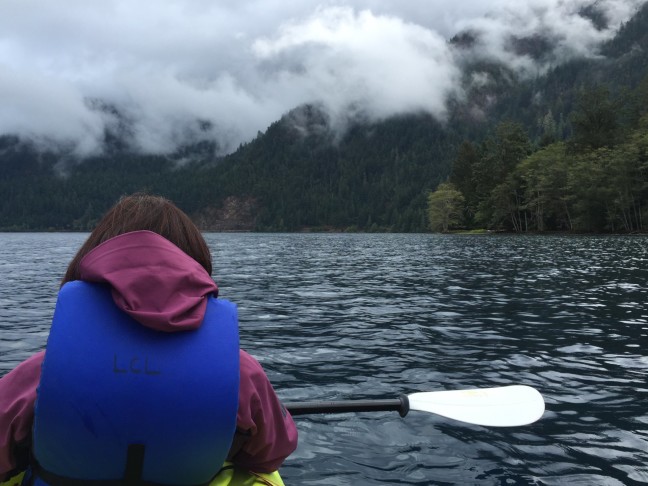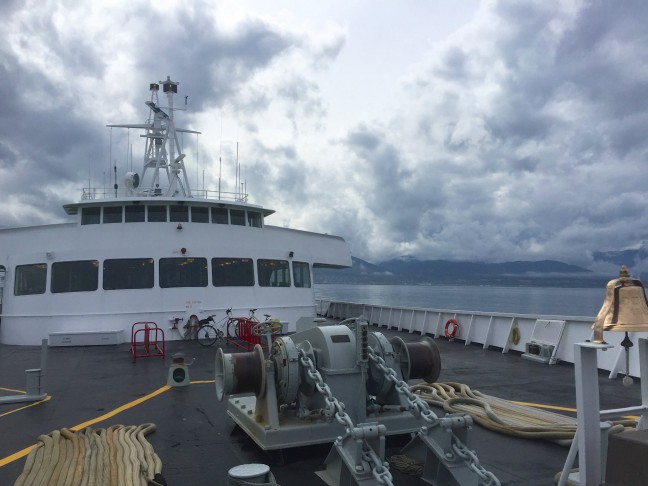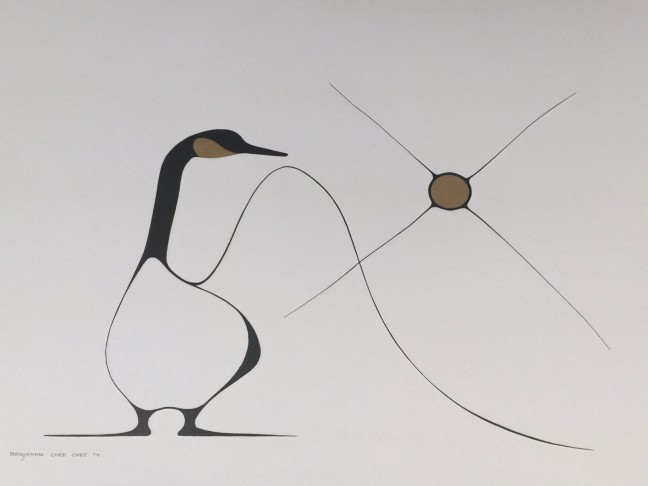 OC Fair Fun Run
First 3k swim in 1 hour
Kayaking at Olympic National Park
Taking the Black Ball Ferry to Victoria BC
Ayano's hiking boots falling apart
My birthday
August is my birthday month. And while most people make a New Year's resolution to get in shape, I use August as an excuse to get more physically active. This year was no different.
The first week started with a 3k swim on the 2nd, a few 5k runs in the middle of the week, and finished with a nice long 14k beach walk Friday morning on the 7th. Then there was the OC Fair 5k Fun Run. This is an annual running event where my wife and I get to run through an amusement park with a few interesting distractions. Distractions like throwing a miniature ball through a hoop to win prices (I won green frog), flying on a magic carpet, and being a rock star with minions.
At the end of the month I was in Seattle for some work and took a little time off to visit the Olympic Peninsula and do some Kayaking. The weather was not the best and one day we even had tornado-like gusted that collapsed trees and closed down a number of roads. As a matter of fact, I have to get out of the car a few times to remove trees that fell across the road. Lucky we ere well away when any major ones crashed. Some where pretty big and if it wasn't for the odd good samaritan with a huge 4×4 and tow cable, we would have been stranded a few times!
Baring all the excitement, my wife and I even took the Black Ball Ferry over to Victoria BC. I've been wanting to visit Vancouver Island for a number of years and this visit finally gave me the opportunity.
Victoria BC has a lot of interesting activities and by renting a condo downtown (thank you VRBO), everything was within walking distance. It was nice to just spend some time walking around the downtown core and visiting a few bars with live entertainment in the evening. I haven't done that in quite some time – not since my school days. So what better way to celebrate a birthday than by going to a few 'establishments' where I can get a free beer of birthday pie!
It was definitely some great little R&R that continued over into September.