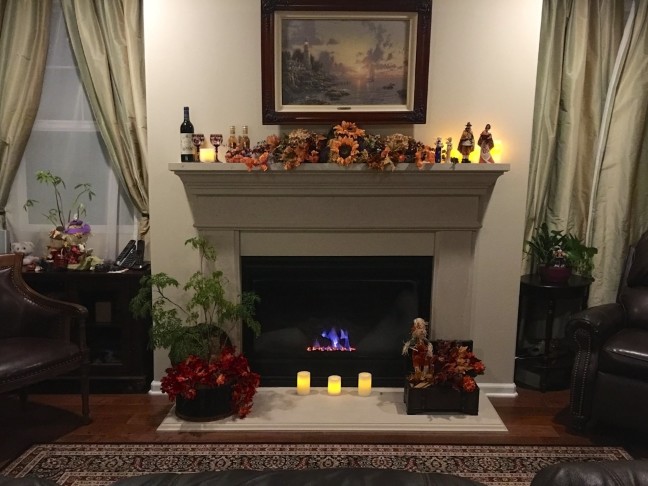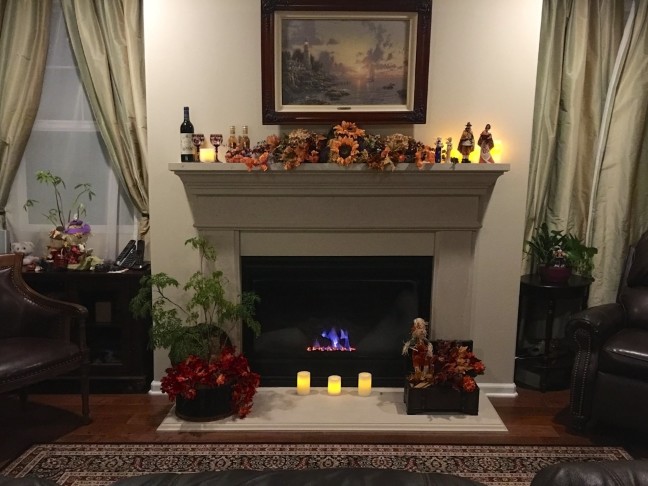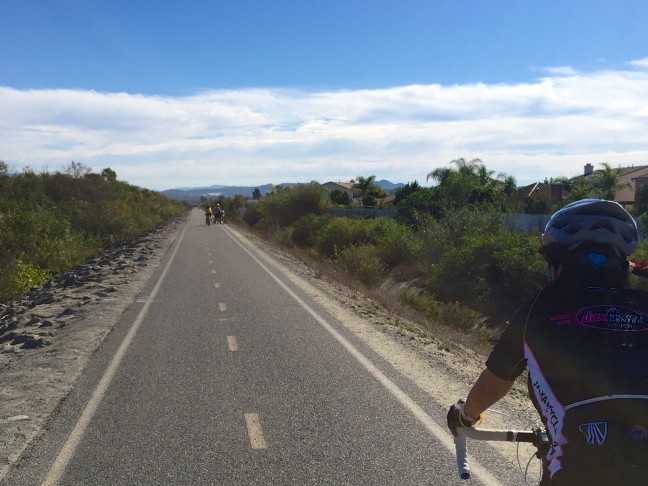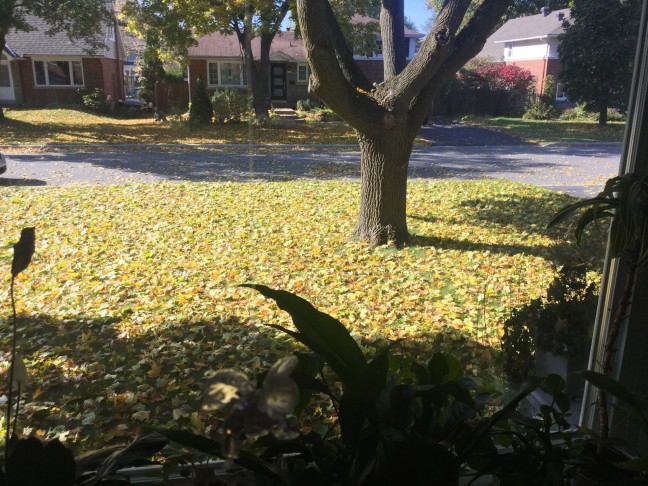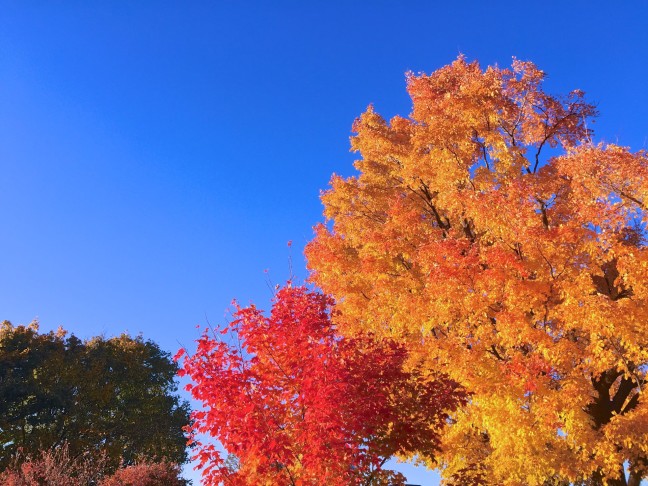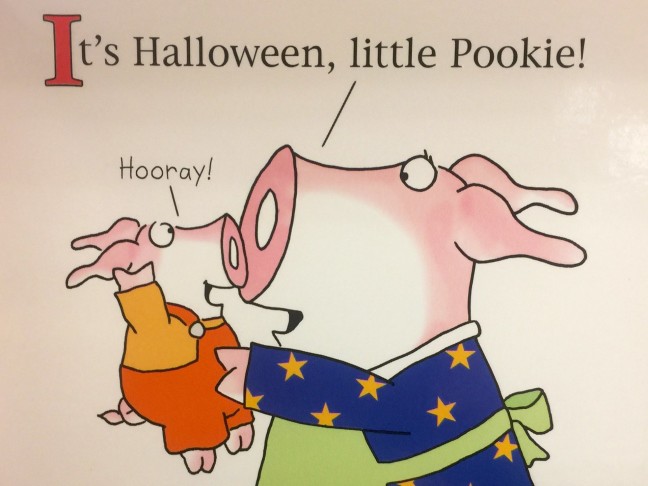 San Diego's Bike the Coast event
A two week visit to Montréal
An autumn drive through Thousand Islands
Being a resident living in Southern California has a lot of benefits. The weather is usually warm and the sky is clear of clouds. This makes almost any day a perfect day to go to the beach. Though locals might find the water too cold with it's temperature hovering around 68-72°F, it could be considered a warm bath for vacationers traveling from a much more colder climate.
When first coming to California, I used to go boogie boarding every weekend at Salt Creek or Laguna Beach. Then as the years went by, visits to the beach and running into the water with out a care for the temperature slowly dwindled away. I still go to the beach almost every weekend, but not to swim. I, like many locals, find the water too cold without a wetsuit. But I do enjoy a nice walk or run along the beach in the early mornings before all the tourist come out.
Now that it's October, the tourist season is definitely over. The people lining up at the donut shops or the fish market are starting to become shorter, just like the days. Shorter days means less hours for golfing (which is defiantly not good), while others will start finding it difficult to get up in the mornings so that they can be on time for work. Luckily, I'm an early bird that likes to be out an hour before sunrise. So the shorter days don't have such a drastic effect on me as I'm still up in plenty of time to start my work day.
What I do like is that the days start getting cooler. In southern California that is a blessing. No more AC and no more high electrical bills. I also get into the spirit to do a little in-home decorating as autumn is my favorite season.
It's also a great time to do outdoor sports such as running and cycling. For me, 55-60°F is the best temperature range to go for a run or cycle. As a matter of fact, once a year I enter the San Diego Bike the Coast event. It's a noncompetitive event where you can cycle various courses. As little as 15k for families with children or a 100k for die hard centurions. I fall somewhere in between. When my wife joins me, we do the 30-miler as it goes along a beautiful bike path with no cars honking and fighting for position.
For the later half of the month I headed to Montréal. Some work and some play as it's always nice to find a reason to sneak out to the East coast to visit my parents in Pointe Claire and see friends. I was there just as the autumn leaves were at their peak. Unfortunately, after a just few days of being there, a storm passed through that forced the trees to drop most of their leaves. Nonetheless, I did get a chance to enjoy the autumn foliage while driving through Ontario.
The month ended with Halloween, of course. One thing I like doing is to go browsing at places like Michaels and Halloween shops. Each year there is always some new Halloween gadget that people will go crazy over. I don't do much for halloween, except to watch It's A Great Pumpkin Charlie Brown, but I do like to see what other people are picking up for October 31st. This year I have to mentioned that I came across a nice series of books while in Target. I will just call them the Little Pookies and you can see a picture of one of the pages here. I thought the drawings and story telling was perfect for presenting to a young child. So my hat comes off to the author, Sandra Boynton, on a job well done. Please goggle her if you're interested.
Ahhh Autumn…
I like the clear blue skies, crisp, clean air, and hint of winter on the wind. It's refreshing after a summer of hot weather and it's extremely invigorating. This coupled with the opportunity to talk about all my exciting ideas and work projects with family and friends put October high on my list.
Hmmm, I wonder what the rest of the year will be like?