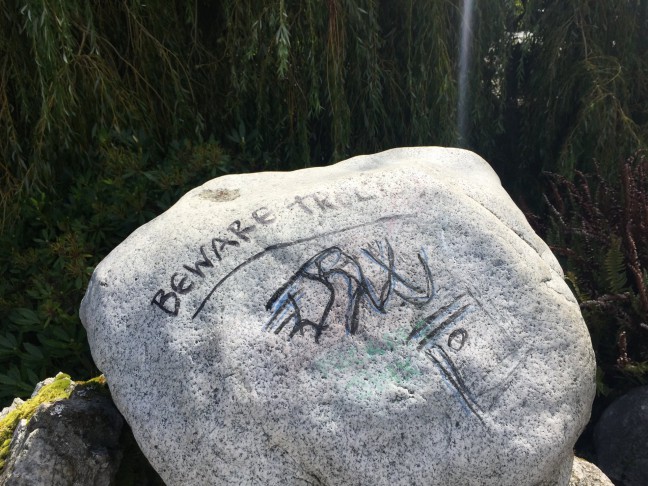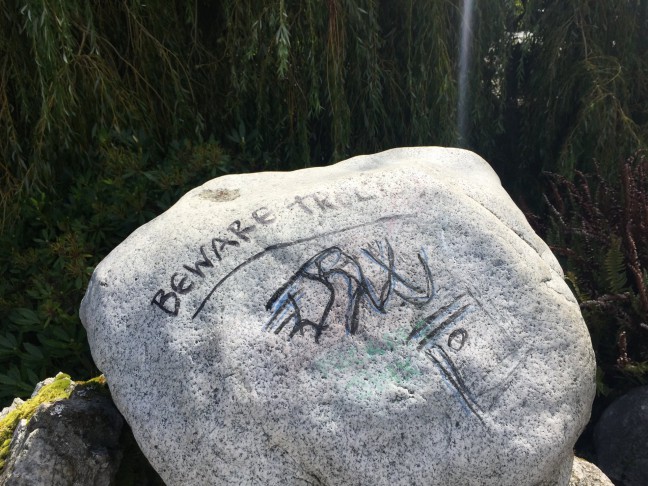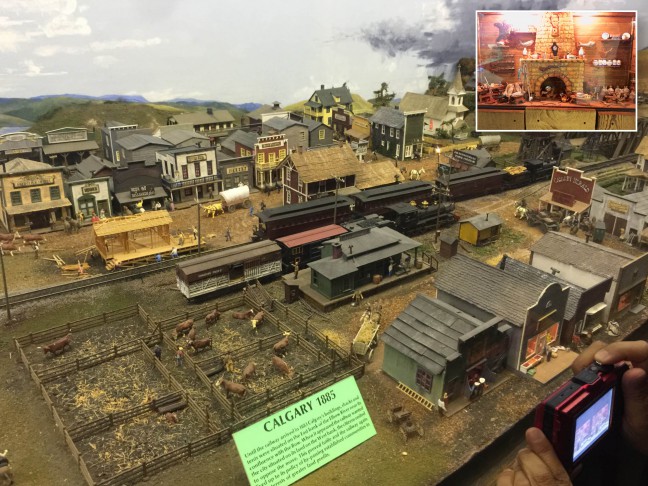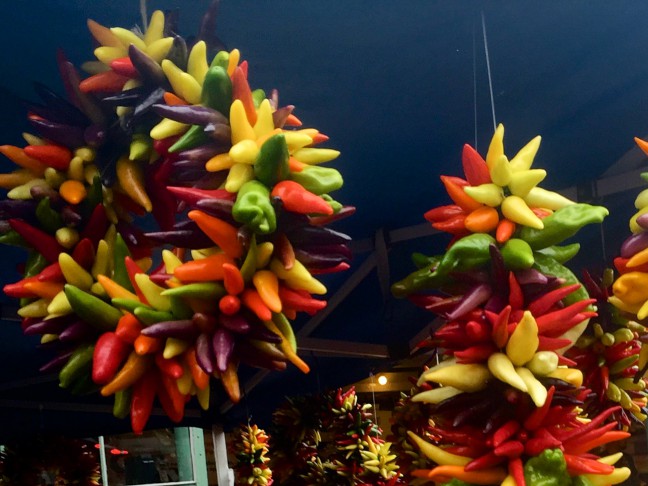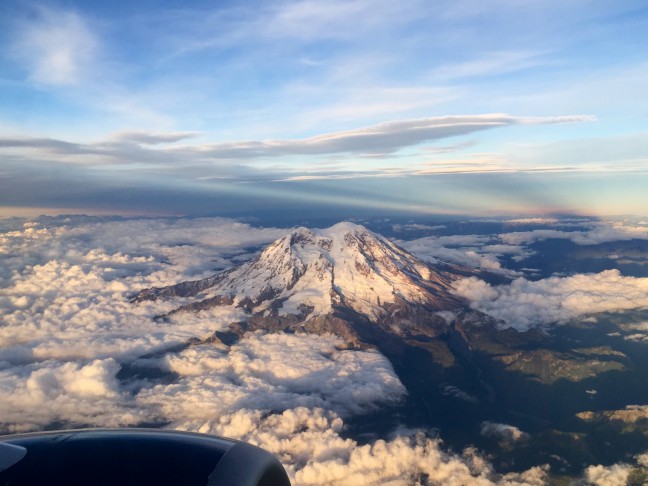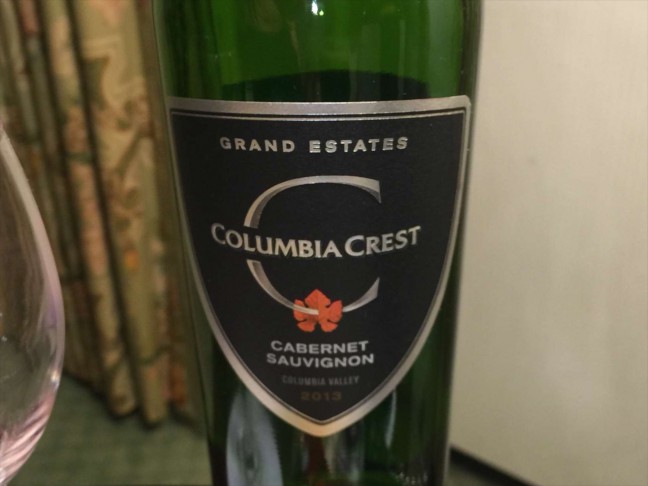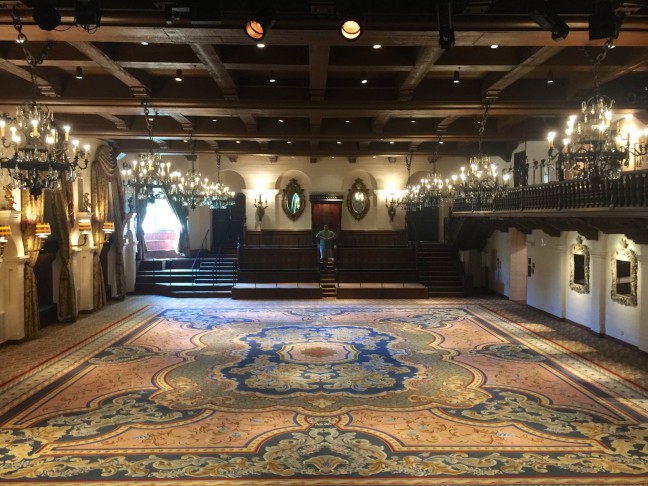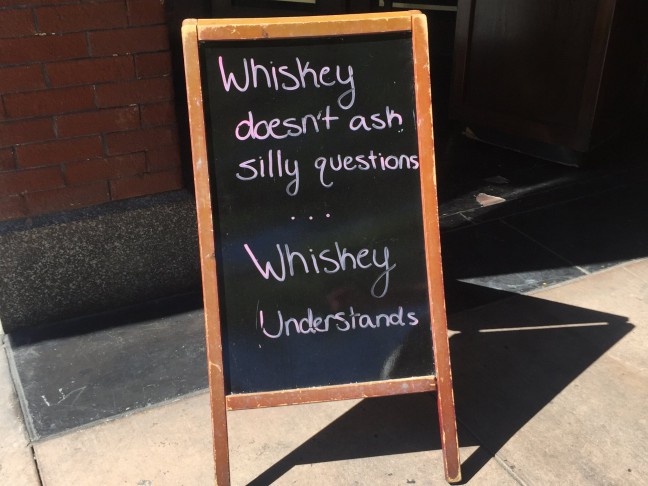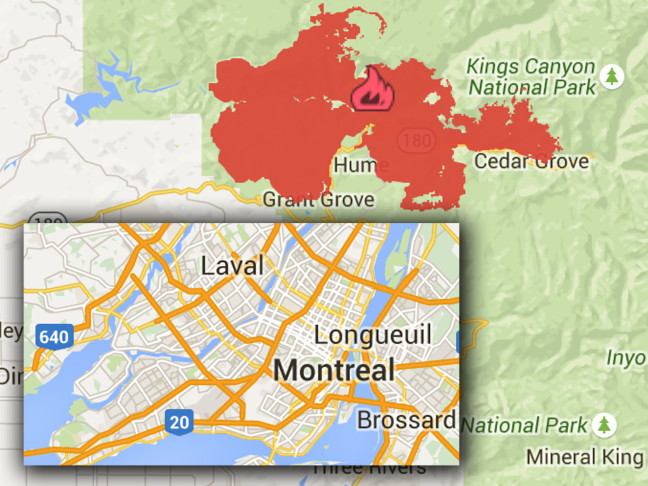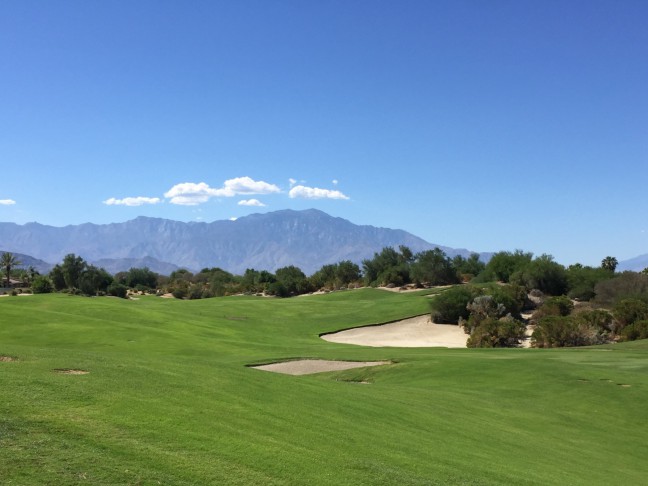 Touring the Parliament buildings
Visiting the Miniature Museum
Lunch  at the Seattle Fairmont
Brunch at the Mission Inn
Forest Fires in California
Staying at the Ritz and Golf
One advantage of taking time off just before September is that there is always a long weekend around the corner. So rather than head straight back to California, we stayed on for a few extra days in Victoria and Seattle.
For our remaining days in Victoria, we toured the parliament buildings and took a few strolls through Beacon Hill in the early mornings. We also rented a car to visit East Sooke (an area still in the early stages of real-estate development) and like every good tourist… we went to Butchart gardens.
We went over to Sooke because I was interested in getting some land there a few years back. Of course everything looked good on paper. But since I never had the chance to see it in person, the deal fell through. When I went to check it out this time, I'm glad that I didn't invest blindly.
Don't get me wrong… the area is lovely. But the travel time between East Sooke and Victoria was a lot longer than I expected. Plus, the roads are simply too small to accommodate the flow of traffic in the area. So my search to find the perfect spot on which to build my log home continues.
As for the area around Victoria, the gardens are very peaceful and should be on everyone's todo list. Plus, having High Tea at the Empress Hotel should also be on your list. Yet for me, the hidden gem was visiting the Miniature Museum. I could have spend a whole day there looking at every little detail. From examining war exhibits, to learning an unknown but of Canadian history, to a railroad that goes through Canada's major cities in the early 1900's, the workmanship and details carved into each exhibit is mind boggling. The museum is even host to the world's smallest operational sawmill!
On the way back, we stayed in Seattle for the weekend. It was raining, but we still managed to visit the Pike Market place, had some good wine, fresh oysters, and even a nice long 3 hour lunch at the Fairmont to kill time before heading to SETAC and a late flight out.
With Washington and Vancouver Island behind me, I hunkered down and did a lot of R&D for various projects.
When I work and work.
That means staying focused for very long hours, oblivious to the location of the sun, while sitting in a comfortable ergonomic chair that stands in the center of a small room – commonly known as my office! Needless to say, I can get a lot accomplished, but once and a while I need to get out for some fresh air and a change of scenery. This led me to the Mission Inn for Sunday Brunch. It used to be a common meeting place for various presidents and diplomates. The architecture is simply stunning and the hotel's restaurants have some of the best service I've ever encountered.
After brunch we took a stroll through the property and I came upon one of the halls were I gave a presentation to a number of lenders. At the time we were in the process of raising another round of financing for a very promising multilingual transaction technology known as Universal Translator. That was over 15 years ago and it brought back some found memories… knowing that one day soon I will start the ball rolling yet again for a new project.
Of course I can't talked about September in California with out mentioning wild fires. This year we had one up in the Sequoia and Kings Canyon National Parks. It kept getting bigger and bigger and to give a reality check, I compared the fire zone to the island of Montréal. It's hard to believe that we can get fires that spread so far and fast. At the same time, a friend of mine from Vancouver was hiking the Pacific Coast Trail. Luckily mother nature kept the fires away from her trip across the beautiful sierras and Mount Whitney.
To finish up September during the off season, I was able to get a good deal at the Ritz during the week in Palm Springs. I'll never skip out on a free night and a free breakfast. The little 'staycation' worked out great because I also had a certificate for golf at one of the clubs nearby that was about to expire.
These little excursions along with just the right amount of pampering and activity is a great way to keep my creative juices flowing for all the exciting projects I'm working on.