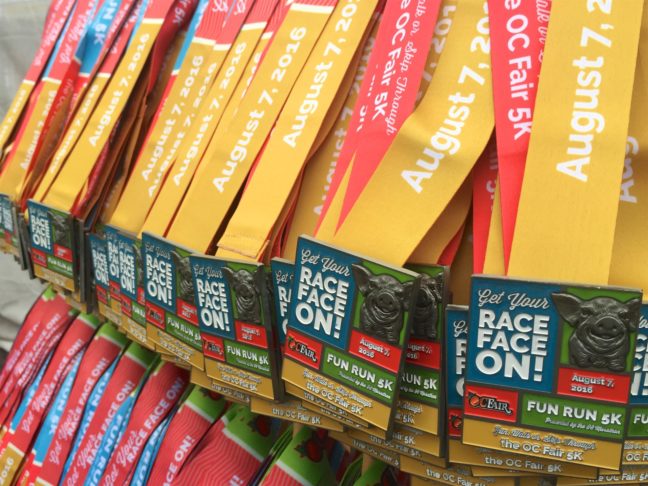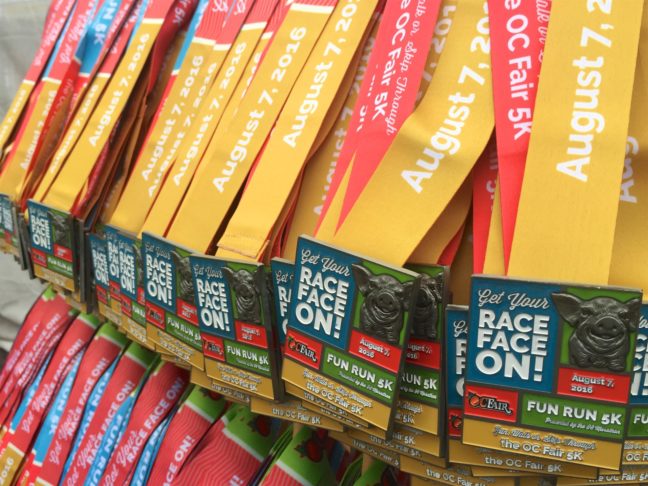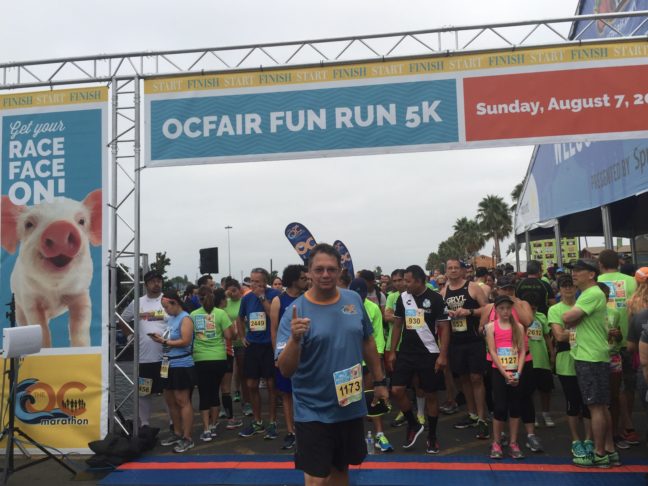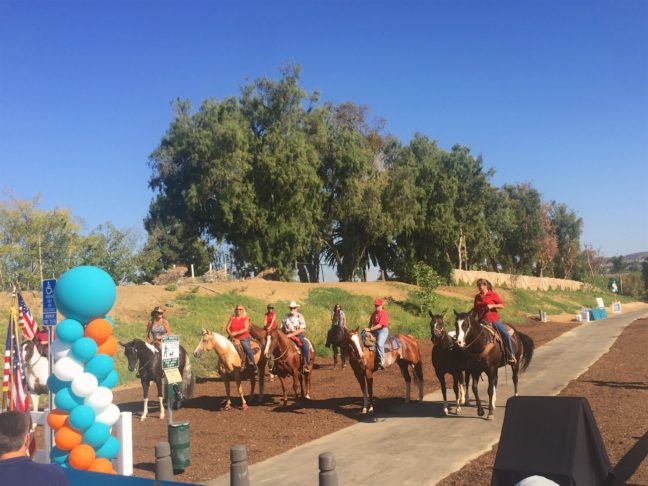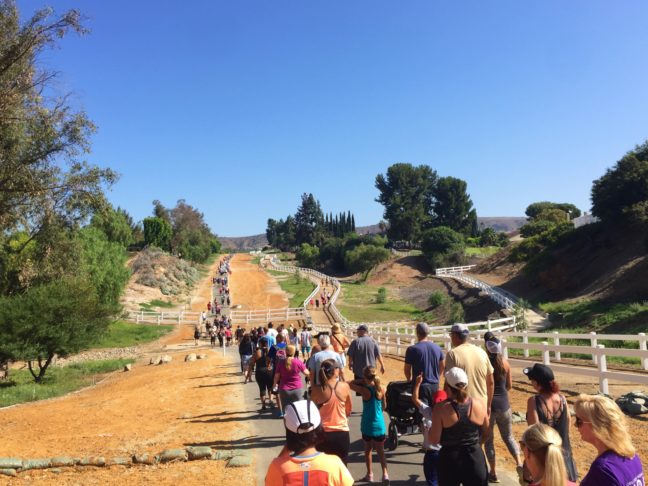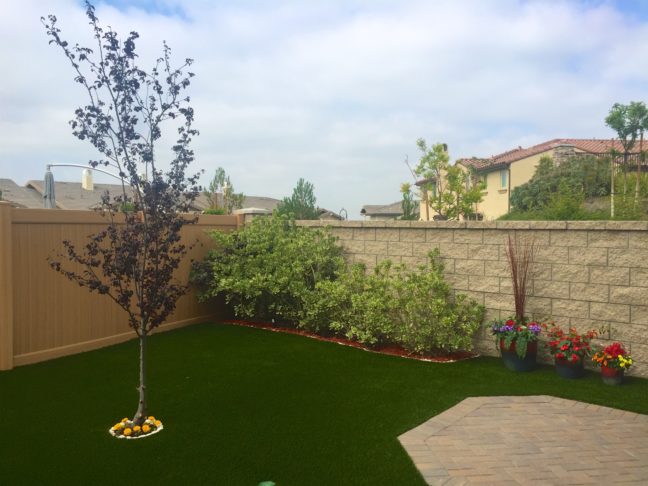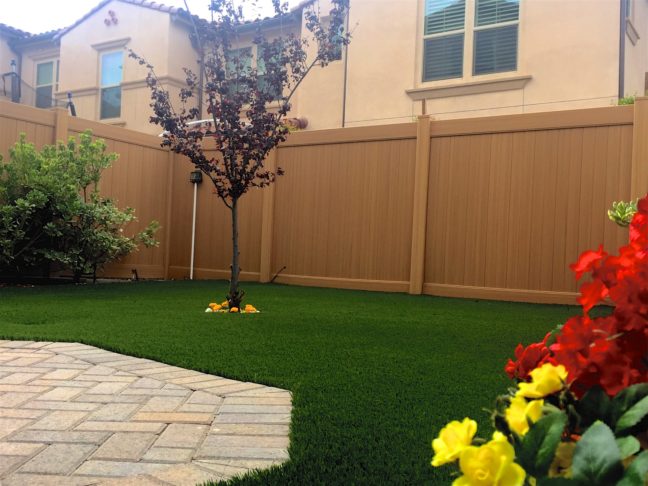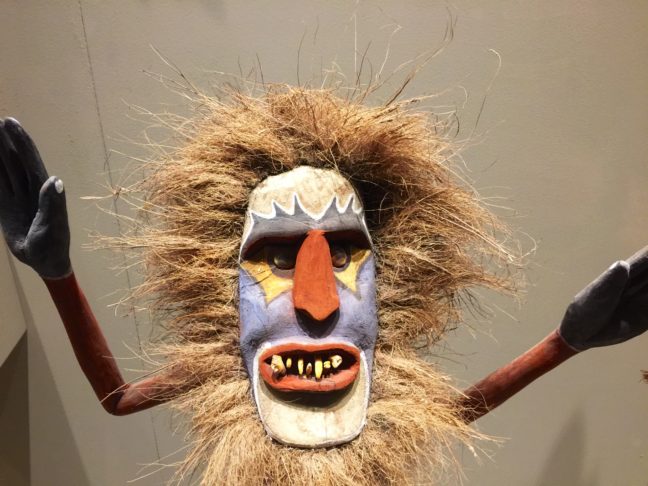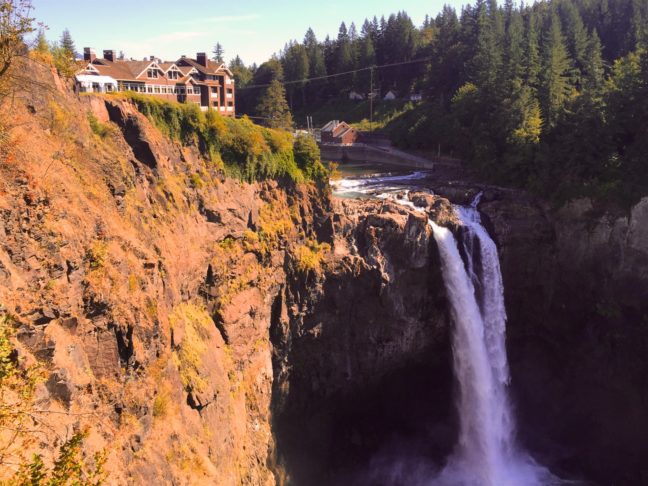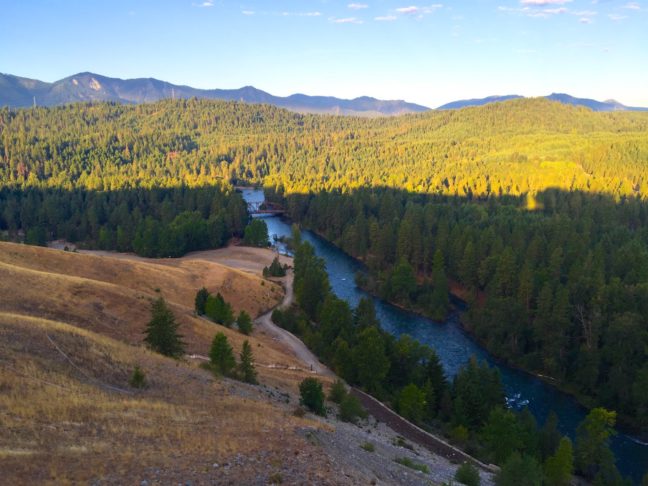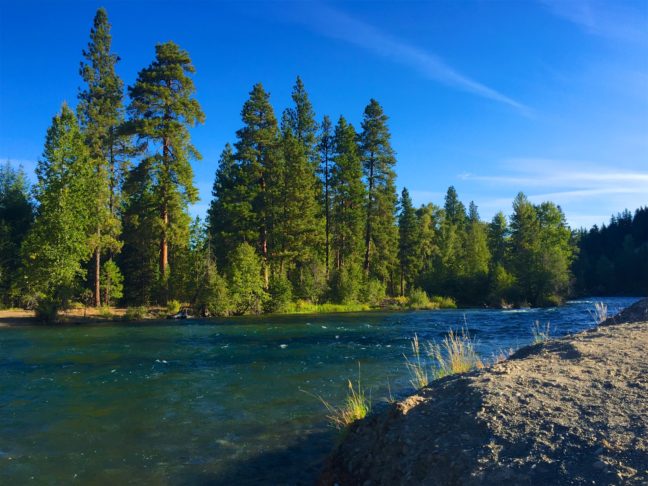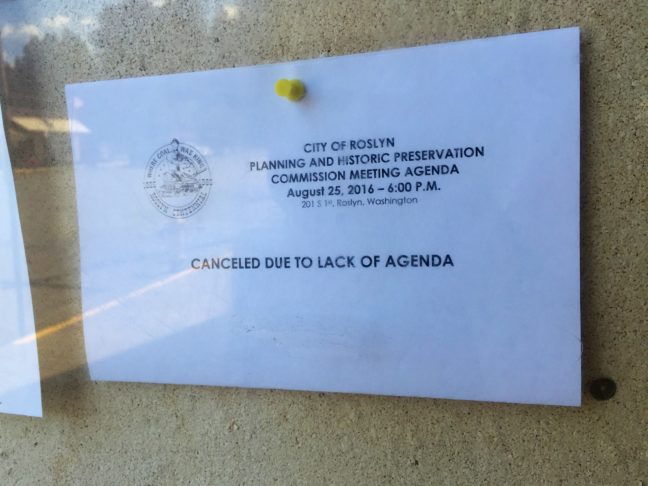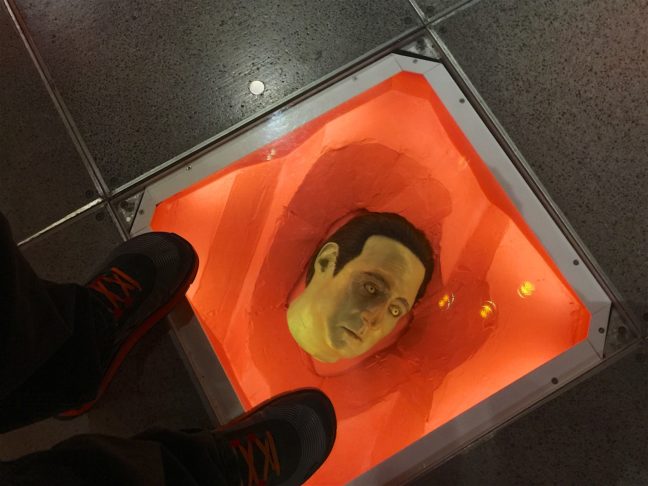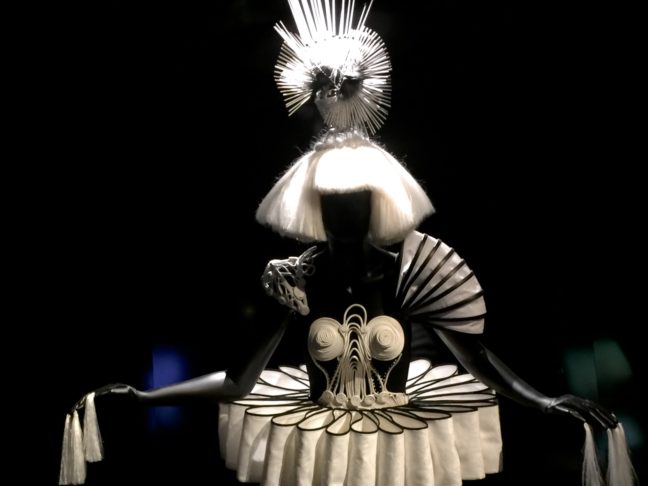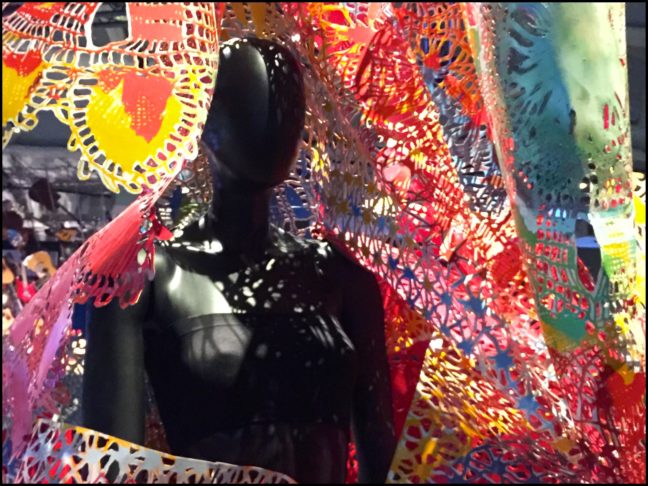 The Olympic Games
A Night Out at the Movies
OC Fair 5k with Friends
Museums, Museums
Final Push for Ninja Treasures
My Birthday in Seattle
I'm not a big fan of Time Warner and NBC. I hardly ever watch TV. As matter of fact, the only time I will watch TV is when the Olympics, the Super Bowl, or Grammies are on. The rest of the time I'm off doing other things that I think are more important. Yet, Time Warner requires that I 'dish out' at least $10/month to watch these three events on regular TV. More importantly, NBC has the monopoly on the Olympics games here in the US… and with all the censorship going on, I could only watch the Olympics on NBC when it is was televised live.
In order to watch any other specific Olympic events or see other countries compete, I was at the mercy of NBC's Sports Network. More importantly, because I am not a Premium spots subscriber for NBC, I couldn't watch anything on the Sports Network. That meant only sports that NBC televised during primetime… and the majority of these were only the sports that the USA is good in – and that would usually be either swimming or gymnastics. The ability to watch the Koreans in archery or my Canadian buddies in diving was simply not a possibility.
The end result was that I just could not enjoy watching the Olympics. I couldn't even stream events over the internet from Canada's Olympic sites, BBC, or Japan, because I was being locked out. I even I tried going through VPNs in Vancouver, Toronto, or London, but it was just too slow or never worked.
I was just not a happy camper!
However, it was not the end of life and the OC Fair 5k Fun Run was a blast. I do this every year as a way to celebrate the end of summer. This year was not that much different. But because I've been training for Honolulu, the running part was easy. The hard part was trying to win a stuffed animal from one of the many games you can stop by at along the way. Nonetheless, I did manage to win a little OC Fair Piggy Mascot and later gave him to the son of one of our friends that joined us at the run this year. Another fun event was to visit the Bower's Museum to see the Egyptian and Chinese exhibits as display. It's always nice to visit some interesting events locally, especially with a Groupon Discount!
As for how my game development course is going?
I did a little push this month and adding a number of levels to my Ninja Treasures game that's to be my final assignment for the Capstone Project. I put a few serious hours in because I knew that I was going to be away for a week in Seattle at the PAX Developer conference. I'm glad I put the extra (midnight) hours in as it really freed up some of my other evenings. I even had time to go out and see a few movies such as Jason Bourne and Star Trek.
So off to Seattle we went.
The good news is that things went well and for my birthday and we spent some time at the Suncadia Resort and in Yakima Wine Country. Depending on the time you go, Suncadia can be reasonably priced. It's also overlooking a beautiful ravine where we can explored the river trail below. We also enjoyed walking or running all the other trails throughout the resort and the surrounding area.
The bad news is that I got a speeding ticket for a speed that didn't make sense (as I use cruise control a lot). It ended being that the Speedometer on the Avis Car Rental was off by at least 5 mph. So my slightly over the speed limit ended up being too fast as I passed a State Trouper. Oops! He was nice though, as he told us some good places to go eat in Yakima (see my update below).
It just so happened that Yakima was also hosting the 3-on-3 Hot Shots Street Basketball event on the weekend we stayed. It was a lot of fun seeing people complete at all ages groups for the 'title'. Unfortunately, we couldn't stay around Sunday afternoon for the finals as we needed to get back to Seattle.
While in Seattle, I had a nice birthday supper at the Green Acre near the Palace Station. The food and service were excellent and I plan on going back the next time I'm in town.
Unfortunately, our time in Seattle was just too short and I didn't get a chance to jog along the harbor front. It's one of my favorite places to go for a run – from the Clipper immigration port all the way up to the cruise ships. I did get to visit the museum in the Sky Tower, though. That alone took around 5 hours in order to tour the Star Trek, Wearable fashion, Music, and Indi Game exhibits. I like Seattle and hope to get back there some day soon.
---
Update
I guess luck was on my side, because the State Trouper said that the ticket was going to be mailed. But I never received it… and when calling in to the regional offices, there was no record of any infractions under my name or license. I'm thinking that he decided to let me go after all – perhaps because it was…
My birthday?
We were friendly and respectful?
He saw us at one of the restaurants he recommended?
Was impressed with my perfect driving record?
He lost his note pad, or
He caught someone else for an even bigger fine?
Hmmm… I guess I will never know. But it was a lesson well learned about rental cars and a great birthday present!