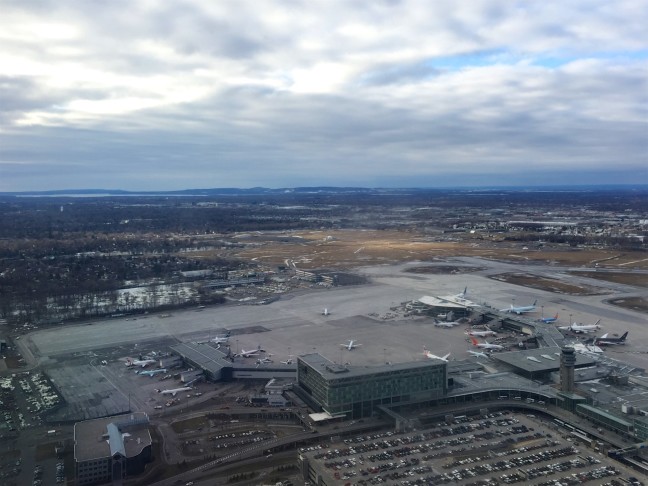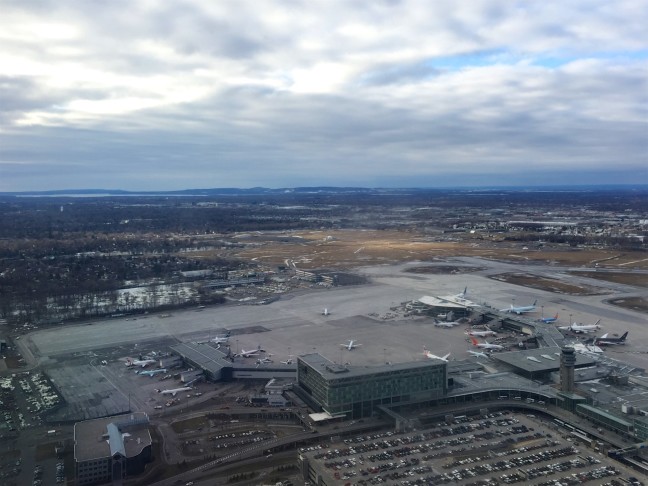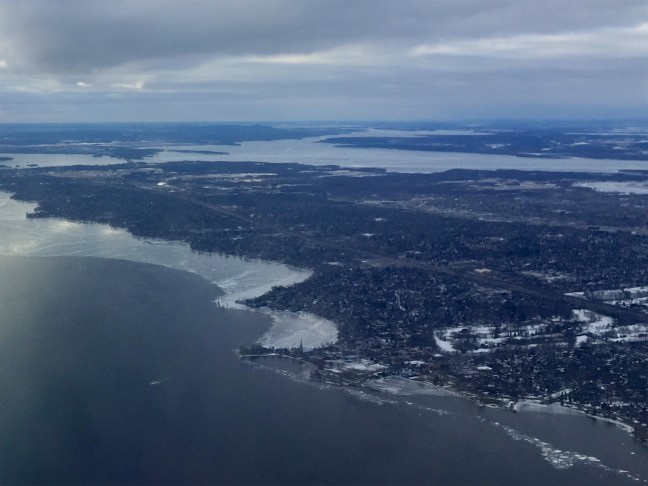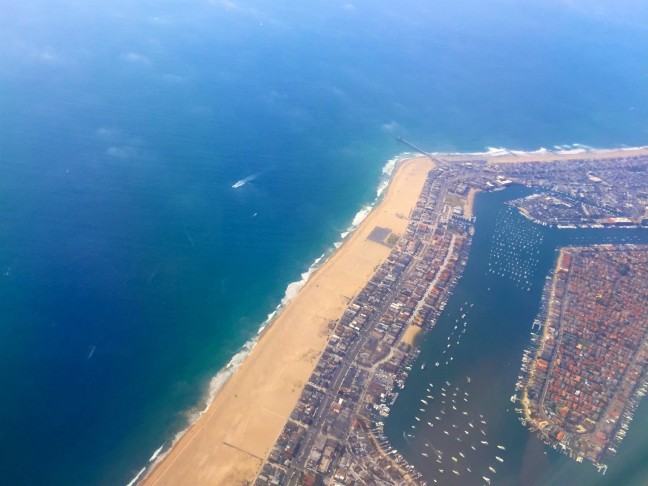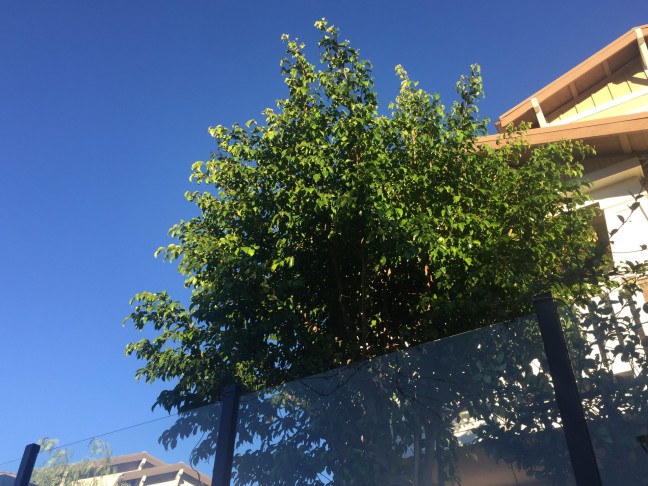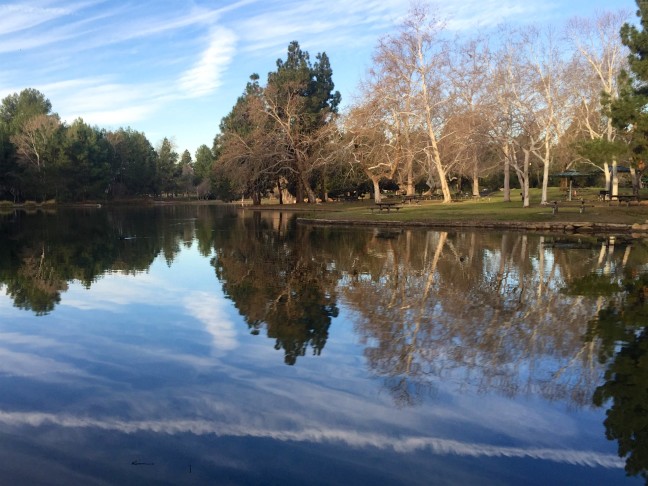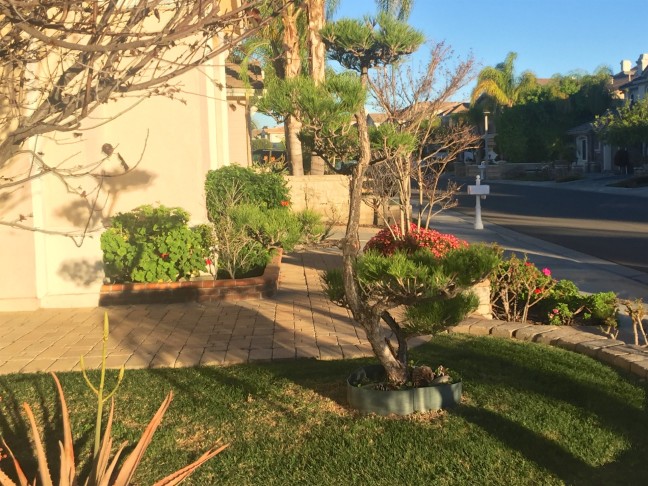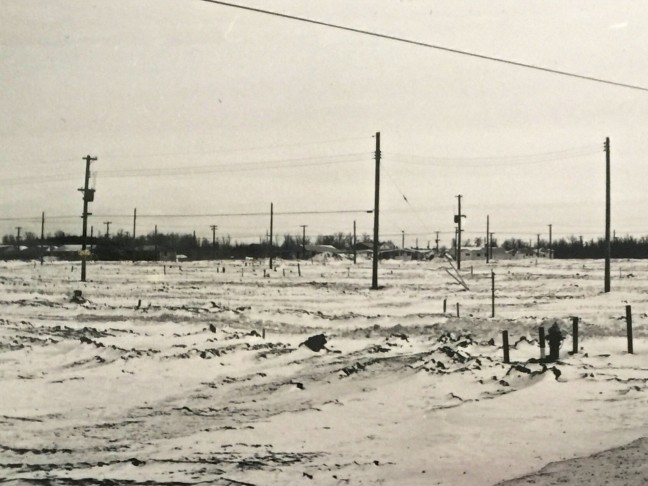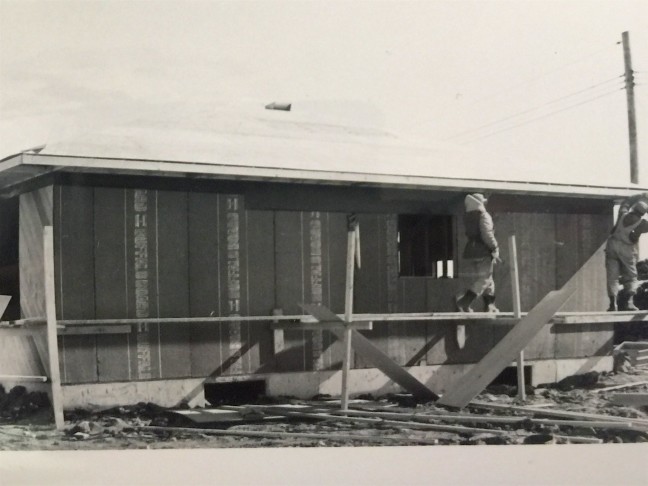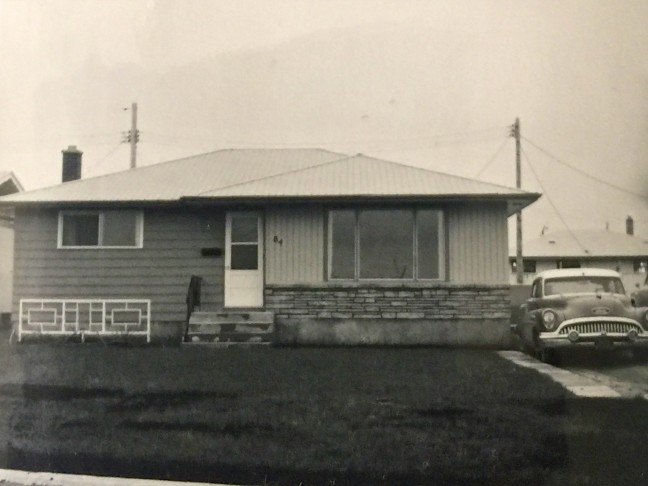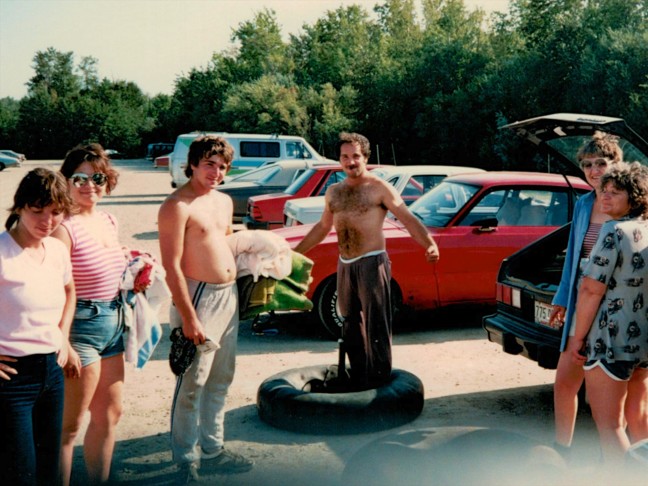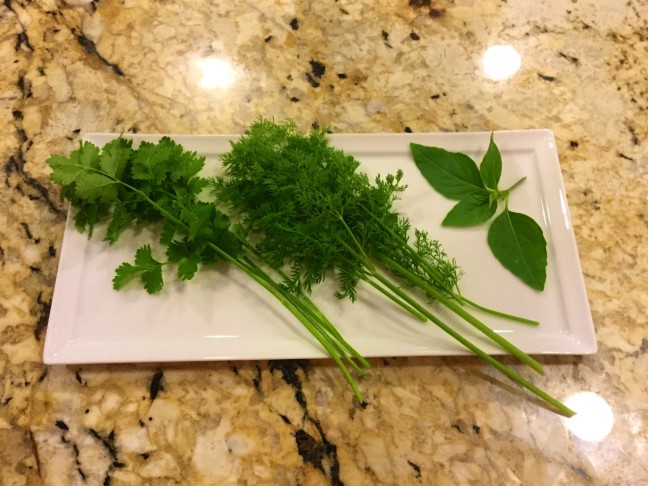 Pencil and Paper
BrainBit and Autism
Starting 3D Game Development
Morning Runs in Yorba Linda Park
Our First House in Winnipeg
Bad News
February 4 – I take off from Montreal.
It's a short flight from Montreal to Atlanta, but I like to use that time to sit back, contemplate, and make plans for the next few months. In the air I can stay focused without disruptions. Of course most flights now have wiFi, but I take the time to be as disconnected as possible. It's just amazing how much I can stay focused in flight. Since my first year at University, flights have been one of the best places to get all my work or studies done with nothing but a pencil and a sheet of paper. The paper is now a journal that I keep with me at all times, but the philosophy is the same… I believe you can accomplish anything with a pencil and paper. If you are strong of mind, have a broad knowledge, and the time to think, paper and pencil are powerful tools. You never know when an amazing idea will come to pass. You need to write it down so that you can come back to it later and act on it. Hmmm, wasn't I taking about staying focused? Alas, I digress.
As soon as I returned from Montreal, February started very fast. Usually I have a few weeks to recover from the run of events starting around Christmas and follow up with new CES contacts. But this year it was going to be different, February was already stating to be difficult – I could just feel it.
It all started with a visit to our tax accountant. We always hope to get our taxes completed early in the year. It's a busy time for Ayano as she needs to close the books on two companies as well as wanting to do our personal ones. There were also a lot of changes with MerchantAnywhere and the sales office was being moved to the midwest.
Then their was news that my mother was not doing well and I needed to immediately return to Montreal. So along with commitments and emergencies, the stress levels were getting a little high. Luckily I'm an early riser and try to can escape for about an hour to Yorba Linda Regional park. By going for an early morning 5-6 k run or even a simple walk, it helps me prepare for the day and all the challenges ahead.
Of course, I am a gluten for punishment. I started thinking about fixing up the backyard, planning next years vacations, and talking with BrainBit in New York. BrianBit develops a dry-sensor EEG headset to monitor synaptic firing and I can see a future where we could work together helping people with ADHD and ASD (Autism Spectrum Disorder). It's currently more of a hobby, but it's something I'd like to focus on a few years down the road when technology catches up. But to get ready, I decided to learn a new discipline in the area of 3D-game development. Hmmm – I love the challenge, but was I taking on more than I could chew? Time will tell.
At the end of February I headed back to Montreal on a last minute oneway ticket. My mother was rushed into the hospital… and the day before I arrived, she was moved to Palliative Care. Not a good sign. It was the end of the month and when I arrived, my father was looking for some photos to put up in her room. While it was nice to see photos of the first house I was born in I discovered that my mother was not in a very good state. It's hard to believe that things can change so quickly and I knew that the next month was going to be even more difficult.