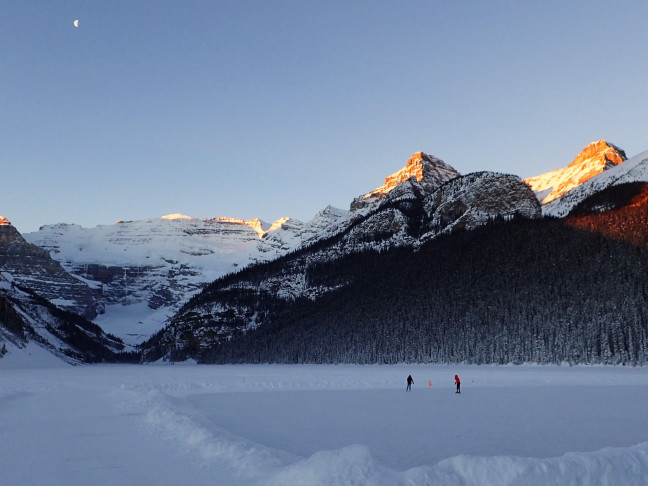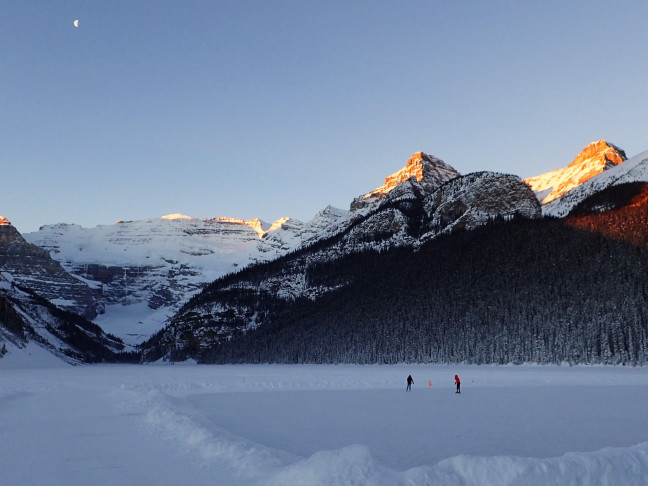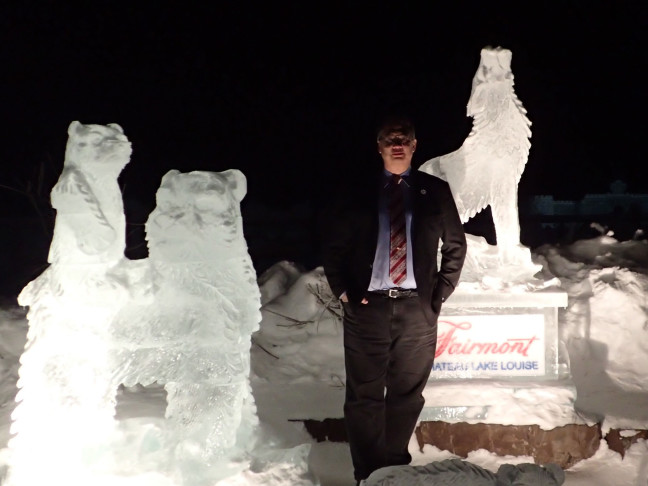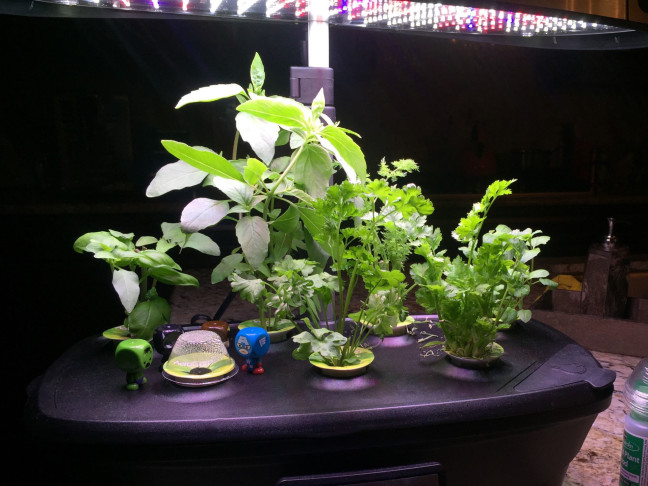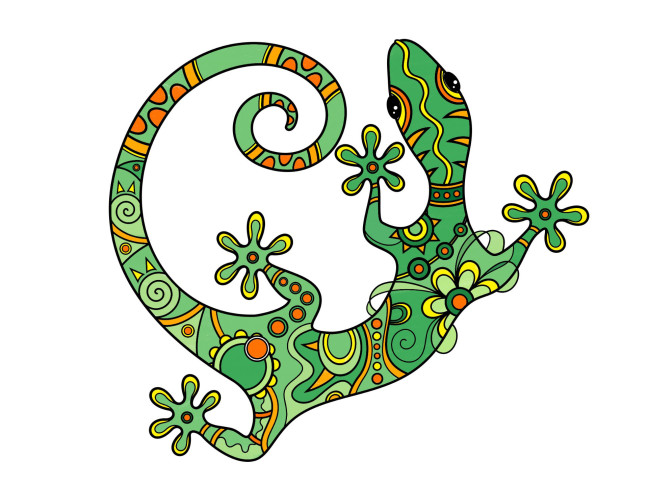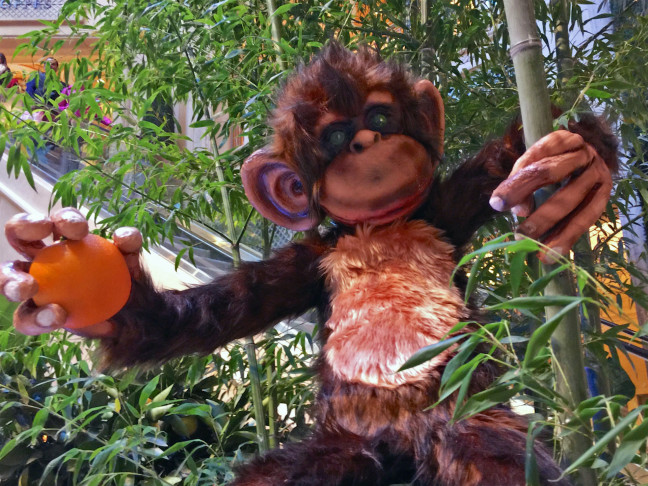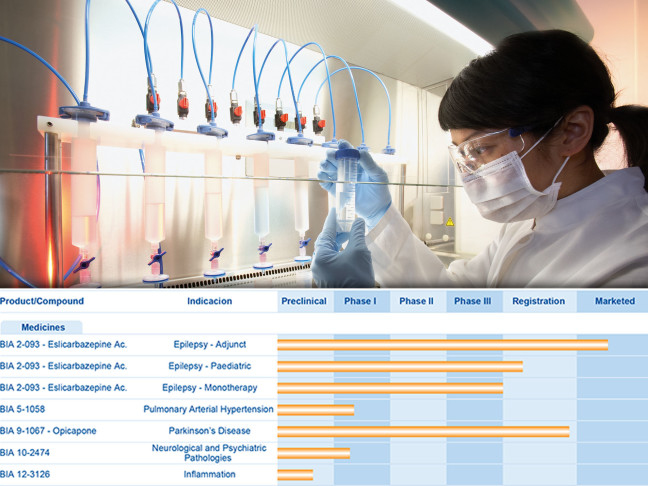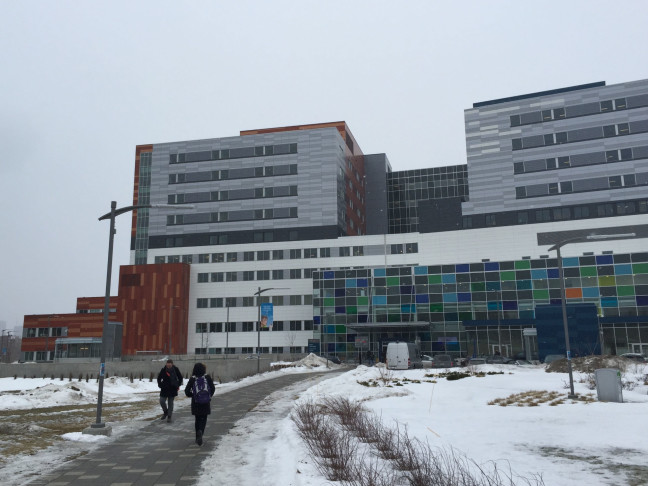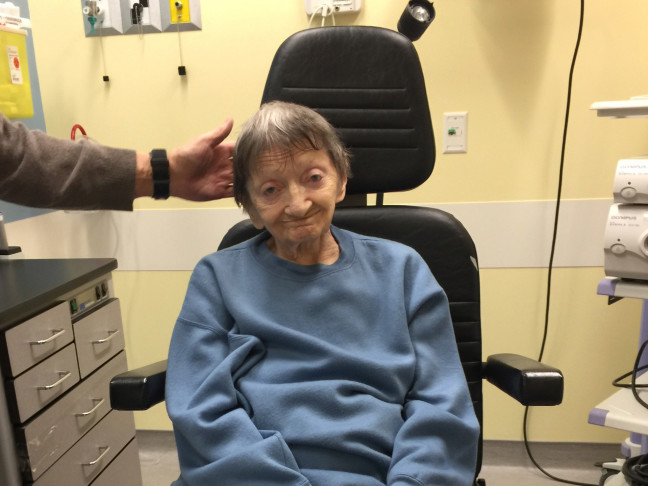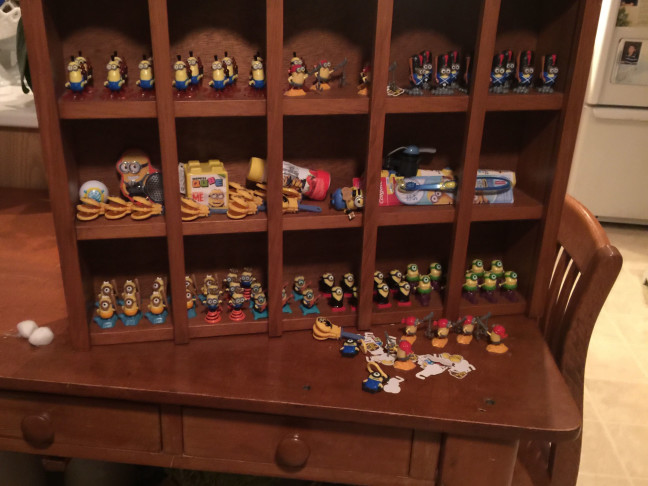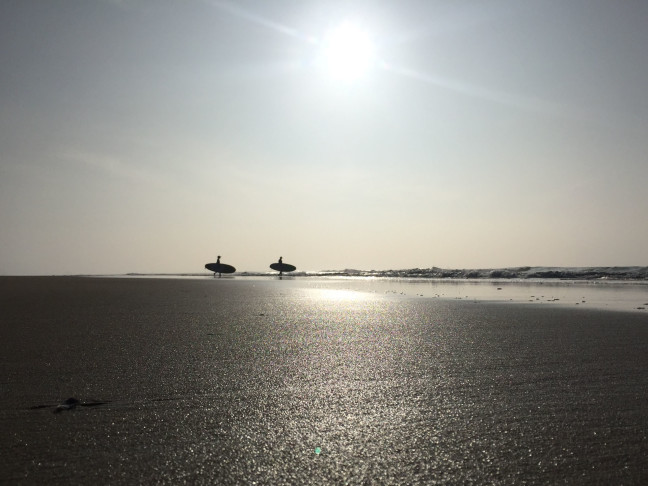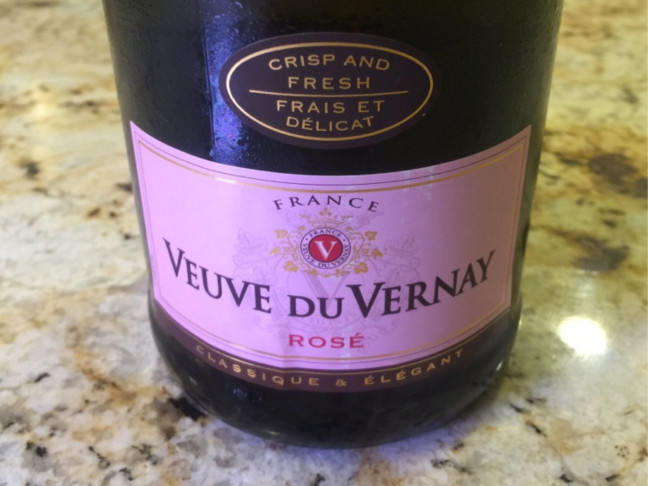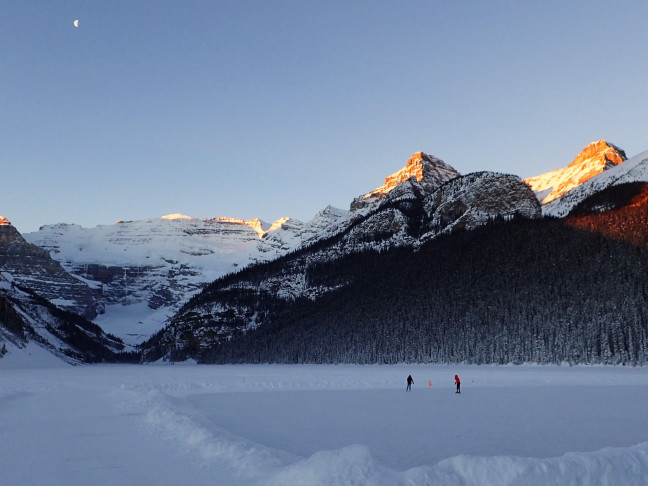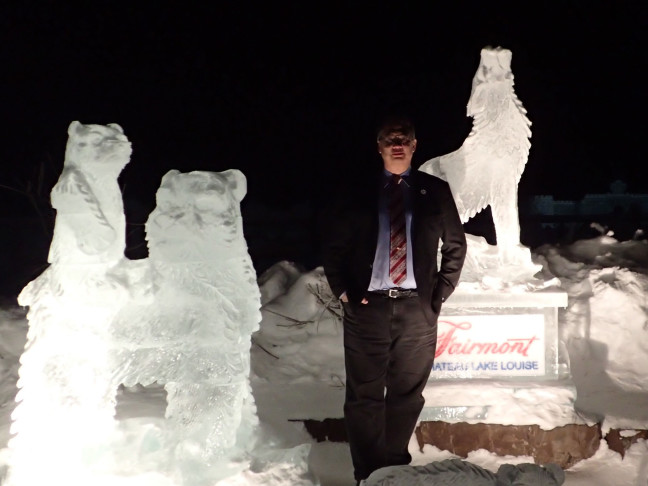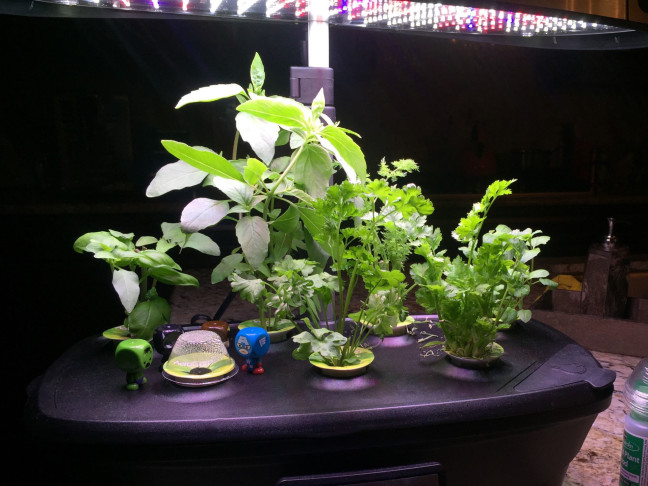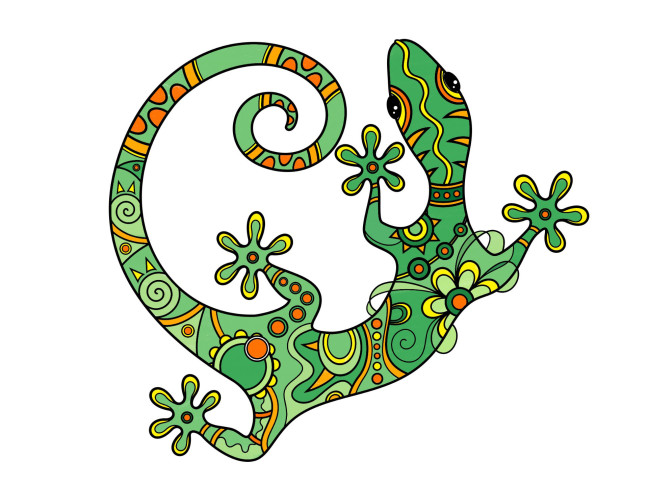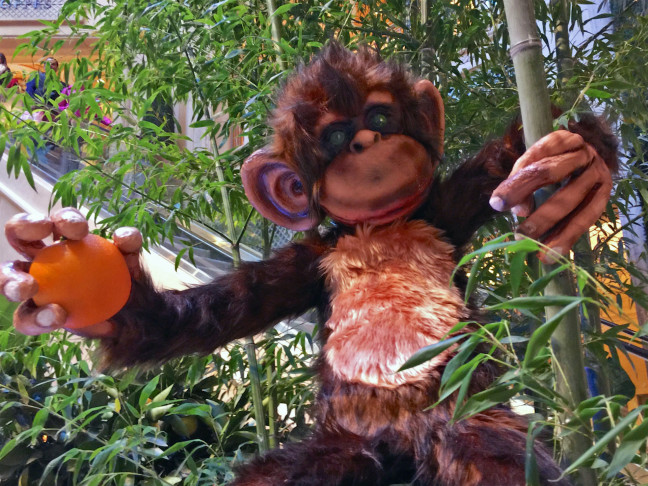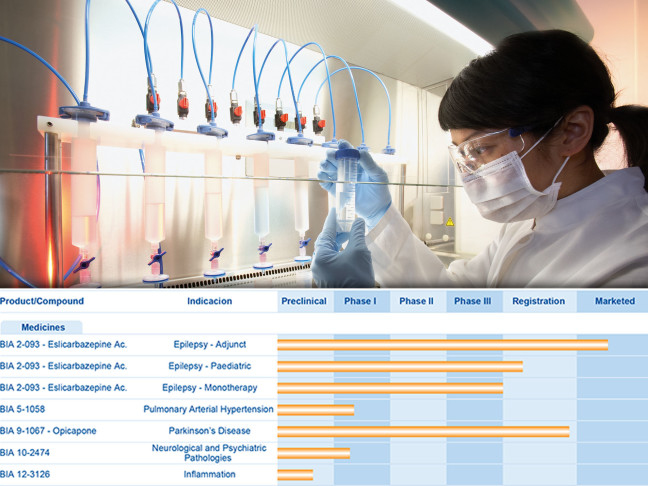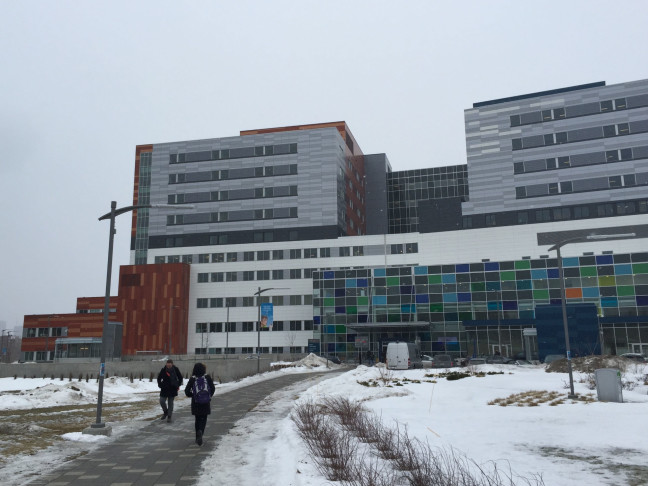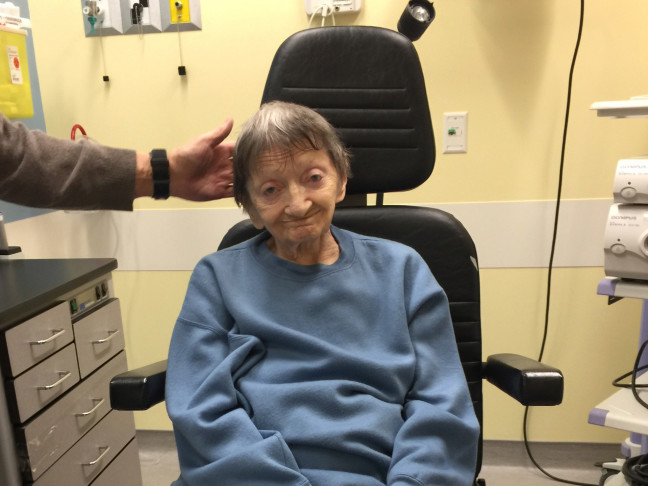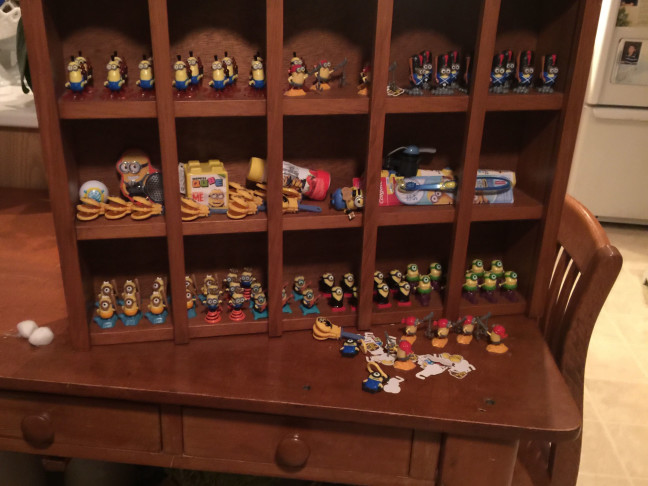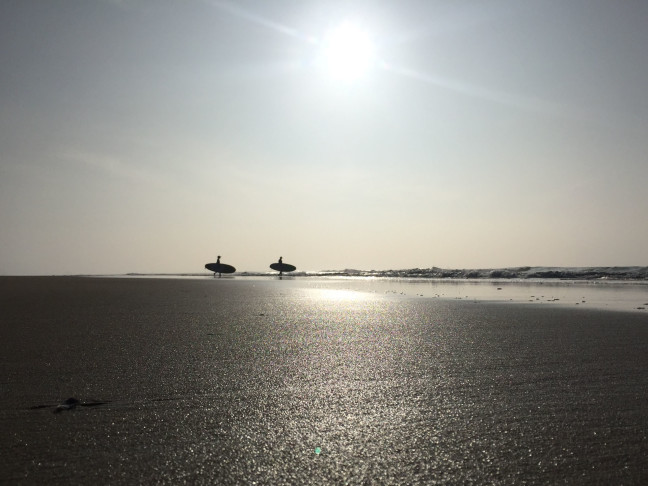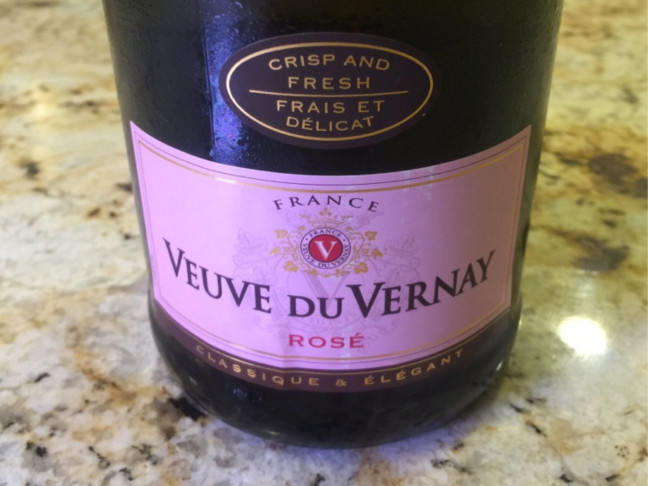 Skating Lake Louise
CES Las Vegas
Pharmaceutical Trials
A visit to Montreal
A French Rosé – Verve du Vernay
In continuation from last month, we started the year by skating on Lake Louise. The crisp cool air was welcome and I'm looking forward to seeing what 2016 has to bring. It will definitely be a year of change because there are a number of things happening in my life right now, both personal and in business. So we'll just have to wait and see what the outcome will be by the time my December 2016 entry rolls around.
January was also CES month. Sorry no recap on the show's highlights as I have already talked a little about it in one of my blog entries, but there is one thing that I need to make note of. After attending CES for a number of years, this year I decided to rent a condo using VRBO rather than stay in one of the hotels. This worked out better than expected as the nightly price for a condo was a lot lower than a hotel rental. Plus, I saved quite a bit of money and time by not having to eat out for every single meal. By staying at a condo in the MGM Signature, it was a quick monorail ride to the main convention and a nice backstreet walk to the Sand's Convention center. The Signature also has all the amities you would expect at the casino regular hotels, sans casino, of course. This included things like a heated pool, a Starbucks, business center, 24 hour gated security, and free valet parking. If I attend next year, I might end up doing the same.
Of course we also celebrated the Chinese New Year with some close friends that are from Taiwan and Southern Korea. This year it was a little different in that we ended up having Korean BBQ over our traditional Chinese Hot Pot. I also started a few new courses and signed up for a Game Developer Course. This is a 4 month 4 course program starting late February and will earn me a certificate in the field. I'm hoping that once I've completed the work, I will have a good understanding of what I need to do to develop character animations and environmental scenes for my virtual runner project, biosensor business, and ADHD/ASD neurotherapy systems.
Speaking of neurotherapy, this brings me to a drug trial that I read about in mid-January. I found this news quite disturbing and just needed to write about it.
BioTrial is a reputable company located in Rennes, France, yet there were some lax procedures that I believe, resulted in the deaths of the volunteer test subjects. I participated in a few drug trials when I started my studies in biology and biochemistry. Not so much for the money, but rather to help further medical research and to understand how the whole process worked. A process that I thought was pretty safe, until now!
The trails where for preliminary PK studies and while it is the norm to skew the admission of the drug to patients on different days (something that I learned while working at BioResearch's Inhalation and Toxicology department during my university years), the compound was actually administered to all the subjects at the same time! Something else that I found rather peculiar was that 90% of the subjects were given placebos. What type of pharmacokinetic study design involves an active ingredient in only 10% of its test subjects? I find the whole process of this trial very unusual and plan to follow the investigation.
It is such an eye opener that further stresses the point that policies and procedures are made for a reason. It's like looking both ways before crossing a street in a rural country town with a population of, let's say… twenty. Just because you've crossed the street thousands of times and there's never been a car, doesn't mean you can assume there won't be one the next time you cross. The take home message here is that there are no short cuts. It is something we all need to remember, not only in life, but also in business.
Towards the end of the month I headed to Montréal. It was a very short week where I told very few people. If you are one of my many friends reading this and are wondering why I didn't contact you, please don't be offended as I needed to dedicated the time to my family.
Usually the trip from Orange Country to Montréal involves the oldest aircrafts that Delta has in its fleet. But this time I was pleasantly surprised by taking one of their newer A319 (A320?) aircraft. Unfortunately, it is was the last time for me to enjoy free instant upgraded status to Delta Comfort Plus, as a technical glitch resulted in my milage status going from Platinum of Silver Medallion. That's a hard fall, since I was a Diamond member the year before.
Anyway, I visited Montréal's new Mega Hospital first hand with my parents and had a little time to check out my friend's new endeavor – minions made out of… food? Hmmm, I need to verify that.
Just to conclude the month, I started up my Marathon training, spent some time down at Newport Beach getting my legs in shape and even found a nice inexpensive, but high quality, sparkling wine from France called Verve du Vernay. This Rosé is actually better than a number of champagnes I've had in the past, but I recommend serving it about 2 degrees higher than the recommended 6-8°C temperature. Hmmm, it may even replace our traditional New Year's 1999 Bollinger R.D. for this coming December. Maybe… Check my writeup in December 2016 or January 2017 for the results!