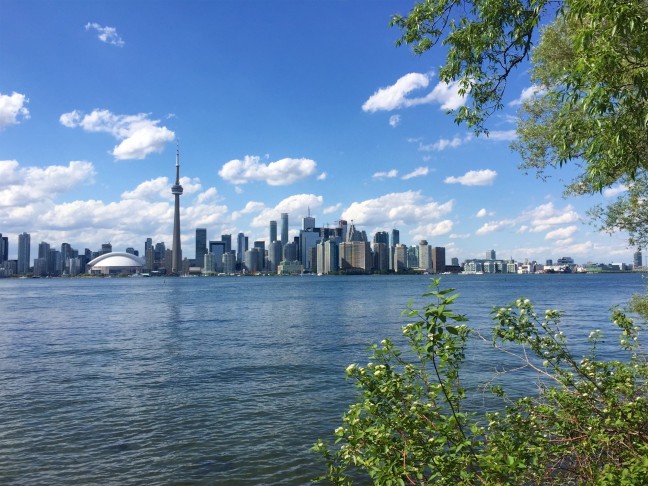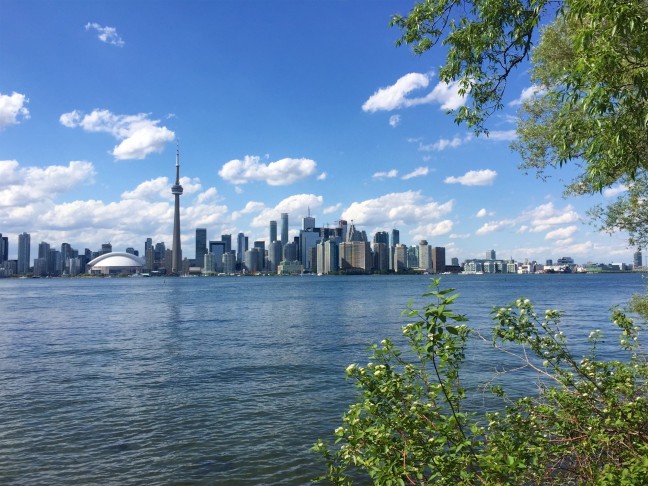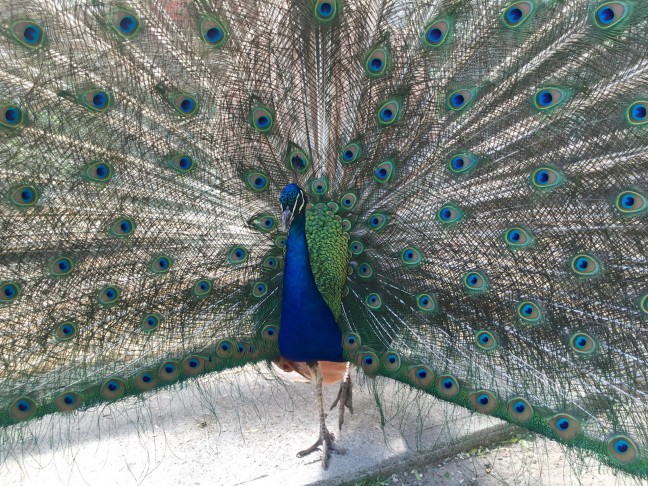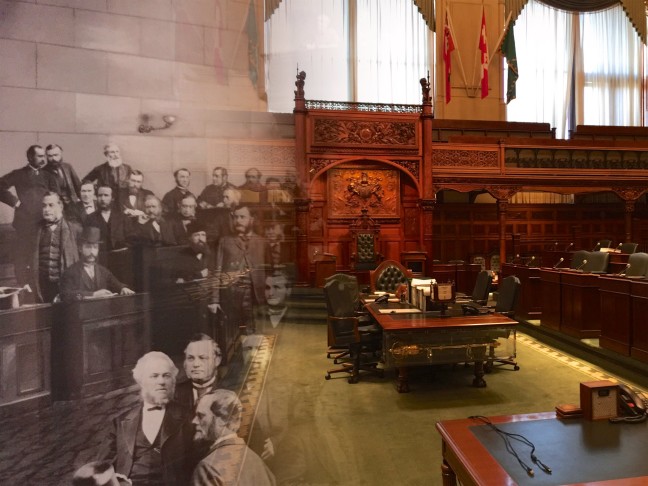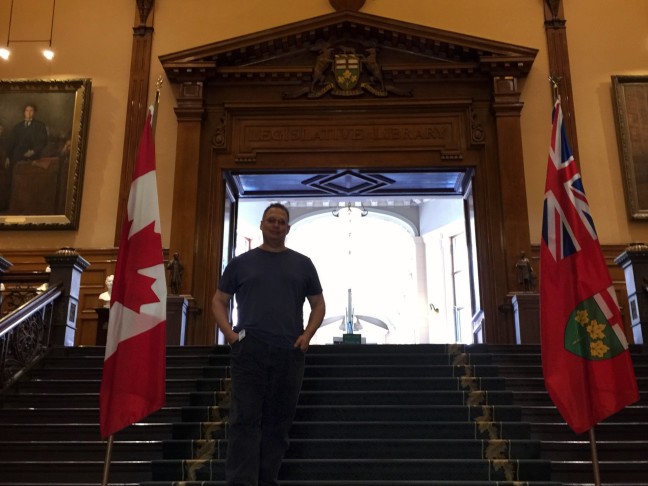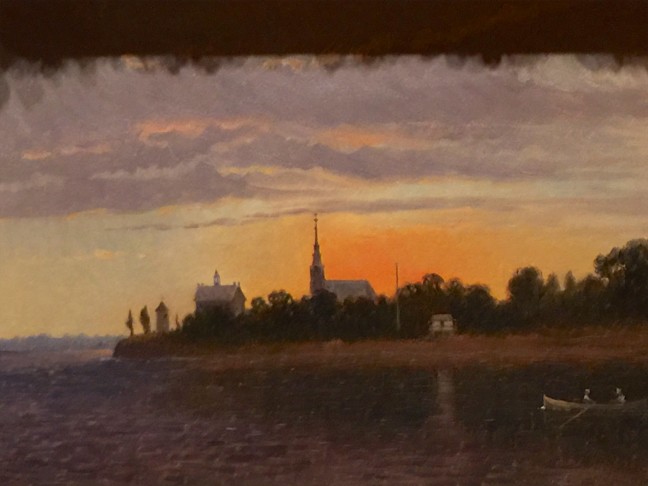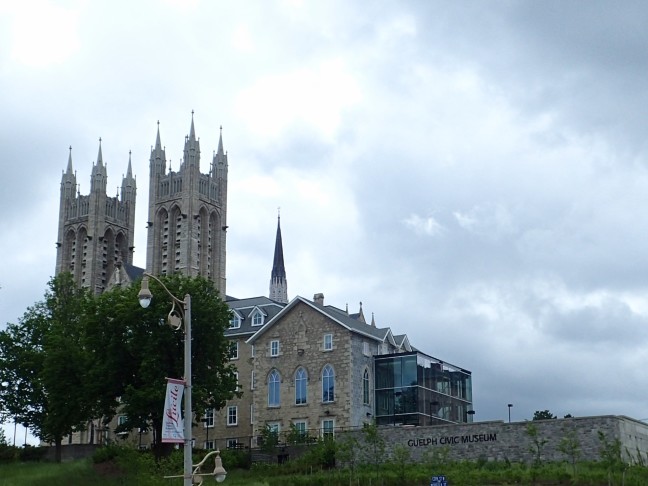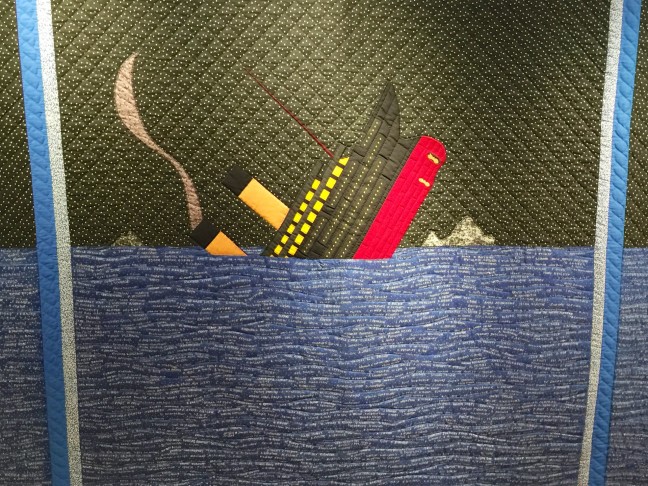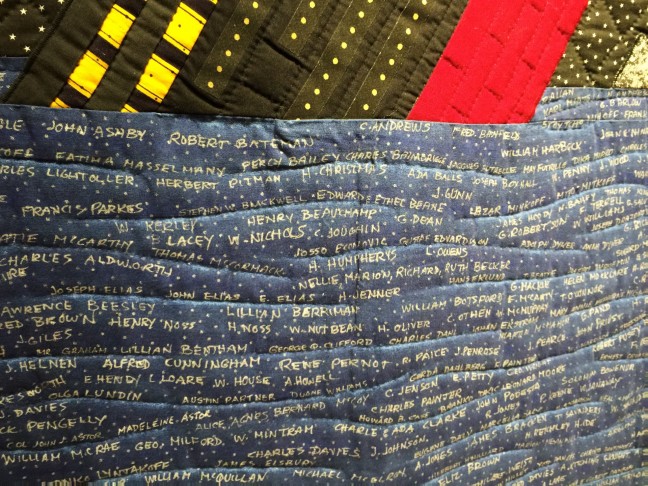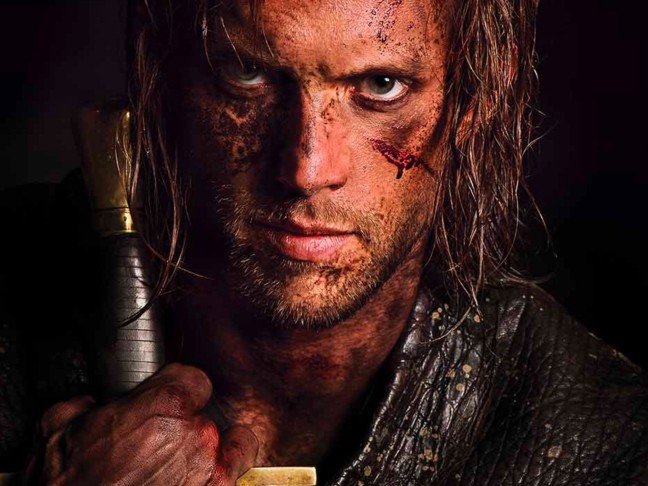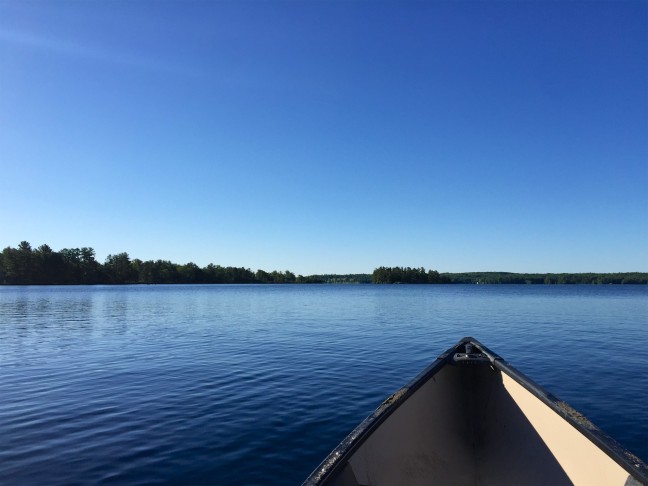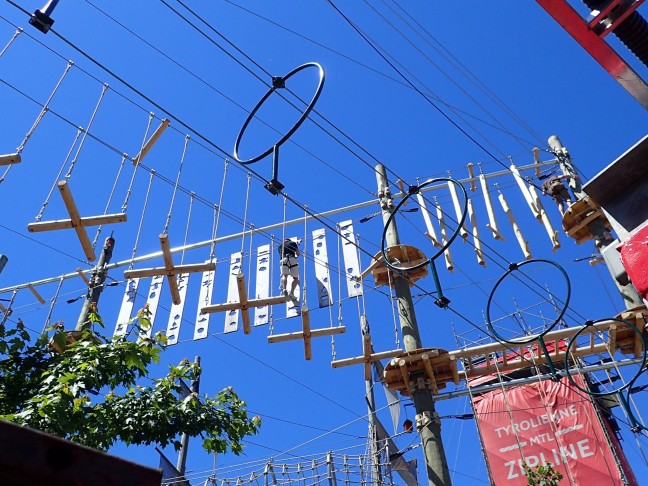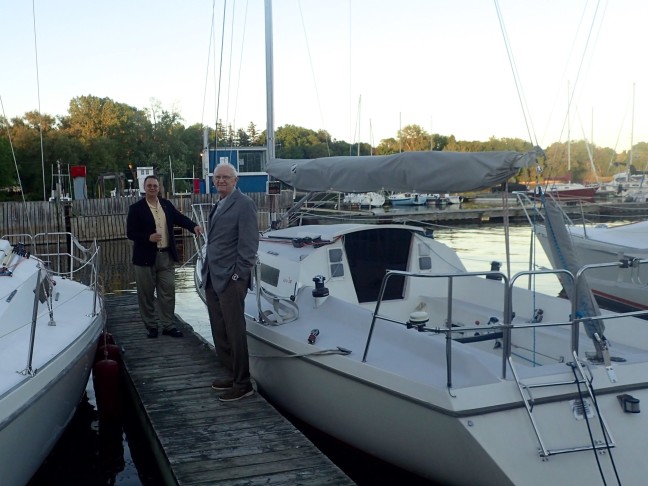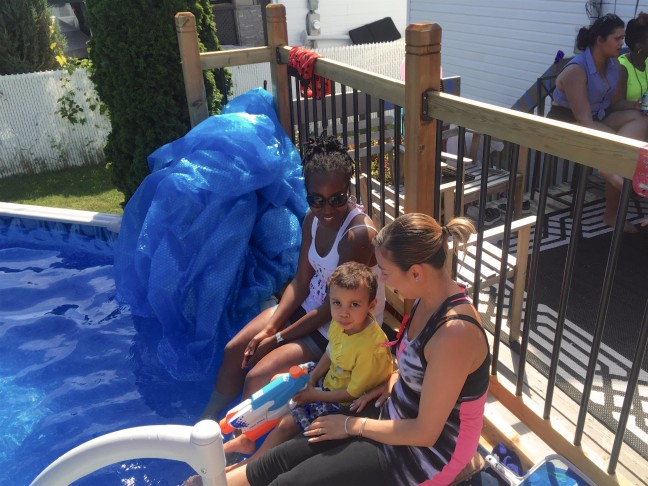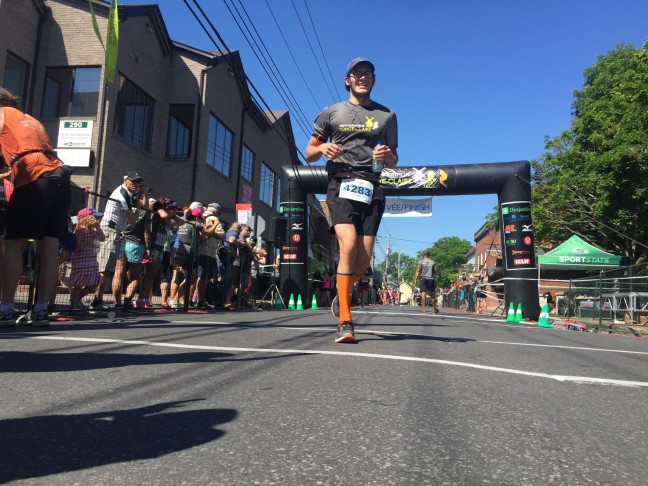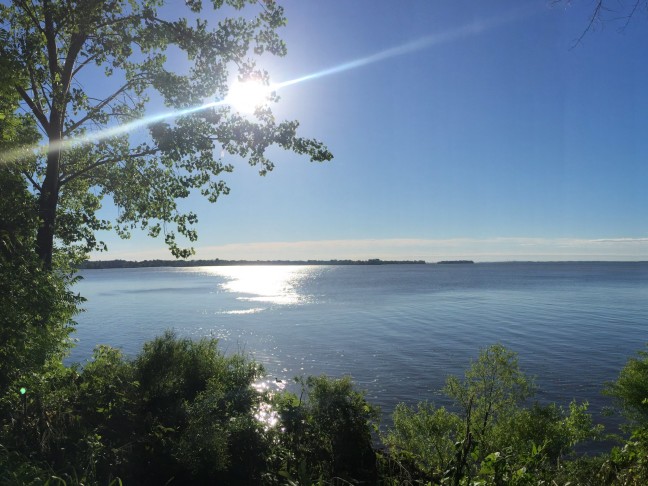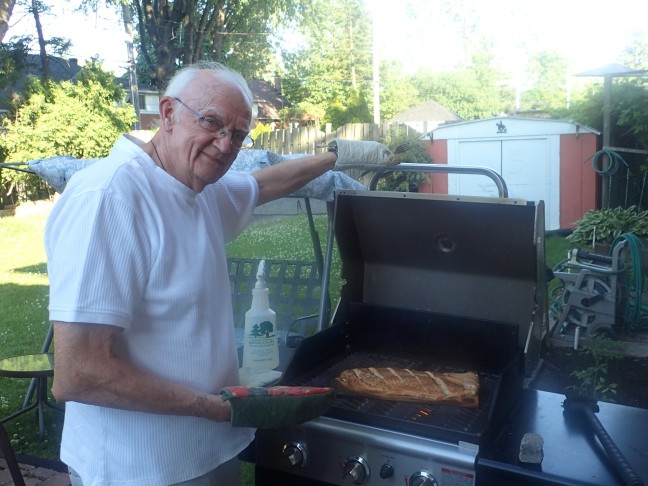 Visiting Heidi
Stratford Shakespeare Festival
Canoeing in Western Ontario
A Surprise Birthday Party
Visiting Family
At the beginning of June, I headed off to Canada again. This time to Toronto, before heading to Montréal for my mother's End-of-Life Celebration and 10k in Pointe Claire.
Unfortunately, I didn't have my credit card (long story), but American Express was nice enough to have to it delivered to the Fairmont in Toronto. As a matter of fact, they sent two with the exact same credentials in two different mailings. I guess they are really trying to push 'don't leave home without it'! So now I keep one with my passport solely for international travel. Hmmm… or until my other one wears out!
With a simple 30 minute train ride directly from the airport to downtown Toronto, I was able to unpack and get ready for my week long endeavors in under an hour! Toronto has changed quite a bit since the last time I was there. Lots of new construction, a better transportation system, and expensive real-estate!
During my brief time in Toronto, I was able to spend some time at the art museum to see the Group of Seven, attend a Japanese Taiko event at the harbor, go to Ward Island, and stop in at the legislative assembly. While attending the art museum I also saw a 1880 painting of the Pointe-Claire village from William Raphael. That was an unexpected but pleasant surprise!
I even got to walk up from downtown and drop in on one of my best close friends, Heidi. It's a shame how years can easily go by and you haven't seem someone that means so much. What's even more surprising is to see your friend's family grow. First they are little babys in a crib and when you see them next they're in High School! That's the one thing about working abroad that I don't like. You tend to lose contact with people you grew up with. But of course, looking on the bright side, you usually get to meet new people as well.
From Toronto I had time to visit Guelph and tour the titanic exhibition at the 'Lady of Immaculate Conception' – a 13th Century French Gothic church built in 1887 by architect Joseph Connolly. This church is an iconic landmark as it sits on top of a hill overlooking the downtown corridor. There are plenty of biking and walking trails along the river and through out the University campus, making Guelph a lovely town to visit. I don't know why, but I've always has a soft spot for Guelph. I then headed to Stratford to see a few plays during their yearly Shakespeare Festival – another quaint, friendly little town. Since going there during a high school trip in 1978, it has been one of the many places that I've always wanted to return to. It's because of that trip that I now really enjoy going to cultural plays and live theater. This touched base for me even more, as my long lost high school friend (Janice) found me on Facebook. That put a big smile on my face and made my quick trip down memory lane even more enjoyable.
I also took a quick detour to tour other parts of Western Ontario in hopes to find a place I'd like to settle down to when I return to Canada. It was nice to head up to the Georgian Bay and also spend some time canoeing and kayaking near Woodview and Petroglyph National Park before wrapping up and heading to Montreal.
Work brought me to downtown Montréal, too. So I snuck a few hours in to explore some old stomping grounds. Something I don't do too often when visiting family. In Montréal we attended my mother's celebration which was held at the Royal St-Lawrence Yacht Club – a place I worked at many years ago as a waiter and cook. I also surprised Jasmine for her 30th birthday and helped my father out at the lawn bowling club for the Amazing Race. Of course with all this, Ayano and I also ran a 10k for the Pointe Claire Demi-Marathon just for some fun! For us 'Californians', it was a hot a humid day. But it was a good wake up call for what the Honolulu Marathon will be like – oh boy!
We then took a few short days to enjoy my father's hospitality and spend some time with a family gathering.
To top the month off, a 6-hour-turned-24-hour flight home totally exhausted me. So for the rest of the month I just stayed focused on work in hopes to not stretch myself too thin. After all, the Honolulu marathon is just around the corner and July will be a busy month exercise-wise.