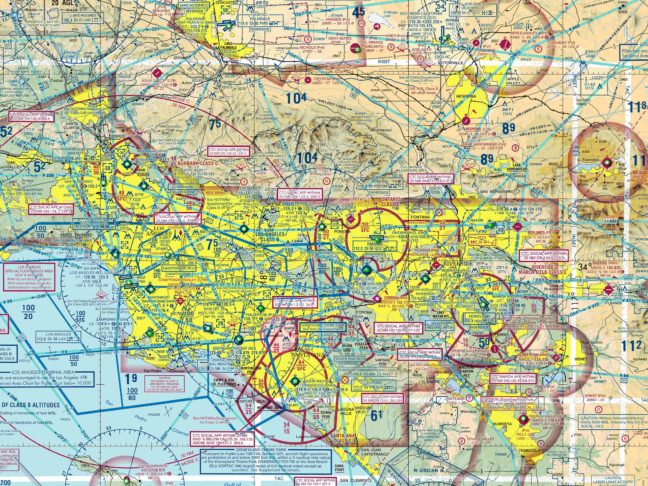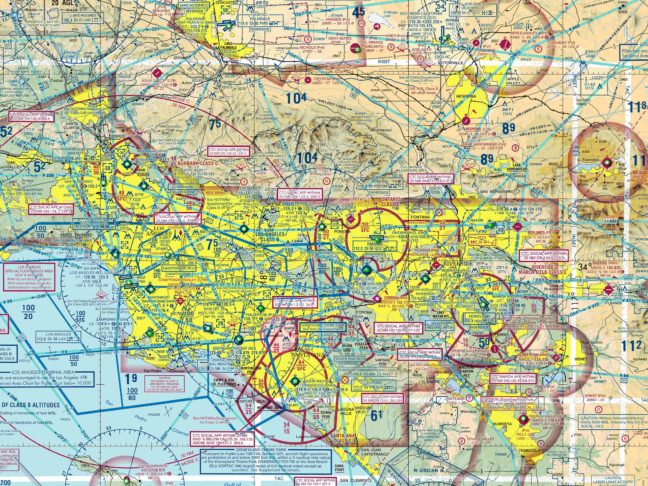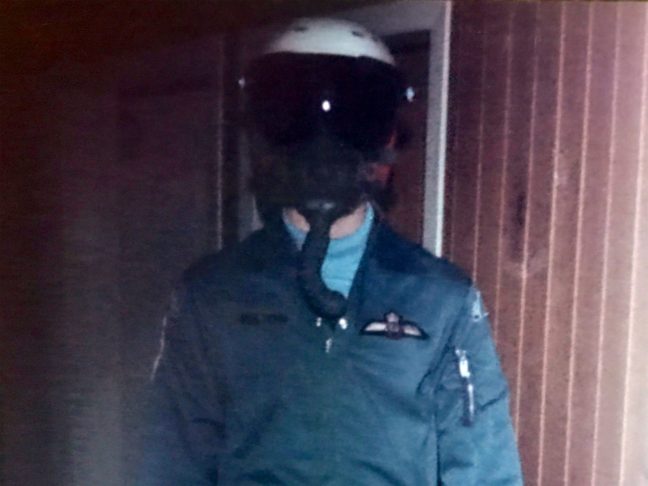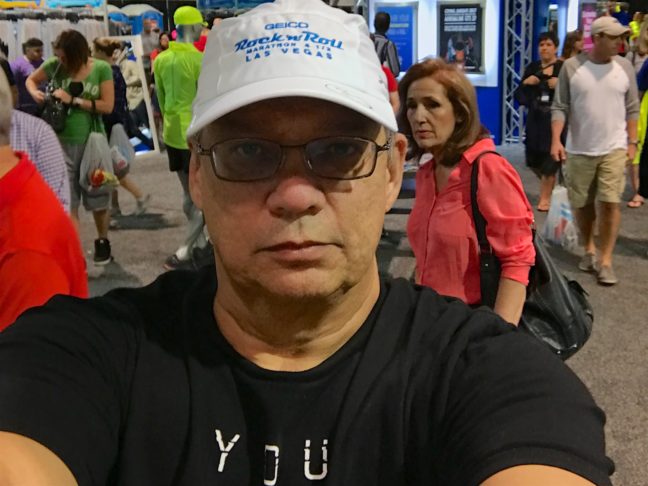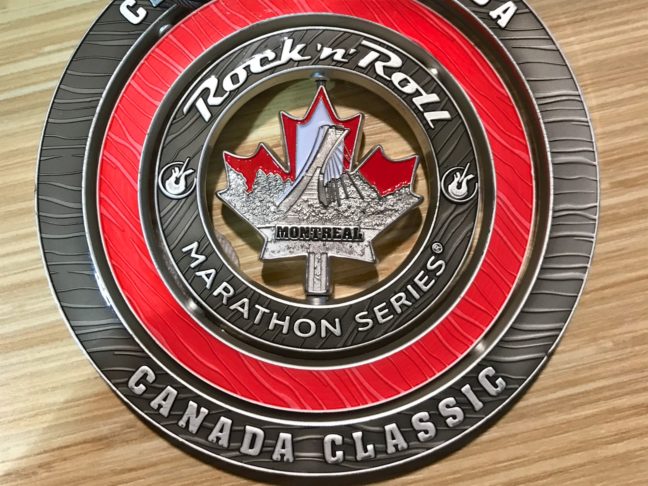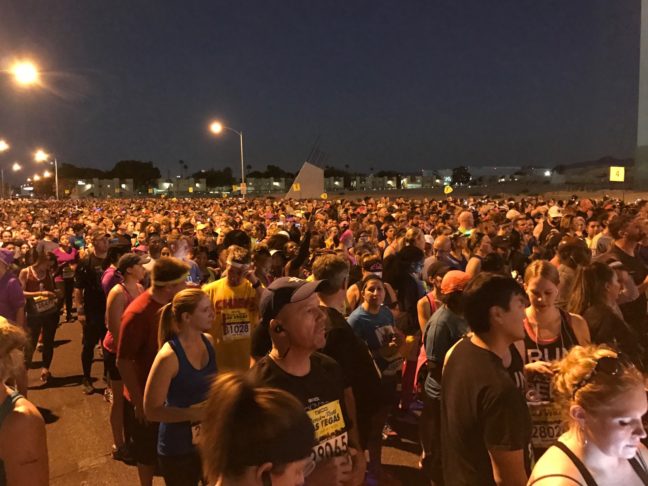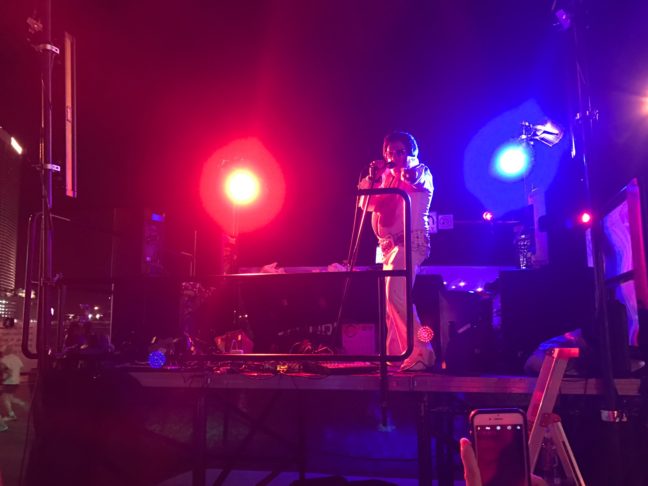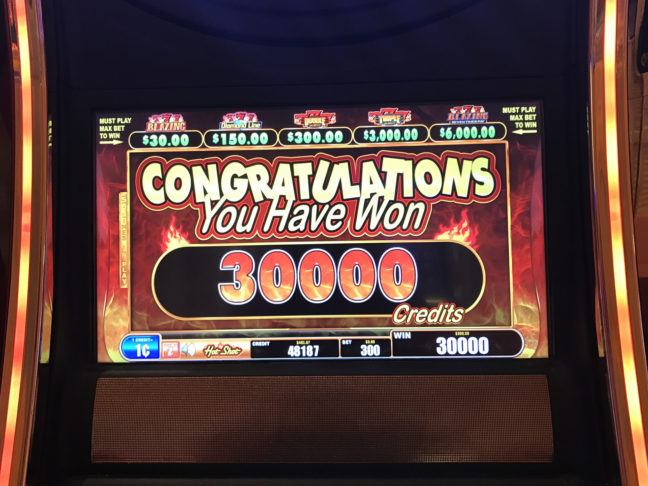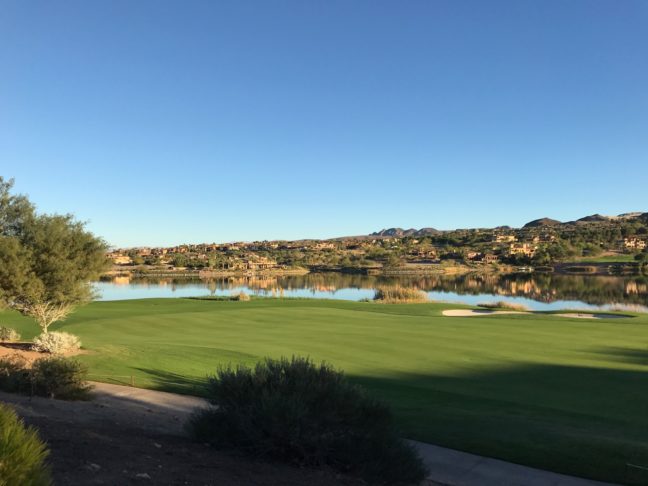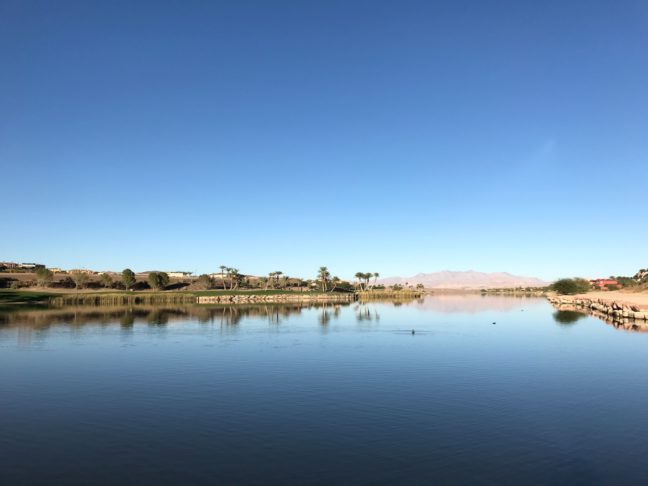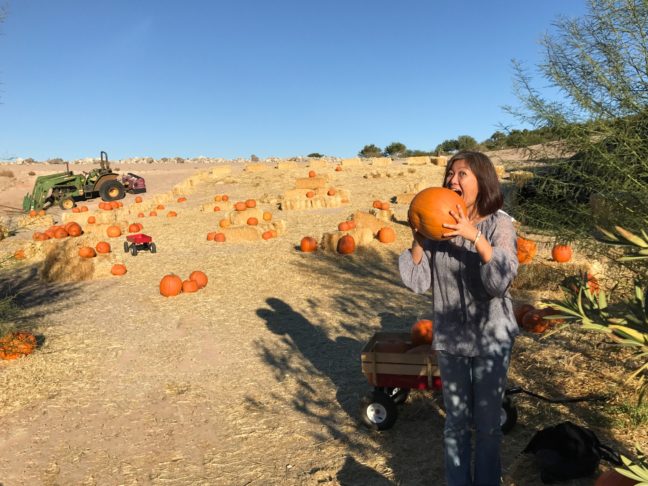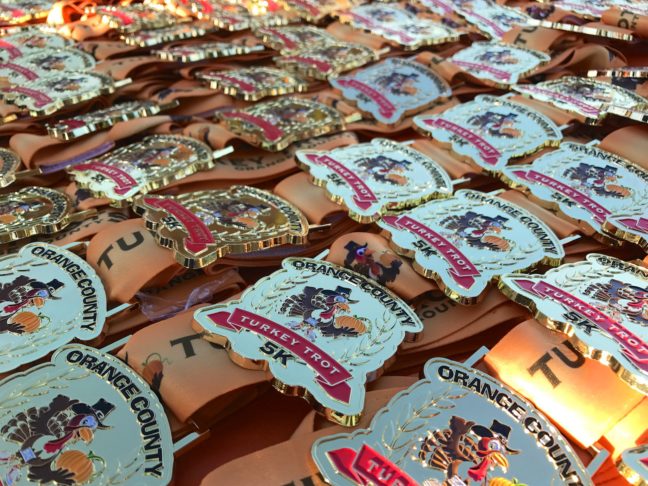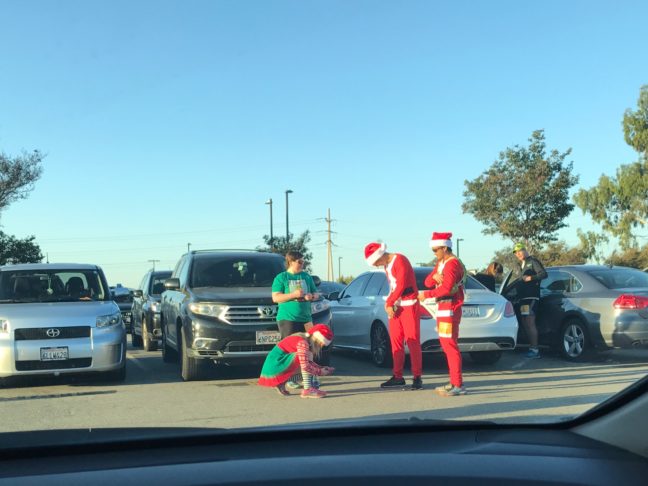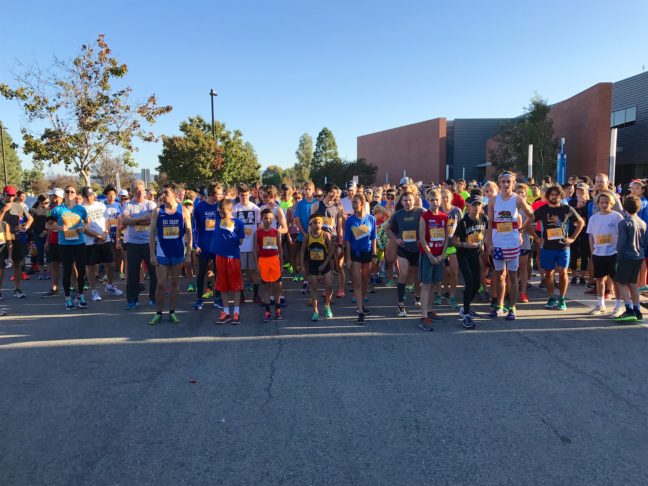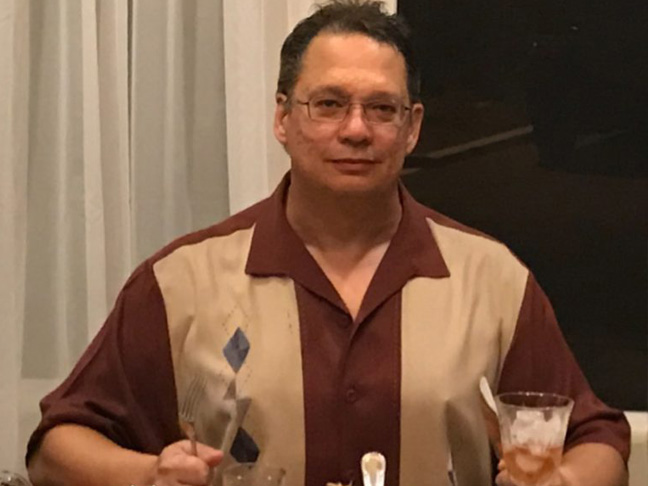 FAA UAS Exam
Las Vegas Rock 'n Roll
Lake Las Vegas
Orange County Turkey Trot
Thanksgiving
It seems like my photo history is turing into a running blog. Not much happened this month that didn't evolve around running, running, and more running!
With only a month to go before the Honolulu Marathon, I spent most of my free time going for walks or runs at the local park or beach. The rest of my free time was studying for my FAA Drone (UAS) Exam – specifically on charts, airspace definitions, and weather. It's been a long time since I went through this material – a time when I was studying for a flying Scholarship in Canada. That's almost 40 years ago! So needless to say, some things have changed a bit and I needed to brush up on a few things.
After getting back from Niagara, it was election time in the USA. As I am sure many will agree, it was quite a surprise to see that Donald Trump won over Hilary Clinton. All I can say is that it's going to be an interesting time in the United States.
After a week flooded with media posts and nationwide protests, the weekend came quick enough where we needed to take a trip up to Las Vegas on for the Rock 'n Roll Marathon. There was quite a turn out and even though the race wasn't well organized, it was nice to run on the strip in the evening and see all the bands playing along the way. If you're interested, you can read more about it over at 101marathoners. Of course, being in Las Vegas also meant seeing a few shows and a bit of gambling. The good news is that I was lucky at the slots and was able to make enough money to pay for everything… and have a little bit left over.
Perfect!
After all, Christmas is coming and it'll be time to do some shopping 😀
The next day we drove over to Lake Las Vegas, which in not too far from Lake Meade. It's a relatively new resort area with a very picturesque golf course that over looks Reflection Bay. The weather was beautiful and it truly had an autumn feel to it with all the pumpkins around. But I can only imagine how hot it must get in the summer!
Towards the end of the month I did my annual Turkey Trot. It's been a few years since I've had the opportunity, since I'm usually out of country around this time. But since December was going to be a travel month, I just stayed local. I was going to run our city's 10k Thanksgiving morning, but because we had strong Santa Ana winds, I decided to go a little more south and ran the Orange Country Turkey Trot instead. That ended up being fun and I was able to take home a lot of leftover 'Thanksgiving' napkins and pumpkin pie. That worked really out well, since we invited some friends over that evening and I now had everything I needed to decorate the table!