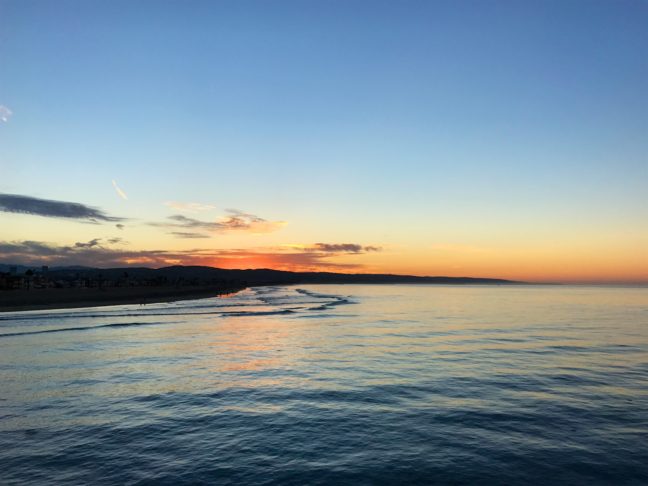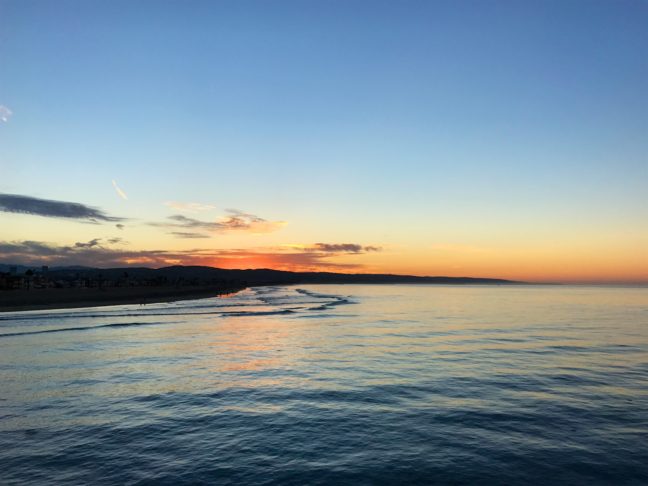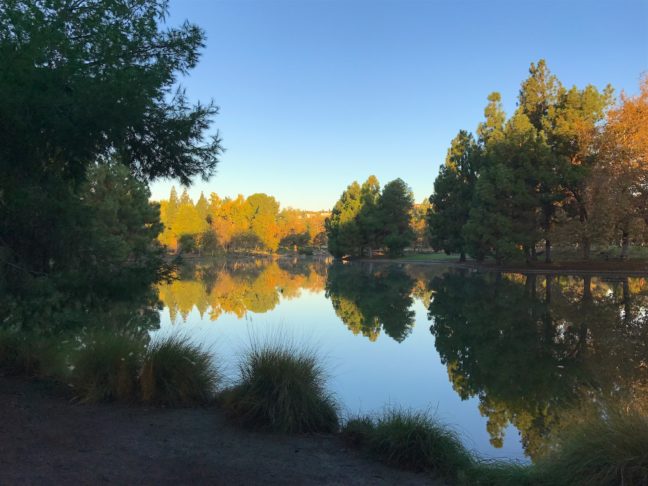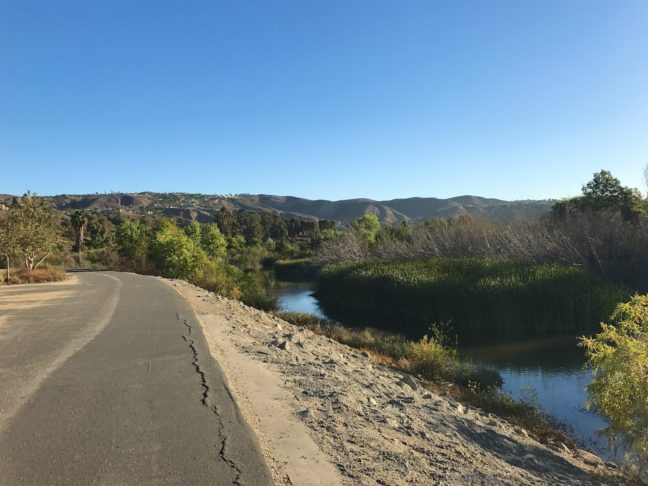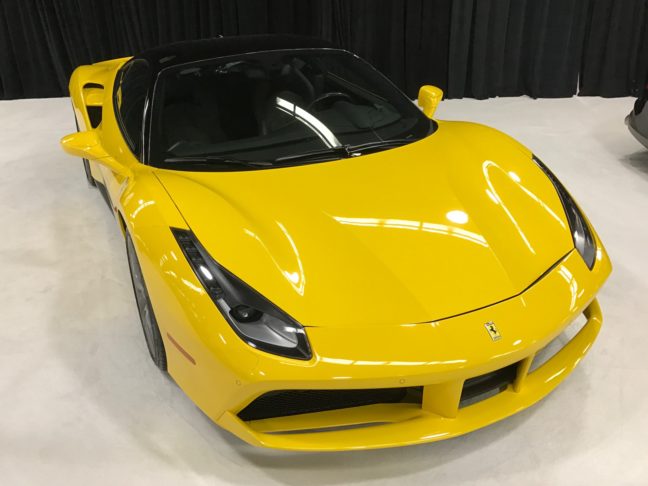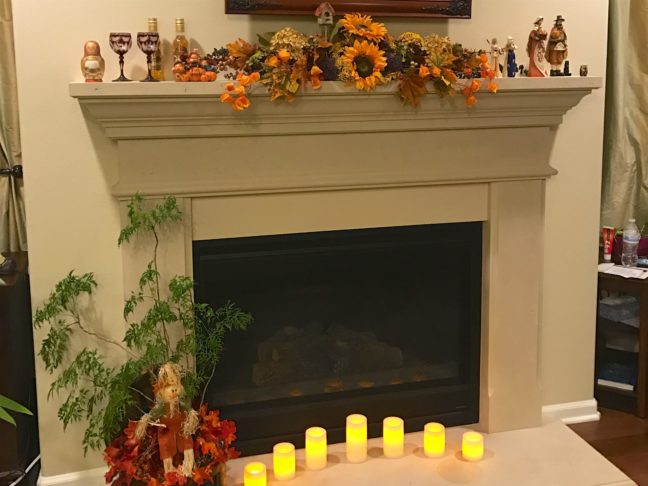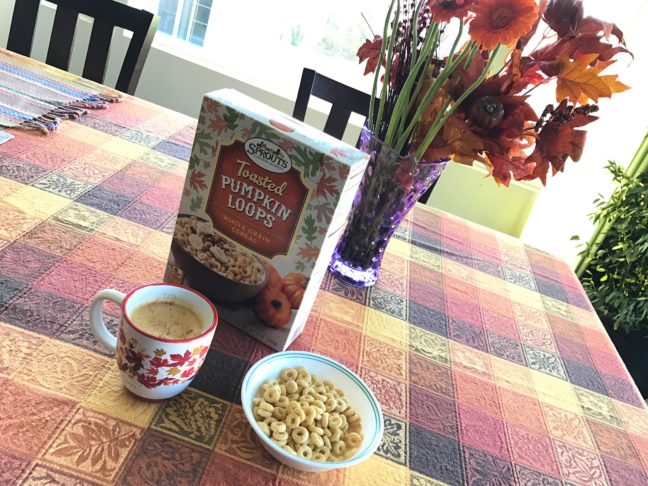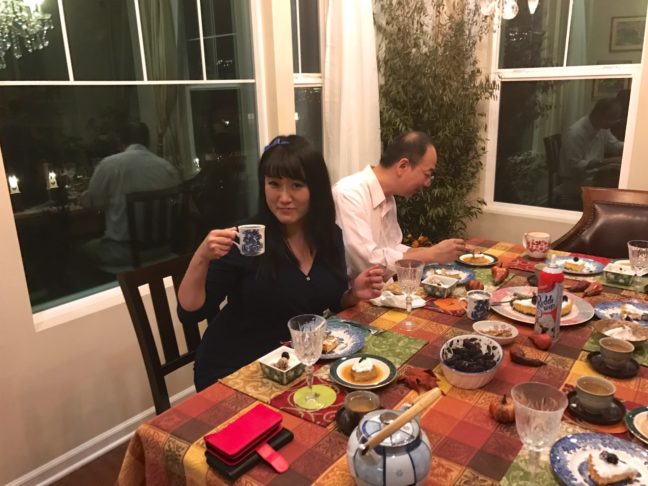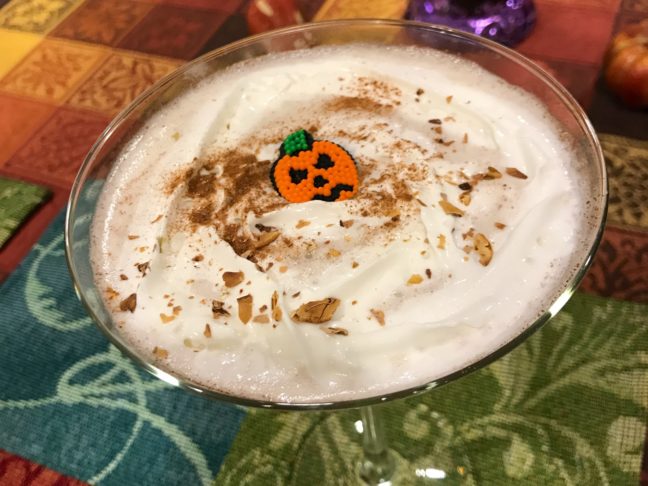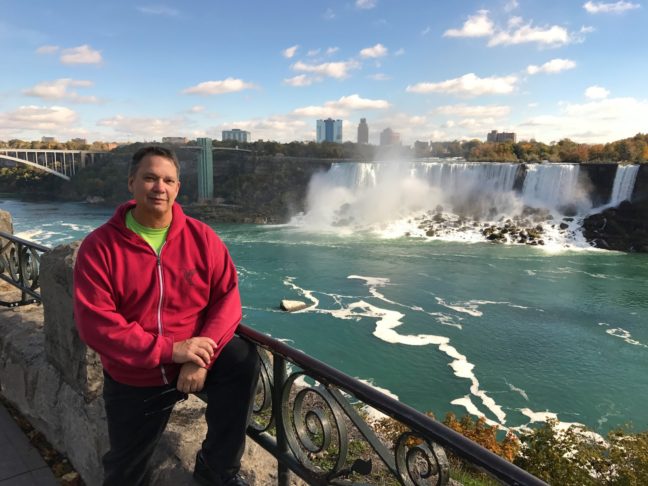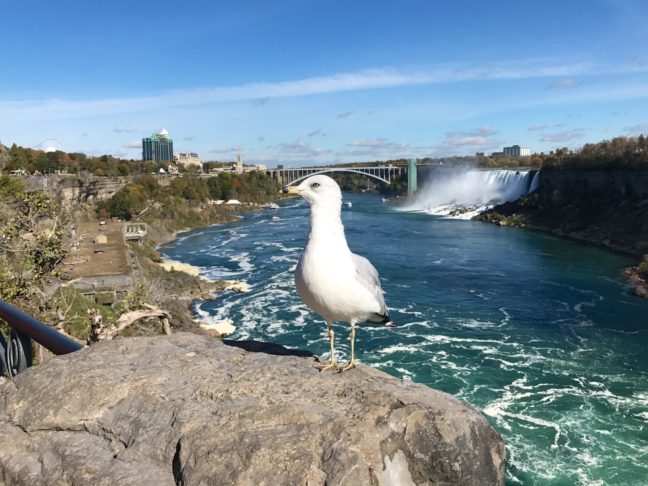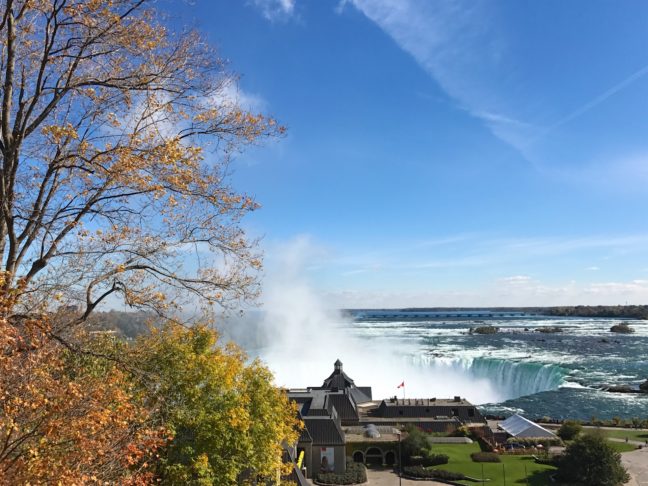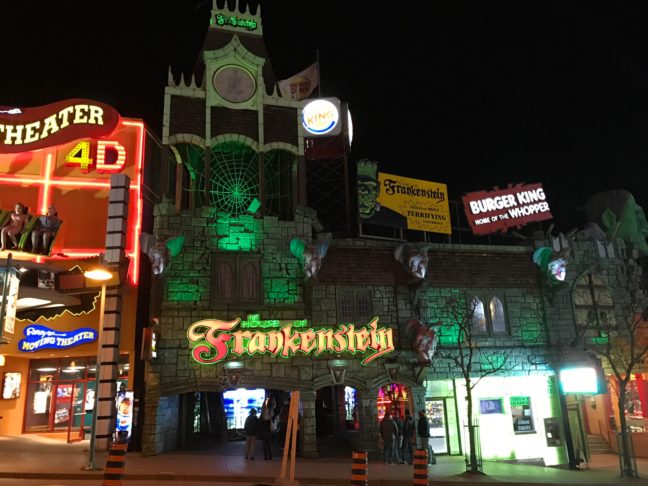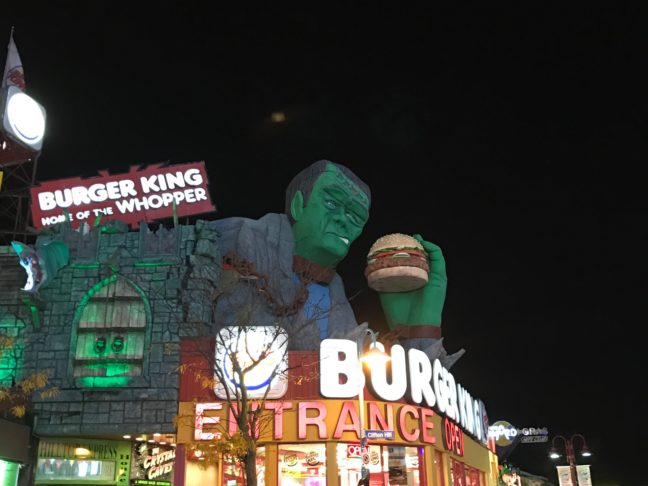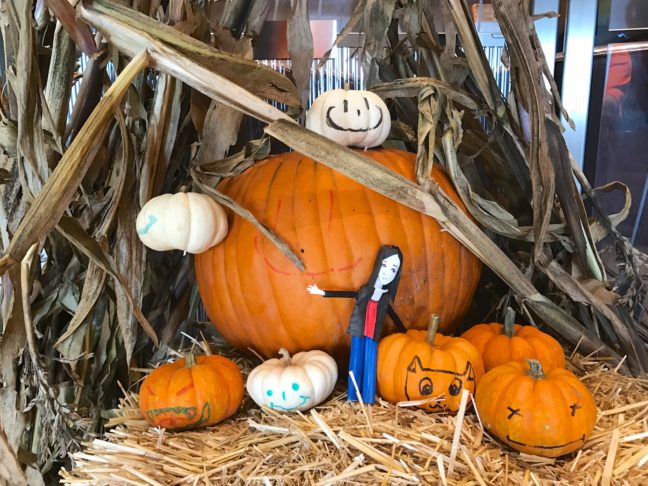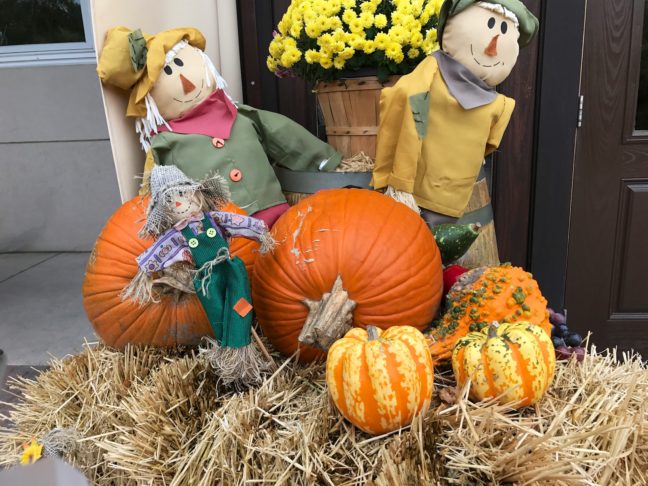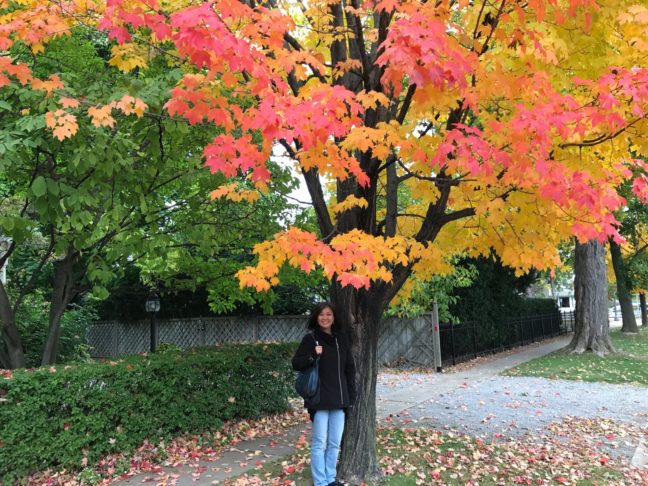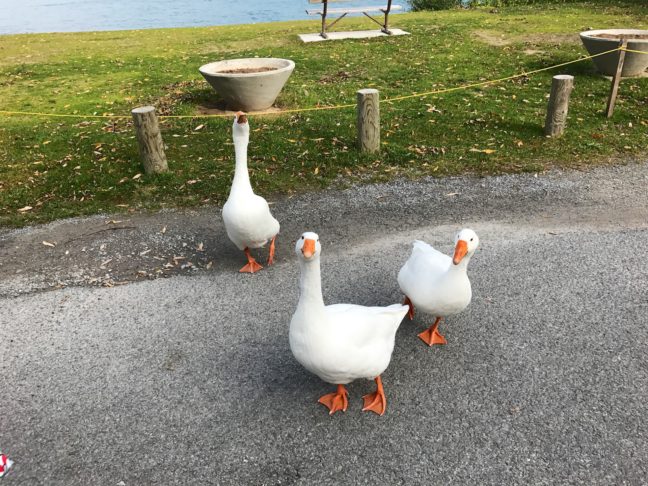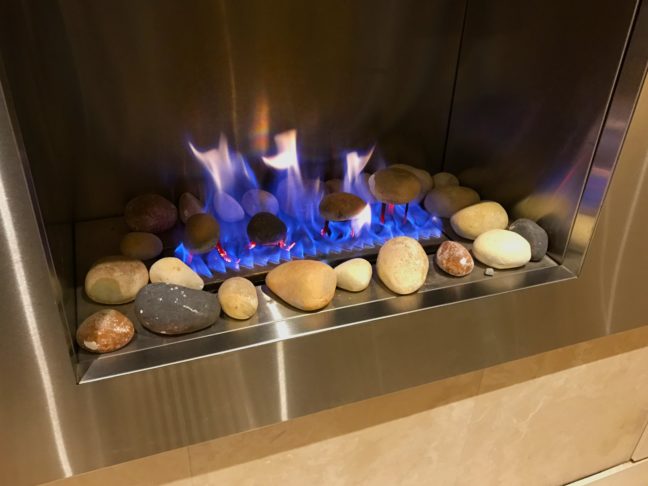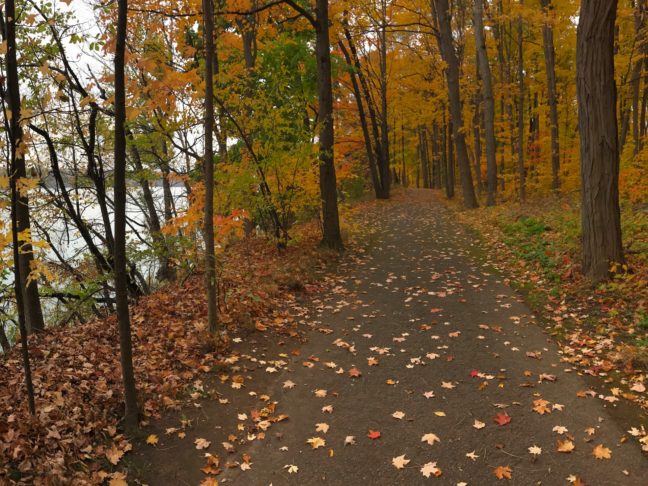 Long Runs around town
Orange County International Auto Show
Jamie's Birthday
The Niagara Falls 1/2 Marathon
Autumn Fun
At first, I thought I'd just put a few photos up for each month, but this month it looks like I've more than doubled my original quota from the previous month!
Some times I take a lot of photos, other times I can go a whole month without using my camera or iPhone. But this month I was increasing my milage, so I started to explore different areas for running… and since I had a phone with me, it only takes a second to pull it out and take a quick scenery shot.
I also went to the Auto Show, just to do something different. Cadillac was offering a 'Night-Out' package where you get to borrow a car of your choice for the evening, plus $100 to be used at a restaurant of your choice! Now that was a good deal – and no pressure to buy anything.
I also spent some time to decorate the house and to really get into that 'autumn spirit'. After having a hot dry summer, I look forward to the cooler evenings, and even when it's not all that cool, the thought of autumn helps.
But I must also admit that autumn has always been my favorite season. The sky is a stunning blue, the air is fresh and crisp, and the foliage is simply speculator. Of course, living in southern California, there is not really a 'peak autumn' season. Yet, luck was on my side as I did have an opportunity to go to the East Coast at the end of the month. This time to Buffalo NY.
While there, I got a chance to stop in at the Anchor bar. Now, what's so special about this particular bar?
Well, don't think beer.
Think of Cayenne pepper, hot sauce and melted butter.
Ideas? No?
How about Teressa Bellissimo?
Dominic Bellissimo?
Have you figured it out yet?
Well, think Chicken Wings that are deep fried until golden brown and then hopefully you come up with the origin of Buffalo Wings! One simply cannot go to Buffalo with out stopping into the Anchor bar where Teressa invented the Buffalo Wings for her son Dominic. Of course there is the story about John Young and his 'mambo' sauce at Wings 'n Things as well… but if you ever get a change to go to Buffalo, head over to the Anchor bar where you can meet a life-size statue of Teressa and order up some wings to be washed down with the local brew.
A short drive across the Canada/USA border from Buffalo is Niagara Falls and it just so happened that that Niagara Fall International Marathon was happening the weekend after we arrived. Coincidence? Not exactly. What makes this Marathon unique is that you start in Buffalo NY, run across the border, and finish on the Canadian side of Niagara Falls.
Side Note:
It's been a long time since I was in Niagara Falls…

Oh, soooo long ago that when I arrived, I didn't recognize the town at all. Everything is built up and has become quite a tourist destination.
So on Sunday October 30th I set out to run the 1/2 marathon as part of my long-run marathon training. The scenery running up the Niagara Parkway was simply stunning. Even though it was cold and rainy, the run was still enjoyable. Later in the day I was hoping to visit some old high school friends that live about an hour away, but luck wasn't on my side. Nonetheless, for Sunday evening we walked around 'old town' and took in the sights for Halloween. When also took a few days off to drive up to Niagara-on-the-Lake and take a ghost tour at the Fort George – one of the most haunted places in Canada. Well, maybe not as haunted as the Craigdarroch Castle in Victoria, but with the War of 1812 and the US attack on the British, there are reportedly a few ghost still around.
All-in-all, creeping around the barracks with just a few candles, and learning about the fort's history, and telling ghost stories, made for a good adventure on Halloween night. The next day we ventured out to a few local wineries and even brought back some wine.
If you've never been to Niagara-on-the-Lake in the fall, you should definitely stop by for a visit. It is a beautiful walking town that was nicely 'decorated' for the autumn harvest, and had no short supply of stunning foliage.