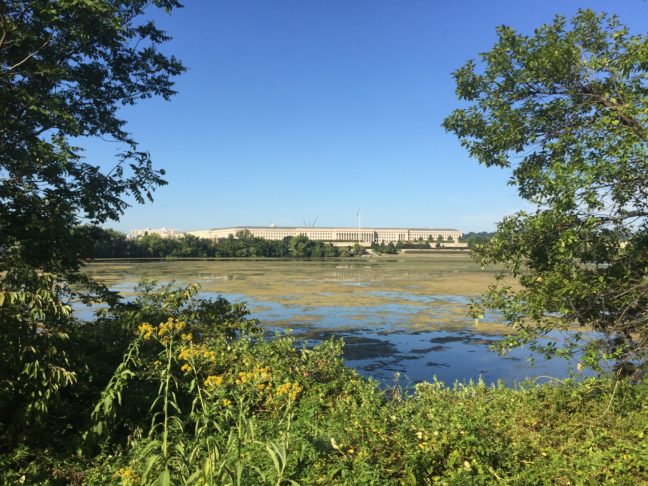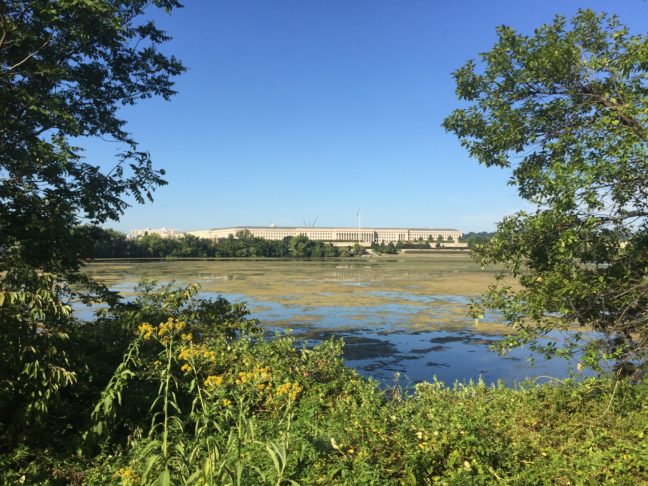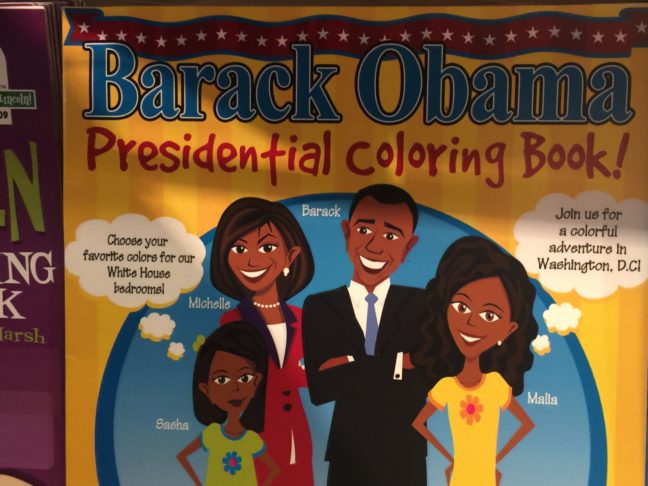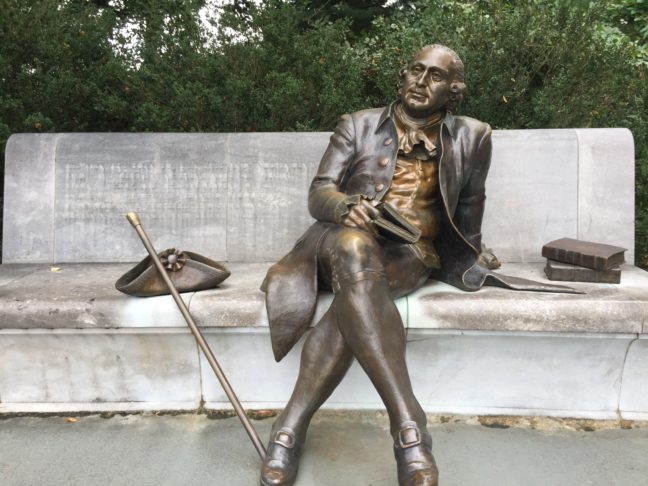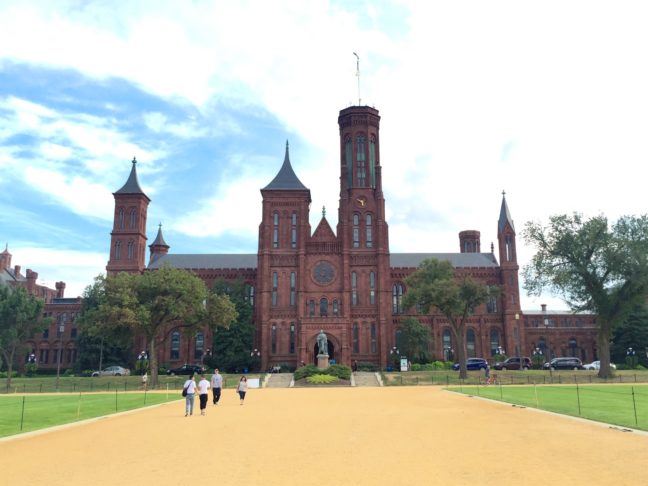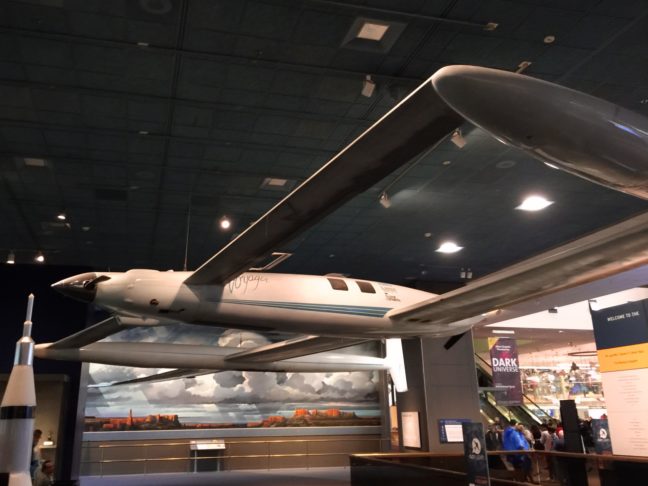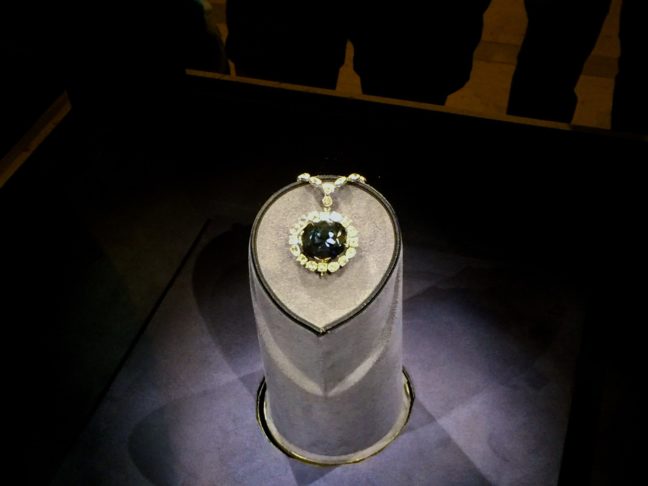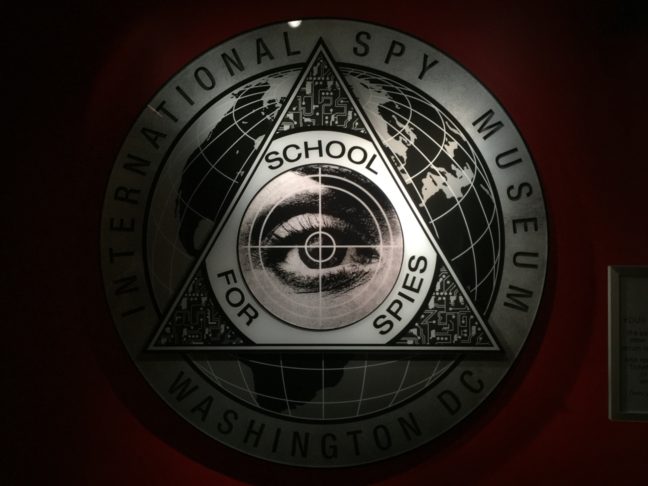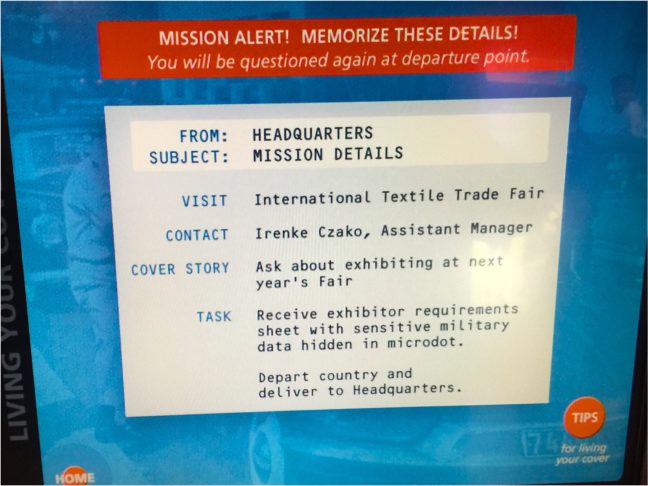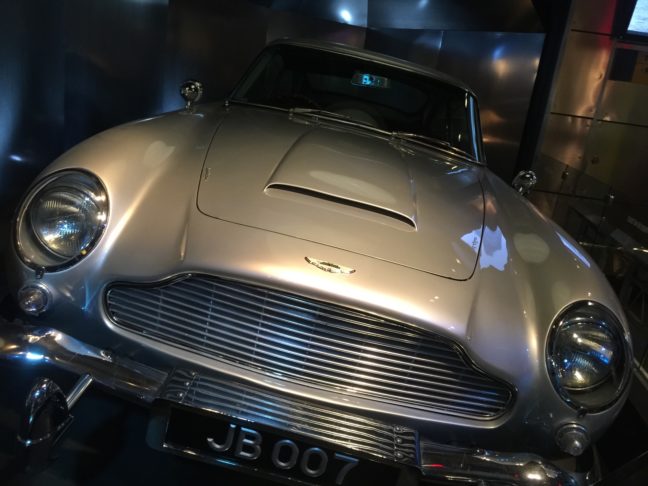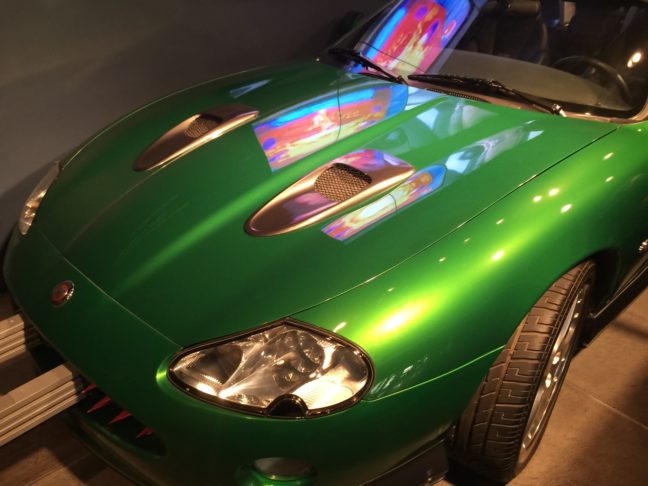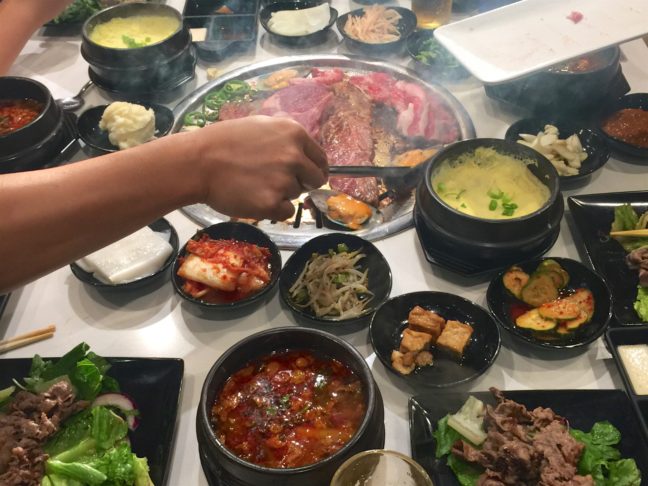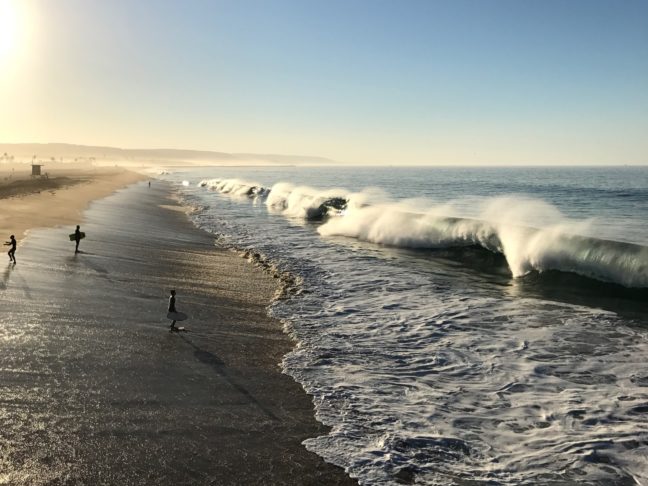 The Pentagon
A Jog Around Washington
The Smithsonian & Hope Diamond
The Spy Museum
Korean BBQ with Friends
California Waves
After getting back from Seattle I had a few weeks of 'normal routine' before leaving for Washington. A normal routine – hmmm – that would mean working 10-16 hours a day and enjoying my weekend mornings.
But this time I needed to do some prep work for the upcoming trip as it involved renewing my CTGA certification as a Training Auditor in the payment industry. Not a difficult task, since I've made my own training materials for teaching the group in Japan. But since it's been a while, I thought it best to review study the material before attending the refresher course and Diebold Conference in Arlington Virginia.
One of my 'scruples' is that I need to always try to do things perfectly. So if it involves study materials, I go at it nonstop until I know it inside and out – so much so that if I were to write an exam, I would not be happy with anything less than 100%. Such is my curse, I guess. But it keeps my mind sharp.
Still, it didn't detract me from having a bit of fun, since I like having an excuse to do things. After all, it was my birthday just last month! So I did get to celebrate it one more time by indulging in an all you can eat Korean BBQ with some friends. I'm just glad this doesn't happen often, otherwise I'll need to start looking for some new pants!
Enough said. Off the DC…
After arriving at Reagan Airport, it was a short hop to the hotel where the conference was and it was great to see all the familiar faces again. As it was my fist time visiting this area of the country, I arrived a day early just to settle in and to do a quick tour of the surroundings. I stayed in Crystal city, a few metro stops from the Pentagon. It's a great location and the Mount Vernon Trail is close by, so I could go for morning runs.
After the conference, I stayed a few extra days and moved into the city near downtown Washington on M street. I used 'Stay Alfred' as a booking resource, since they have the monopoly on apartment rentals in the city. Hotels are extremely expensive in DC and as I'm not on a Senator's pay grade that comes with various benefits, I took the least expensive route.
Besides, the business trip was now over, so no business deductions for me! Nonetheless, the apartment was well laid out, there was a comfortable bed, a large shower and bath tub, a well stocked kitchen, exercise and billiard room, a doorman for security, and free Starbucks coffee. What more could you ask for at 1/2 the price of the hotel next door!
Washington is a very walkable city and transportation is very efficient. I found that both the buses and metro are conveniently located through out the city and usually arrived on time – even in the rain.
Now I did mention a little bit about Washington and the Pentagon in my blog post, but failed to mention anything about the Smithsonian or the surrounding area.
One of the things I've always wanted to do was visit the Smithsonian Institution museums in DC. There are a number of museums and one cannot see them all in such a short time. So I focused on the Natural History museum where the Hope diamond is and Air and Space museum where the Wright Brother's Flyer is. Of course, there are a number of other amazing artifacts that can be found in the Air and Space museum.
For example, I got the see the Rutan Voyager – The plane that flew around the world in 9 days non-stop without refueling. At 25 miles/gal it didn't have the greatest of 'gas mileage' for a car, but imaging if you could take a road trip around the world in nine days!
Then there is the huge wooly mammoth at the Natural History museum, along with numerous sections of precious and semi-precious ores and minerals. Huge selections of various species, dinosaurs (of course), Lucy, Ardi, and ecosystems. It's very easy to spend a week at just these two museums, but I had to do it in just 2 days. I need to go back!
I also had the opportunity to visit the Spy Museum and to be part of a team for a 'secret mission'. We had to decipher communications, search a parlor for hidden clues, and solve a case that actually comes from CIA files. Unfortunately, our team didn't do that well (3/5). So I don't think I'll be recruited anytime soon.
Also, the museum itself was a lot of fun. It was also an eye opener as to how 'spy technology' has evolved over the years. And while you're in the museum, you can role-play as a famous spy and complete a mission. I did much better in this situation over the team mission and managed to complete my mission with 100% success. All in all, a fun afternoon.
The trip back to the West Coast was nice as we were upgraded to fist class in New York and enjoyed flatbed seats for 6 hours. Once back in California, it was back to work and the month ended with the first of my long runs for the Honolulu marathon coming up in December.