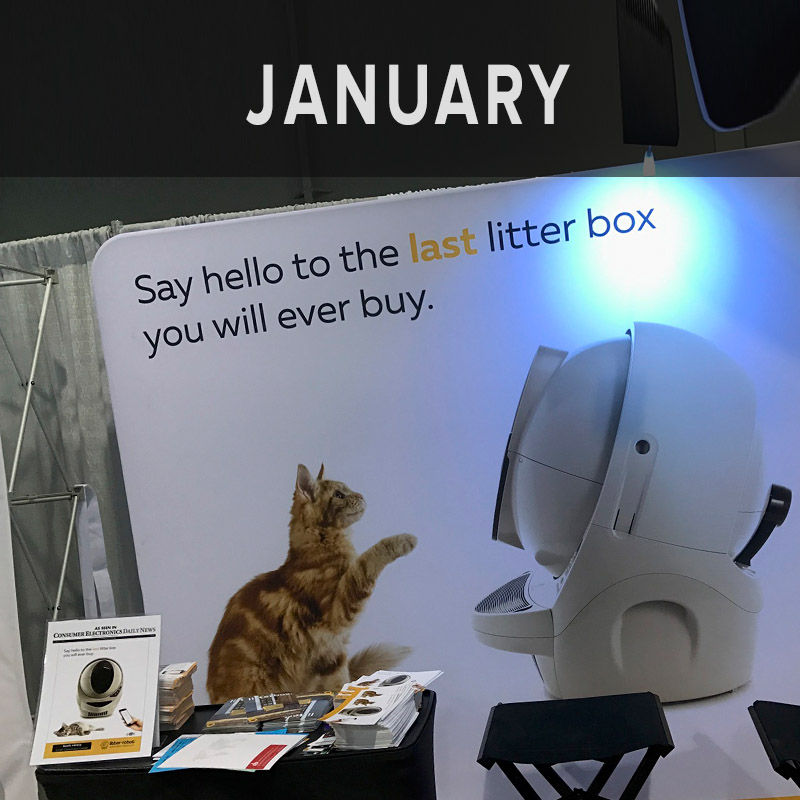 We started the year with a round of golf in Palm Springs. Then it was off to CES to check out the competition and see new products.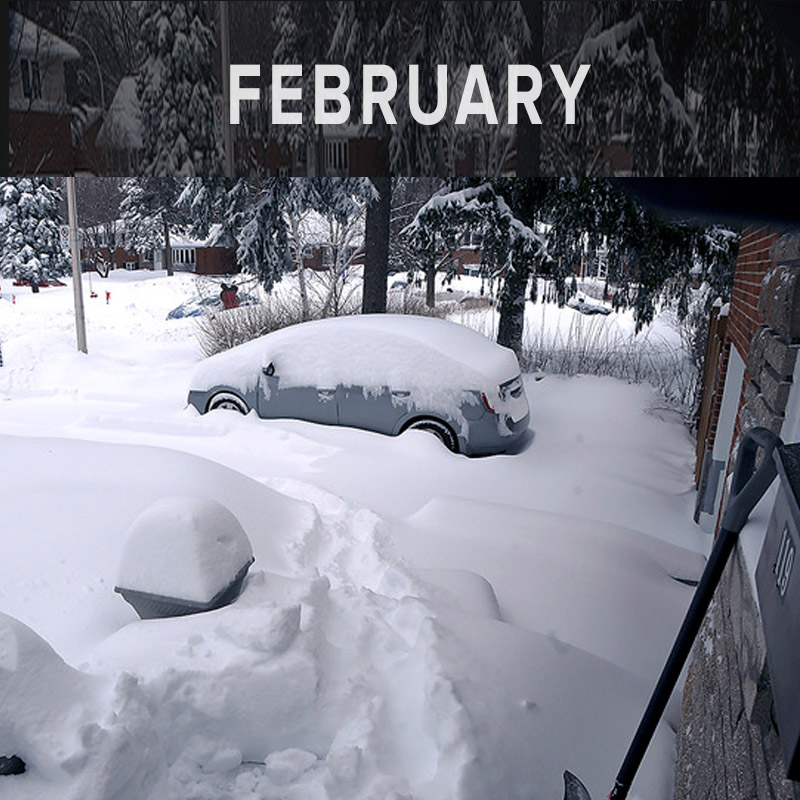 With winter in full furry I was focused on developing a new hardware product called Motion Mates.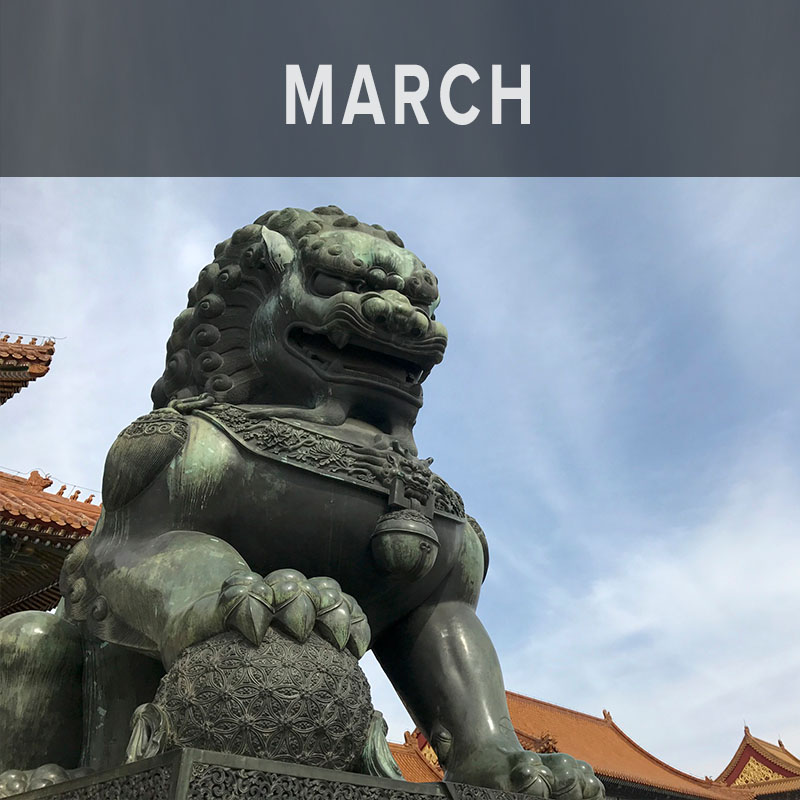 To Celebrate Ayano's birthday month we hopped on a plane to visit a few places in Beijing and Xi'an China.