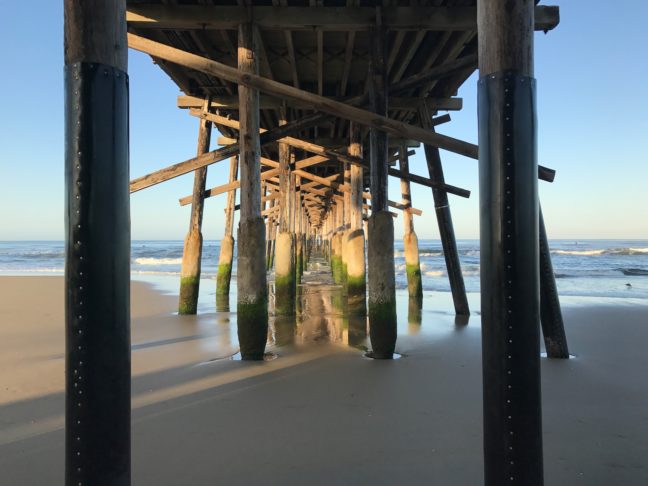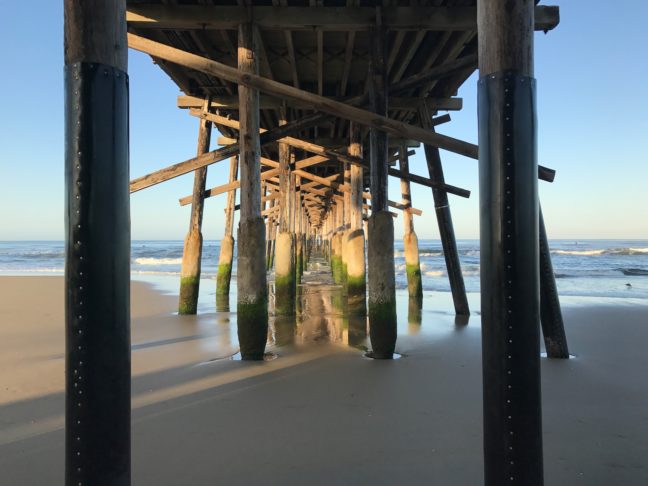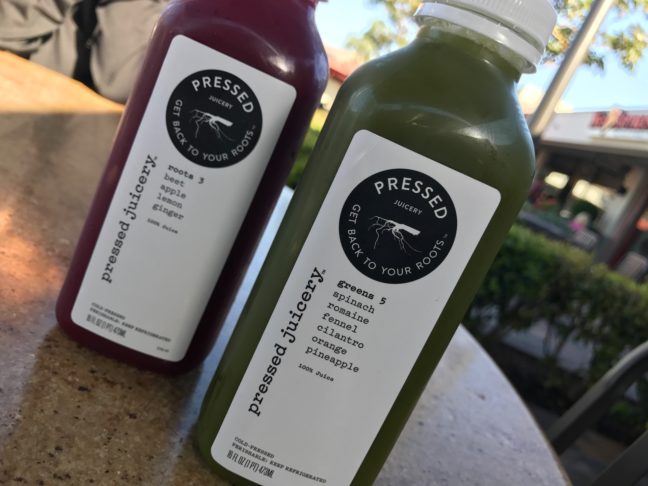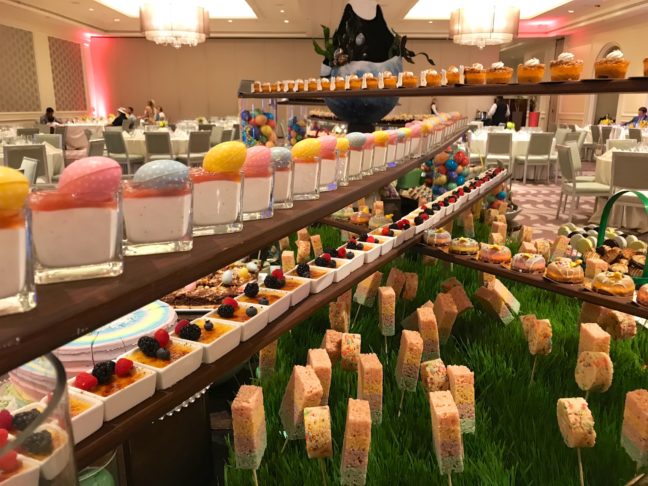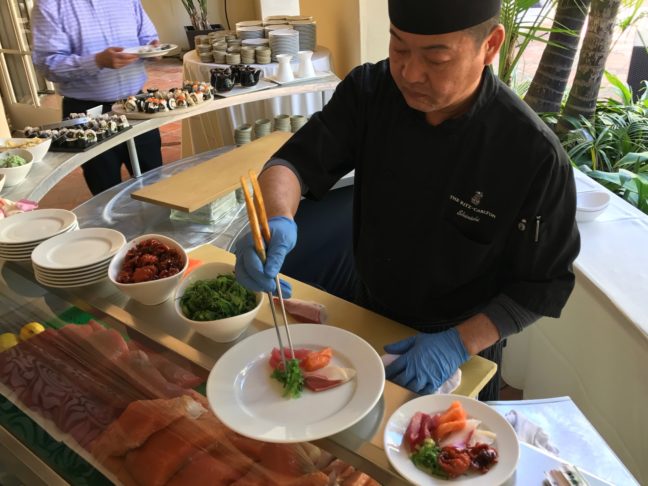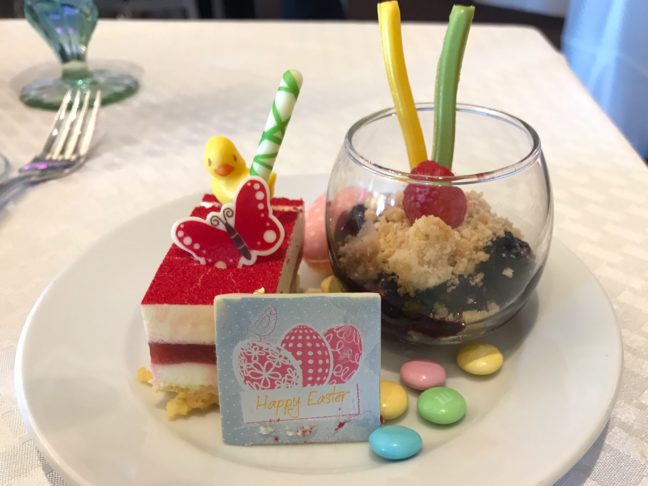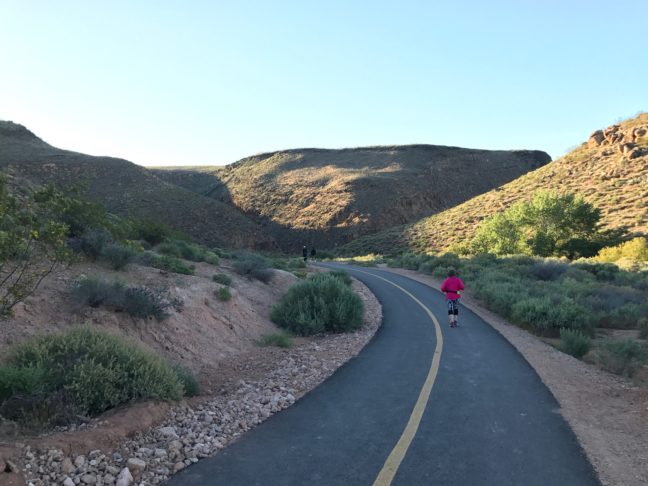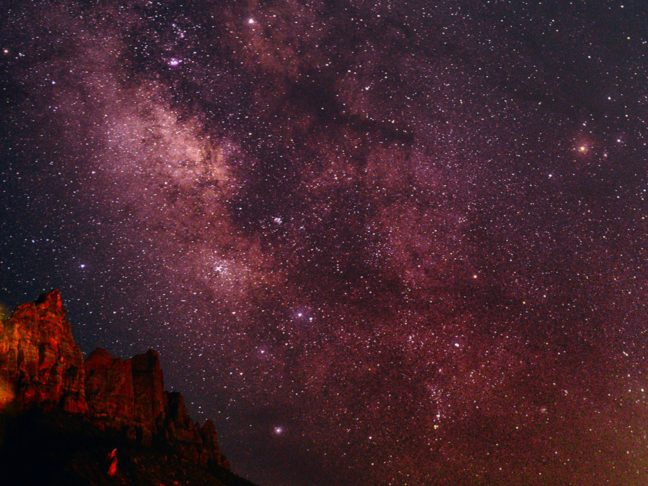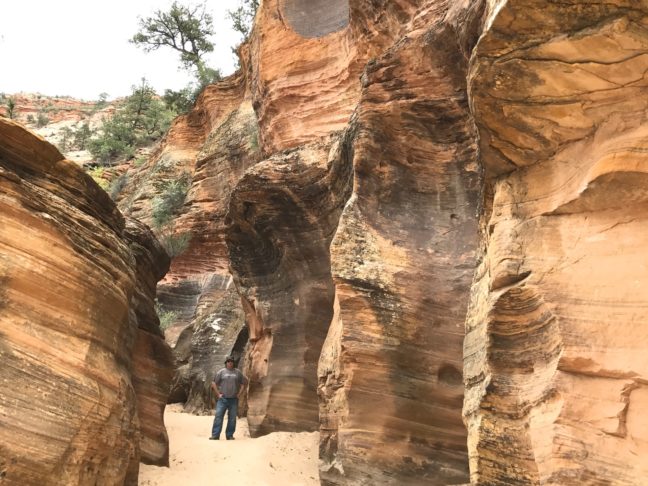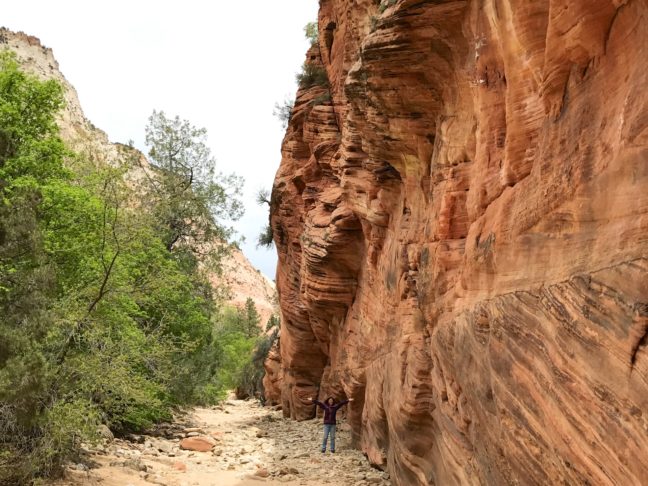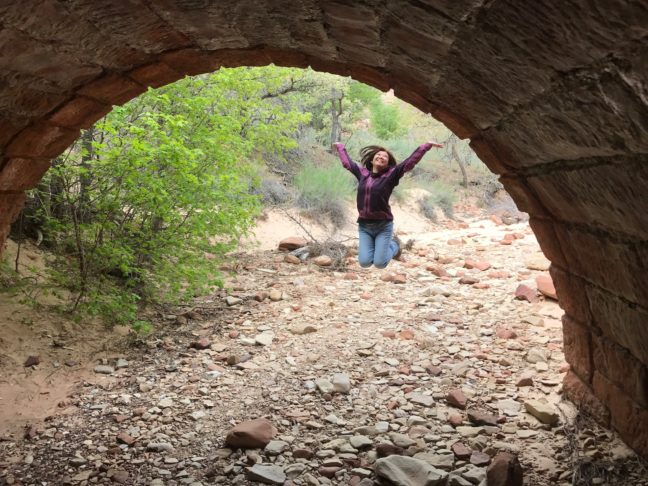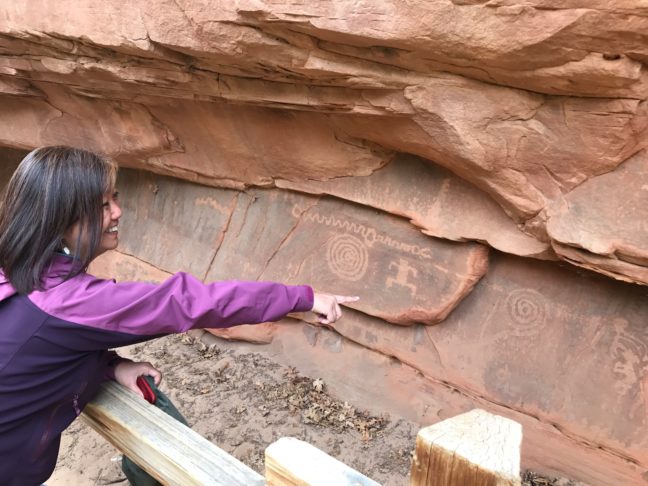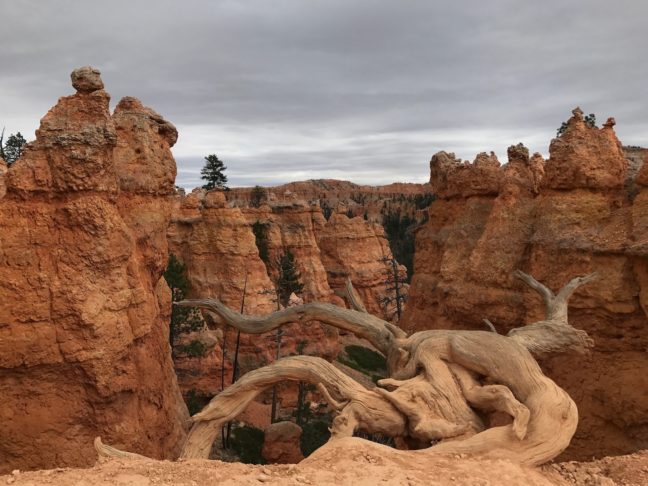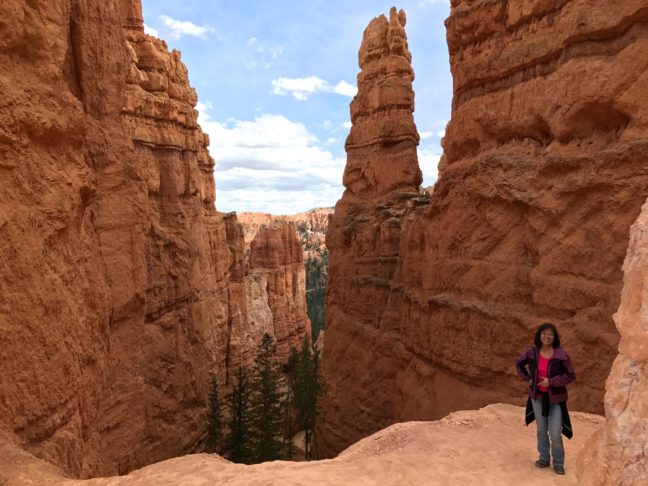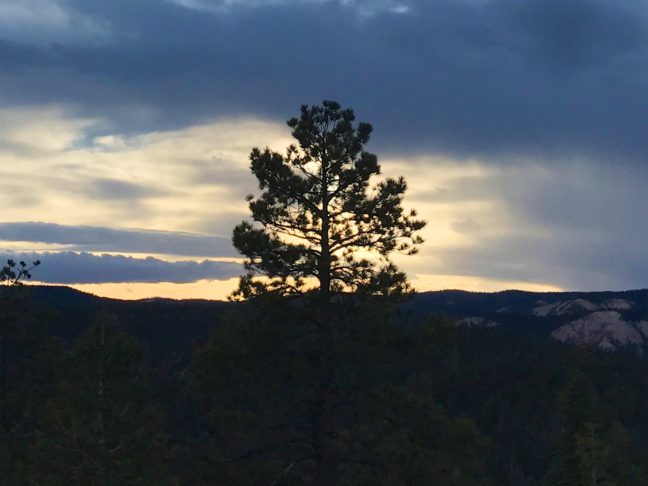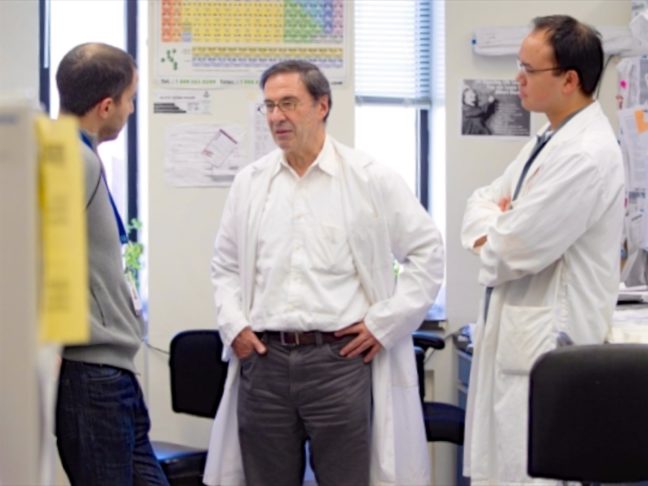 The Pressed Juicery

Easter Brunch

Southern Utah

Wark Wainberg
After coming back from China in March, it was nice to stay home and get into get into a 'local' routine. April is a beautiful time in Southern California. The weather is not too hot or cold, there's some rain (we like rain in California), and the grass is green.
One great thing for the month was that American Express had a deal where card holders, along with a friend, could get a free bottle of juice every Friday, Saturday, and Sunday at the Pressed Juicery. I've never been the Pressed Juicery before as I find the cost a little too high, but since it was free… why not check it out.
This worked out perfectly as I would head down to the beach on the weekends for my early morning runs and walks then follow it up with a stop at the Pressed Juicery on the way back. Ayano even came with me on occasion. Yum!
The Pressed Juicery concept is great as they use a cold press technique to keep all the nutrients. They have a number of unique combinations and we were able to try out almost everyone of their juices during the month. They even have a number of cleanse systems!
The next big thing for April was Easter. While I did't have time to make any Ukrainian Easter Eggs this year, we did indulge in a Sunday afternoon Easter Brunch at the Ritz Carlton that overlooks the Pacific ocean. Yes, it's expensive. But by sacrificing 3 nights not going to a local pub or movie, it's easy to budget in. My philosophy is all based on quality, not quantity. So I'm willing to sacrifice a few mediocre evenings for one exceptional experience. And trust me…
Easter Brunch at the Ritz Carlton is definitely on my list of exceptional experiences!
Excellent service, valet parking, champagne, caviar, fresh seafood, sashimi/sushi… all nested on a cliff with beautiful views of sandy beaches and the ocean. It's one of the few places that you don't feel too guilty having a few deserts, since you can always head down to the beach and walk some of it off (or go play in the waves).
Towards the end of the month we headed off to Utah for a 1/2 marathon and to visit a few national parks. It was a great experience and you can find out more in my Utah is a Land of Discovery write up. After that, it was a 500-mile trek back home where I spent the last day of the month doing a run in the morning. This was then followed by a few tranquil moments of contemplation on a park bench to plan next month's work and adventures.
Lastly, April was the month we lost Mark Wainburg. He was one of my mentors and a member of my Ph.D. committee. Mark was a leader in Aids research and literally saved thousands of people with both discovering an effective treatment against aids and for helping push the distribution of AZT to those who needed it the most. Rest in peace Mark.