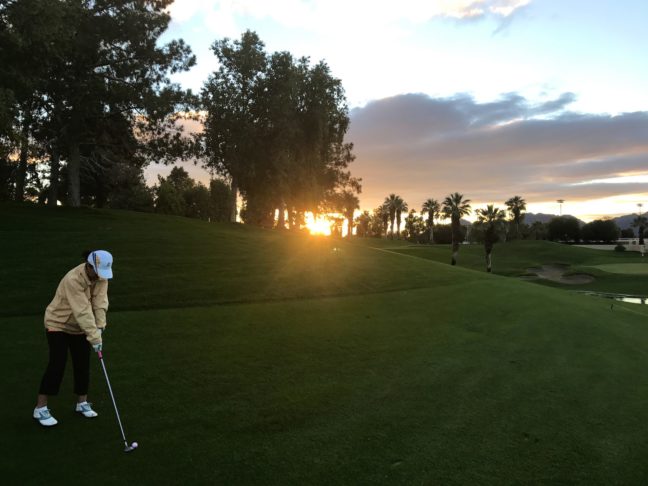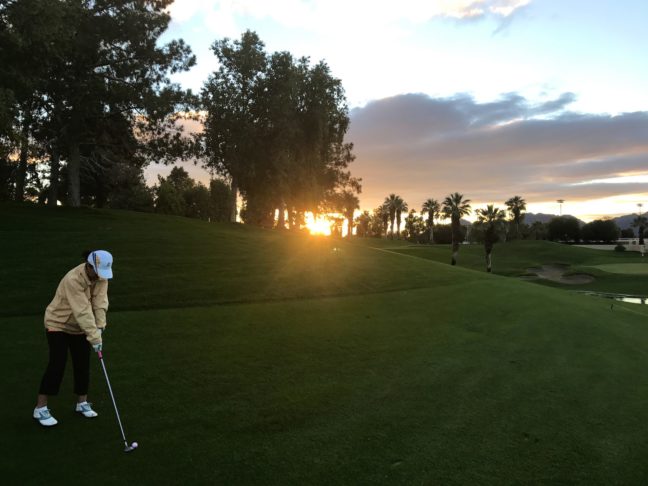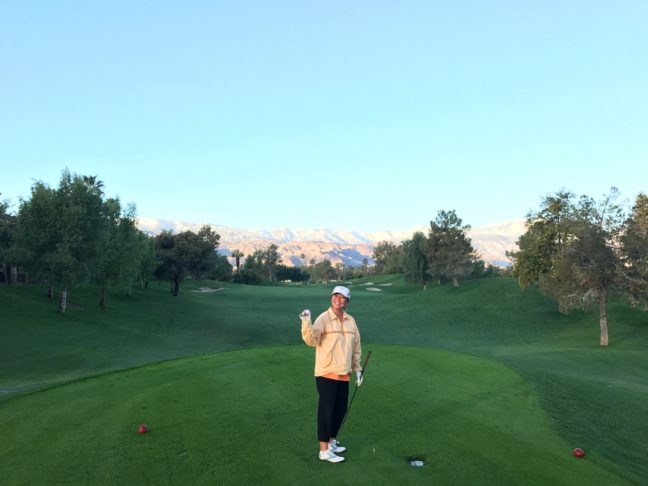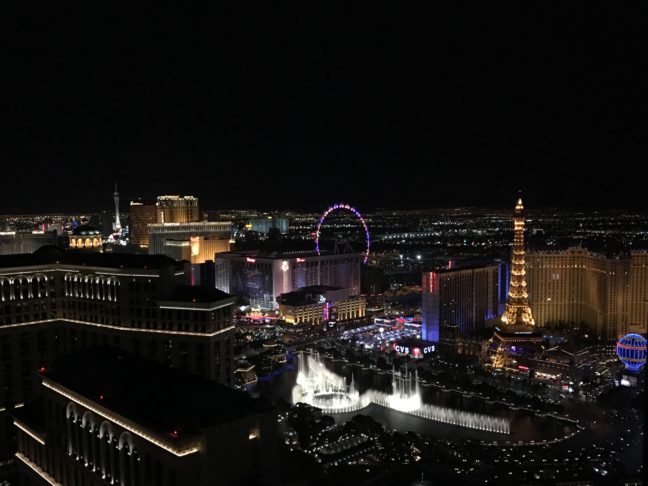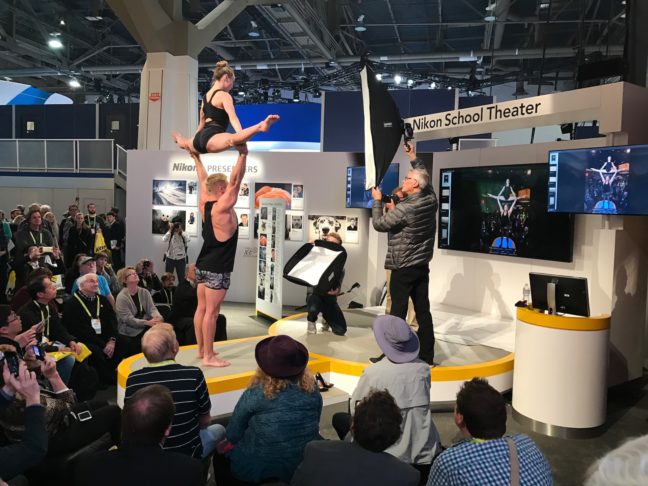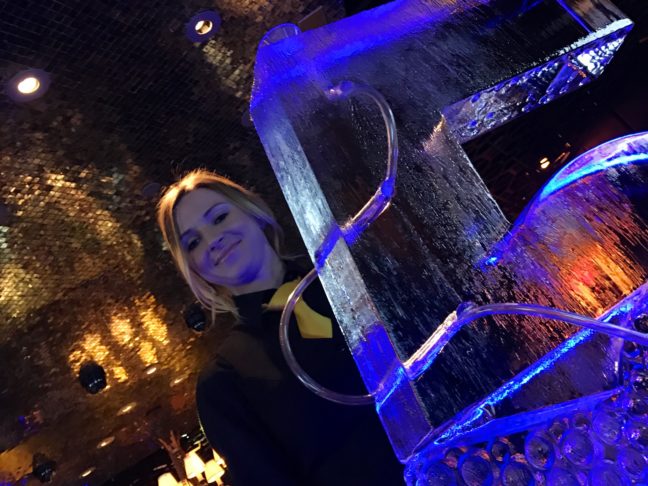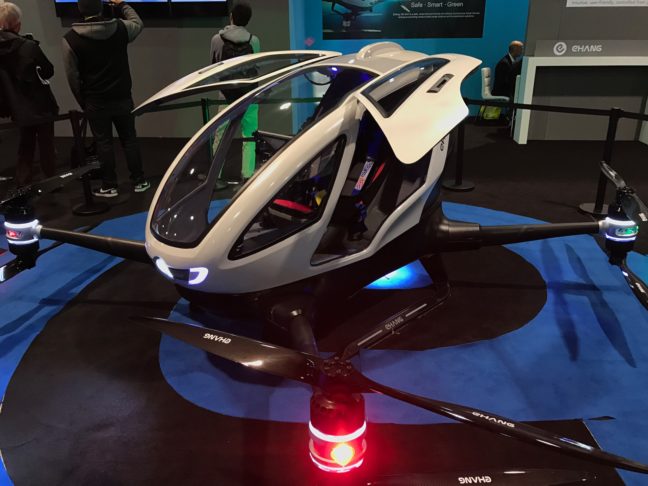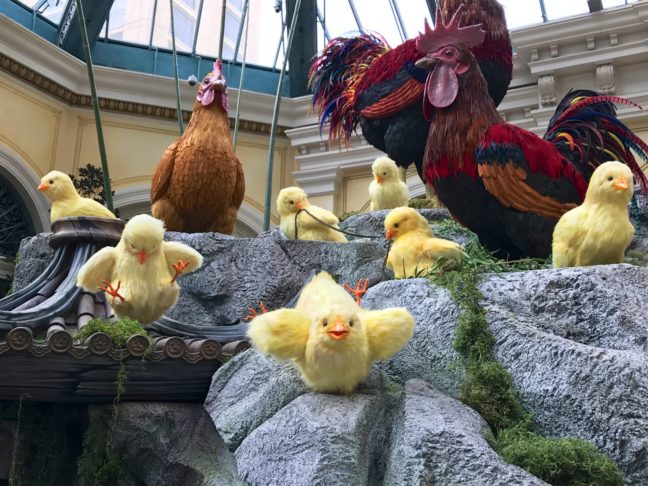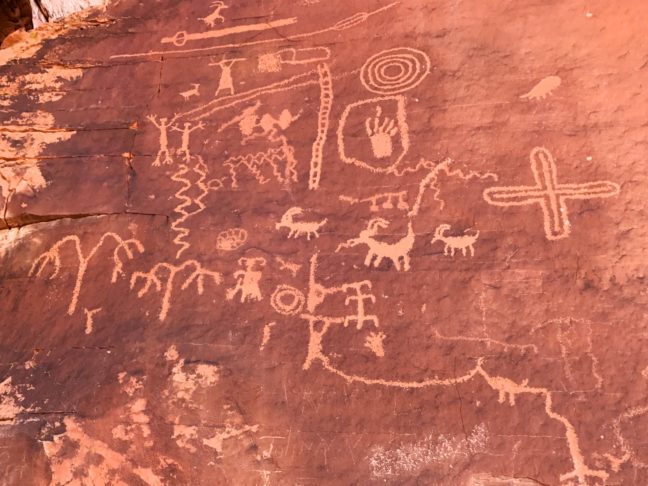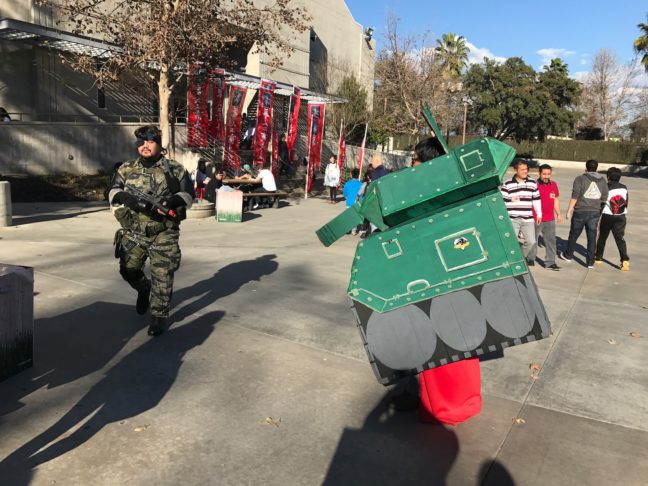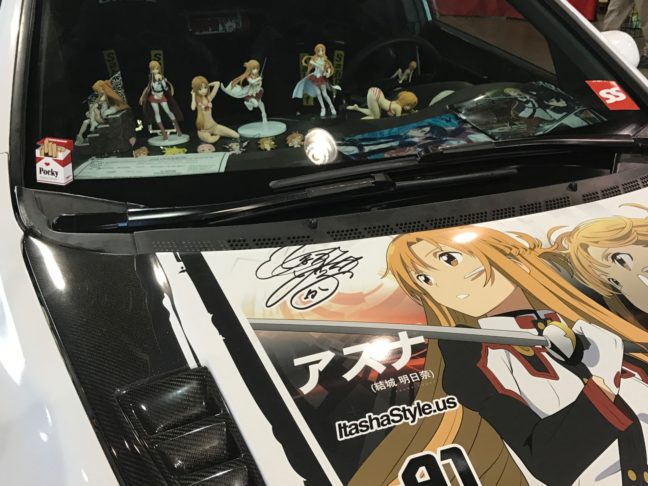 New Year's Golf
CES Innovations for 2017
Blue Man Group
Valley of Fire
The Asian American Expo
After a busy December, January was a relatively easy month. Unlike last year where we skated in the New Year, this time we were closer to home and decided to be the first ones on the tee at the Palms course over at the Marriott's Desert Springs Golf Course.
As a matter of fact, even the golf cart handlers hadn't shown up for work yet from their previous New Year's evening parties. But once we secured our cart and headed over to the marshall at the first tee, I was enjoying a cup of coffee along with the peaceful sound of nothingness, broken only by the occasional sound of birds waking to the being of the new year.
It was a little nippy out, but with some hot coffee, we headed over to the first tee and began the new year with a sport that both my wife and I enjoy.
A few days later it was off to Las Vegas for the International Computer Electronics (CES) Convention. We were lucky enough to secure a 6 night stay in someone's condo at Vdara for same prices as 3 nights in a regular casino hotel. Prices are simply ridiculous around CES as it is currently the biggest show of this type in the world. So while others are spending lot's of money on hotels and food everyday, our 1 bedroom condo with full kitchen, view of the Bellagio fountain, free complimentary valet parking, and access to all the amenities at the hotel and Aria, was an exceptional value! It's amazing how much extra time you can put in to researching and planning the show floor while not being forced to go out for breakfast before starting your day at the trade show. With CES being so big, it's hard to cover everything and planning is crucial.
This year's event was successful for a number of reasons. For personal reasons, I was able to see some new innovations and hang out at the Nikon both to get some pointers on flash photography. On a professional level, I made some good international contacts at the Bluetooth SIG event and talked with leading experts in motion fitness algorithms. But more importantly, talking with the engineers at Arrow Electronics gave me the opportunity to advance farther along with hardware development for my Virtual Runner project. This was also topped of by winning some flash funds to help fund my prototype and to get ready for crowdfunding on Indiegogo.
After the show, we spent a few extra days too see the Blue Man group perform at Treasure Island and took a day trip to the Valley of Fire, where we enjoyed some exploring and searching for Petroglyphs.
Later in the month we took a Saturday off to go visit the Asian American Expo. This year, CosPlay was a big component and it practically took over the show. It's amazing how dedicated people can be in this type of … hobby, and it's only getting bigger!
The rest of the month rounded out to getting back into my projects and to creating my business plan for the hardware part of my virtual runner. Then after consulting with the people at Arrow Electronics (again), Motion Mates (aka 'the Pick') was born.