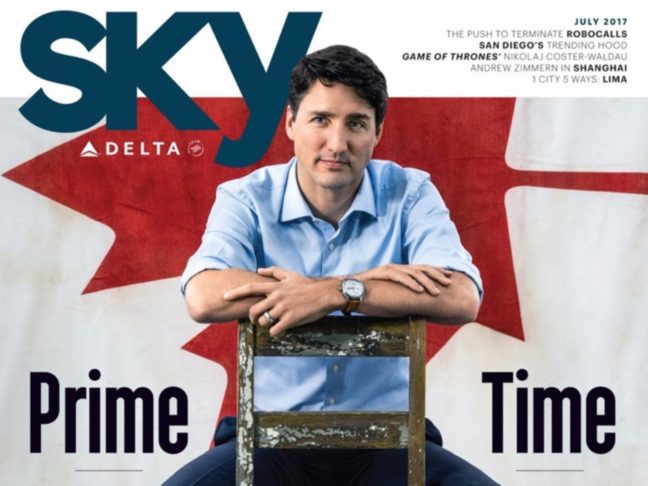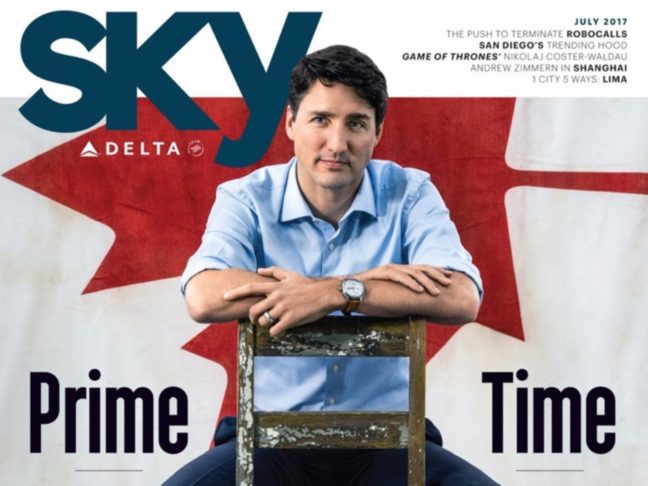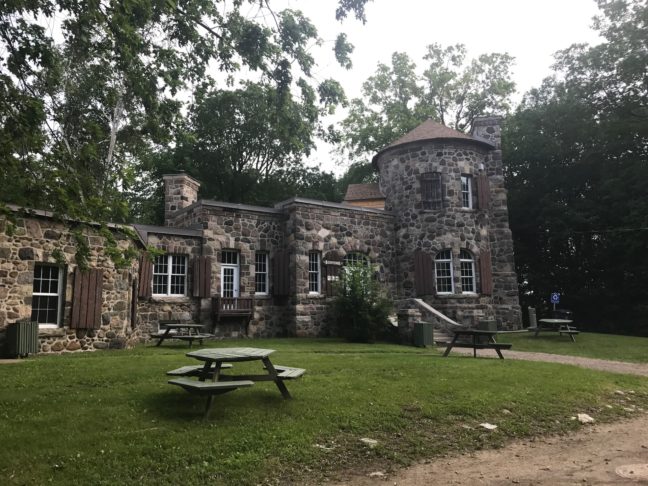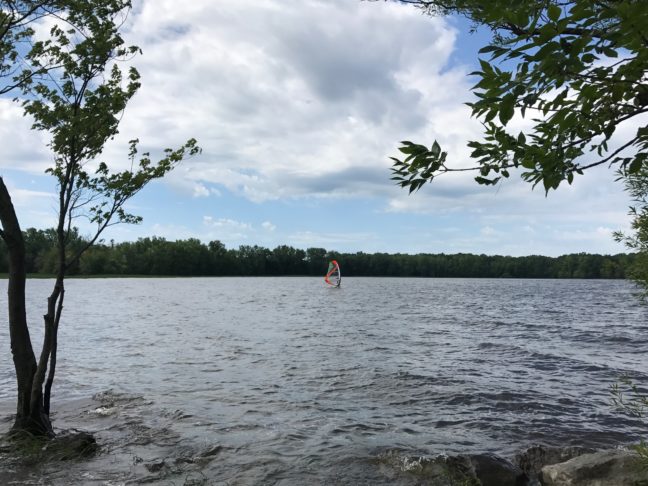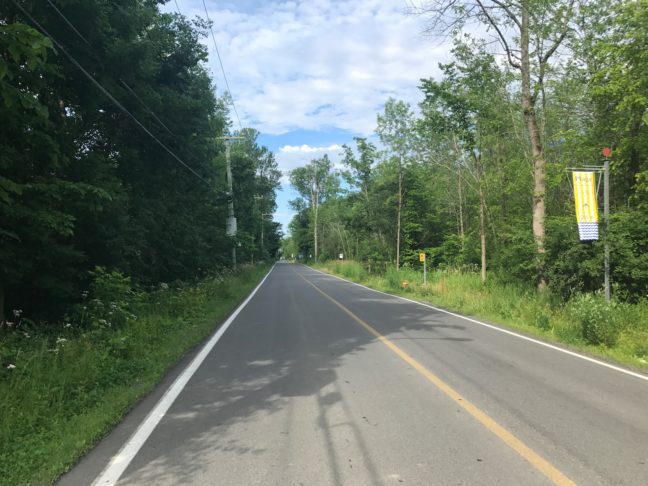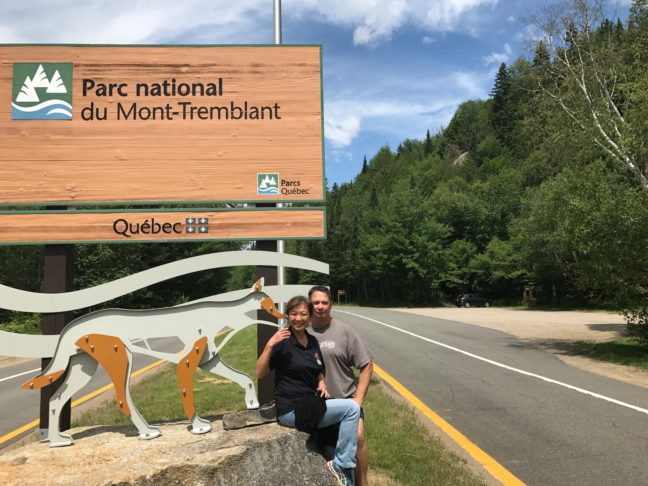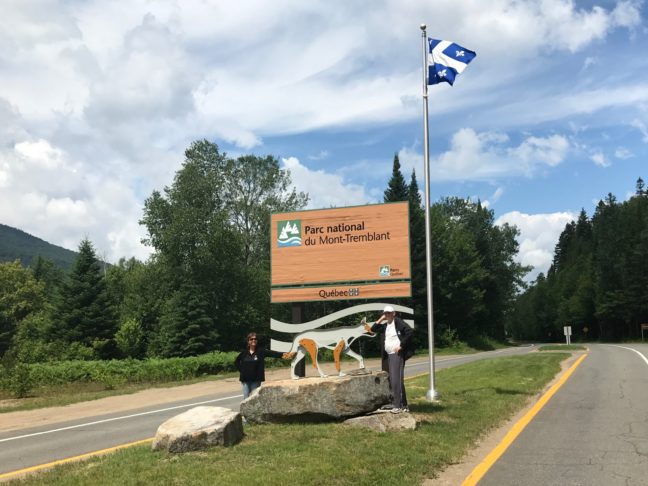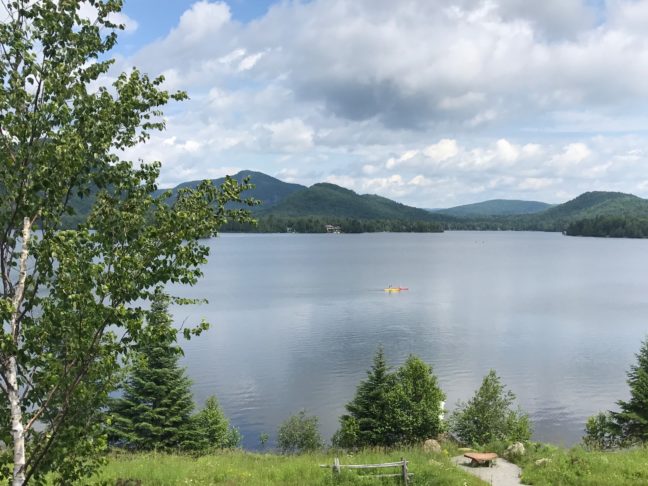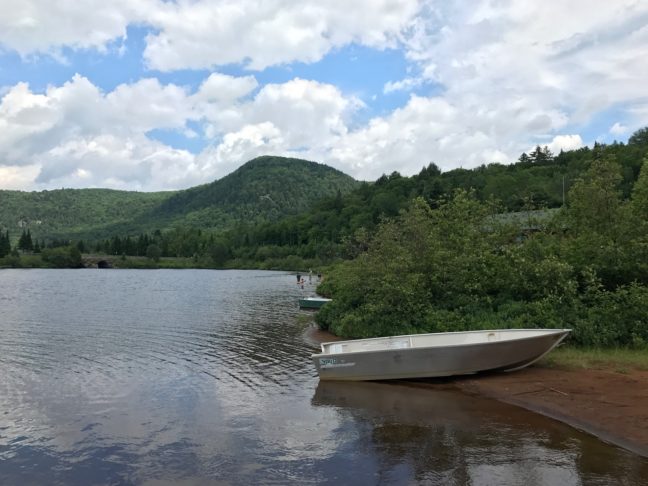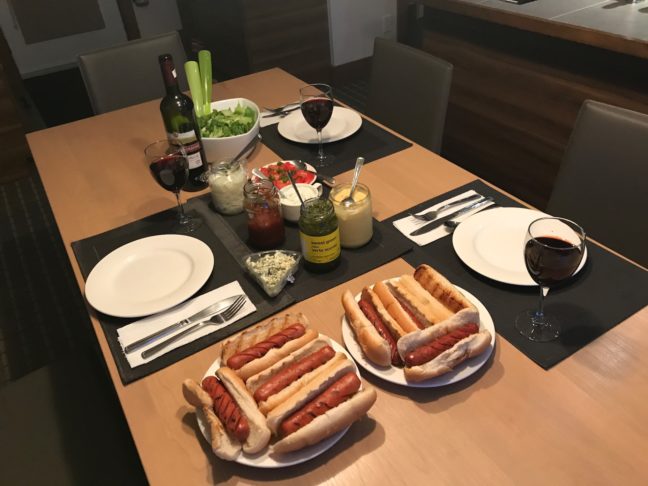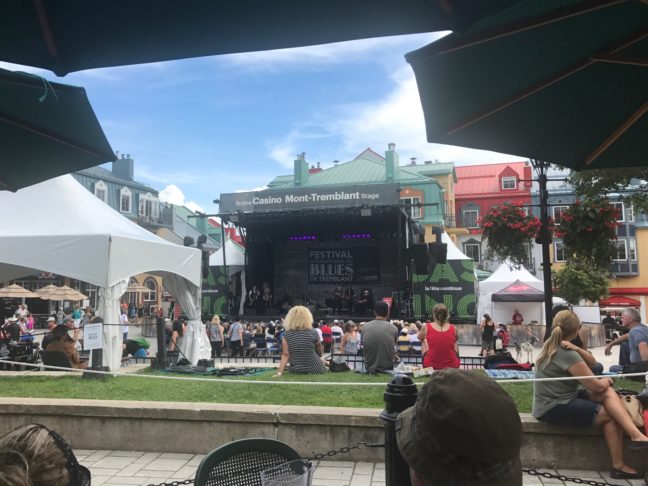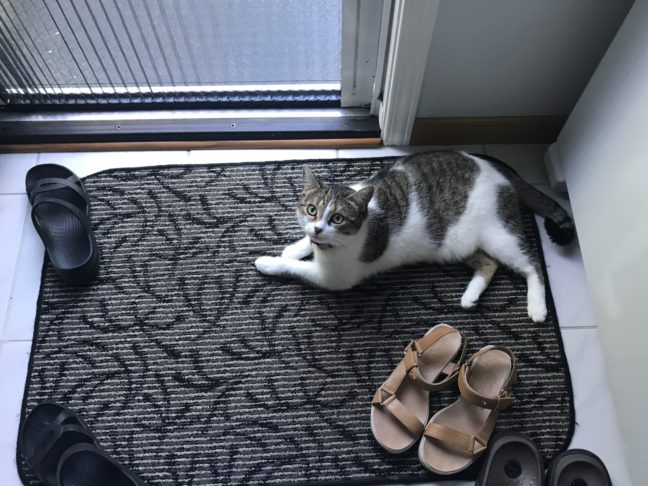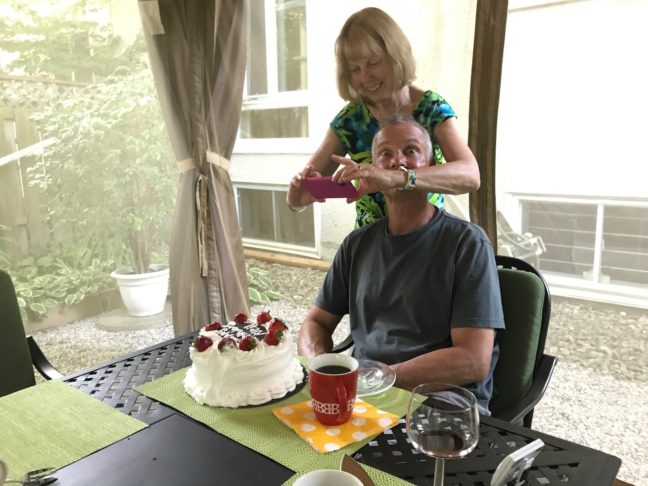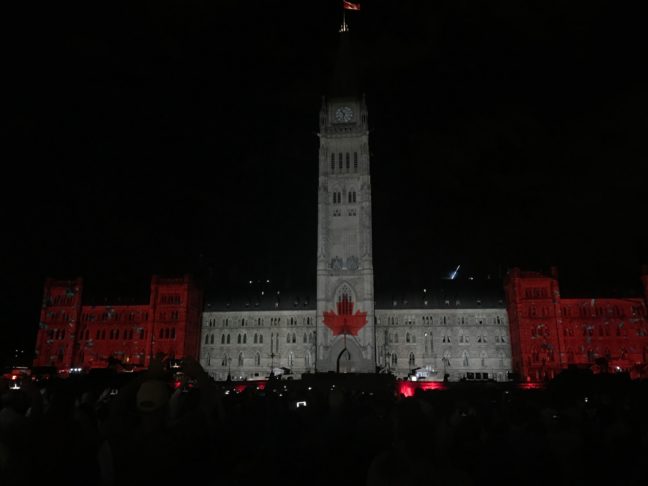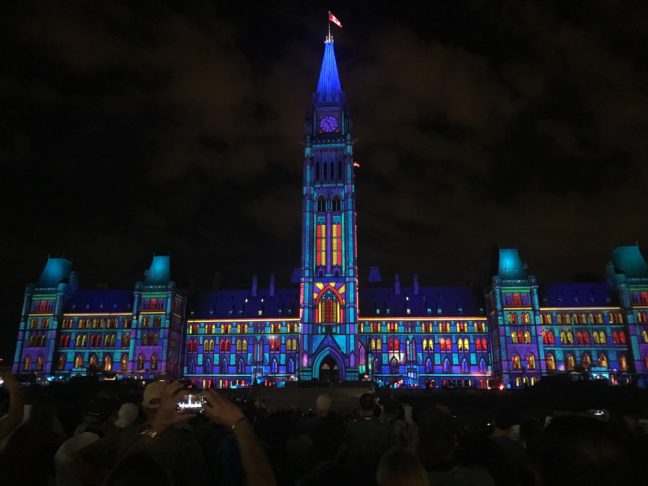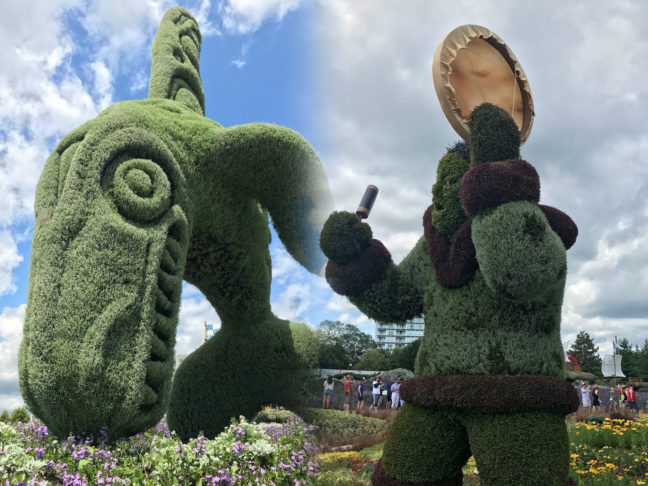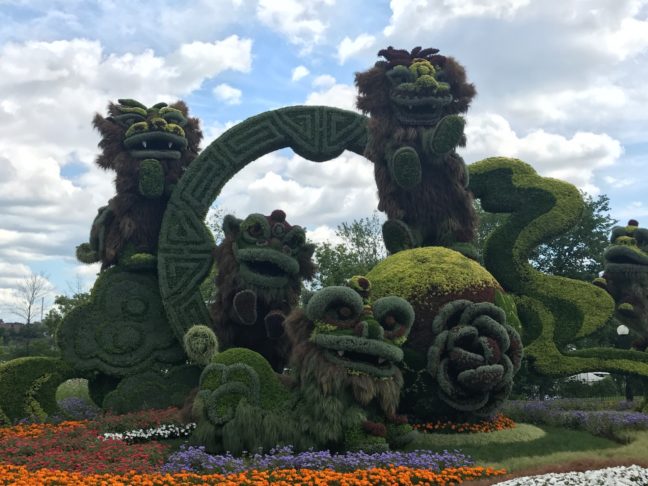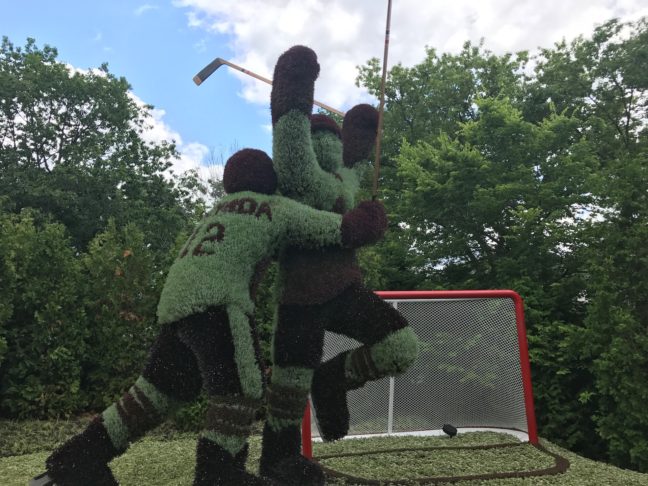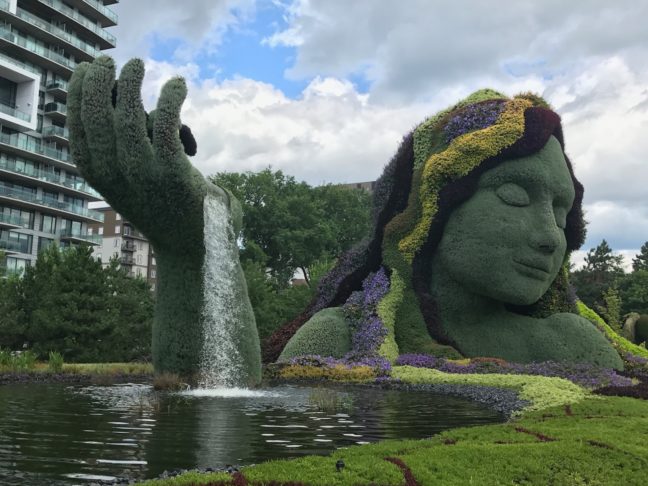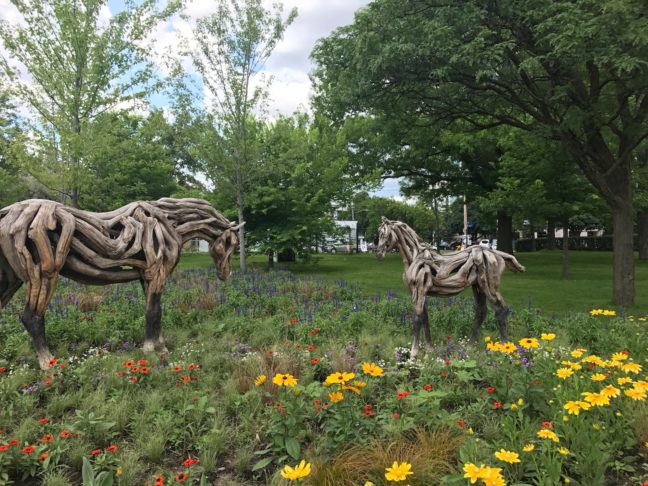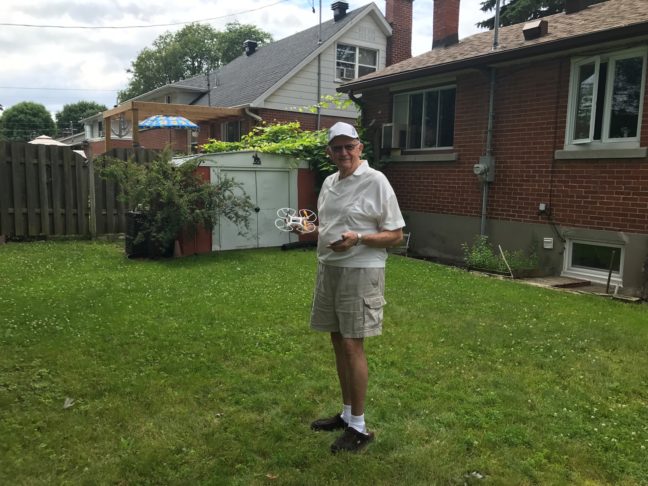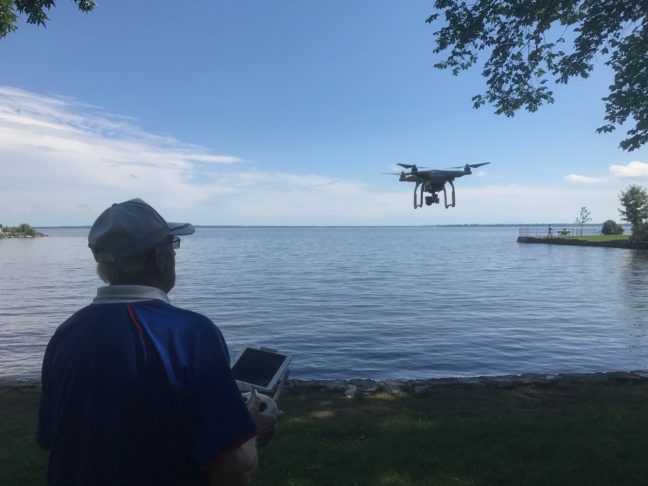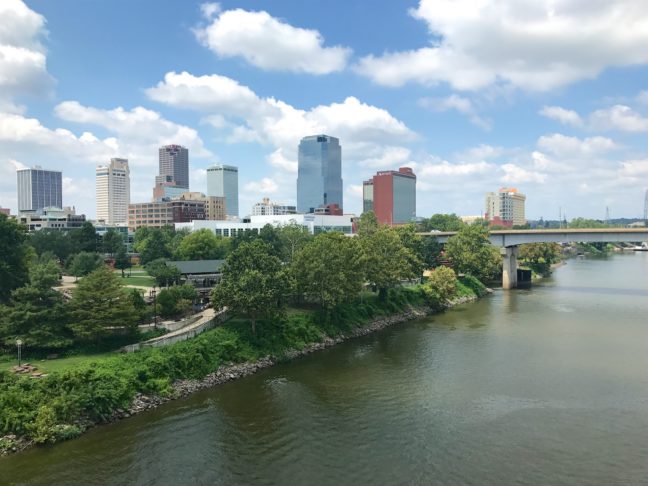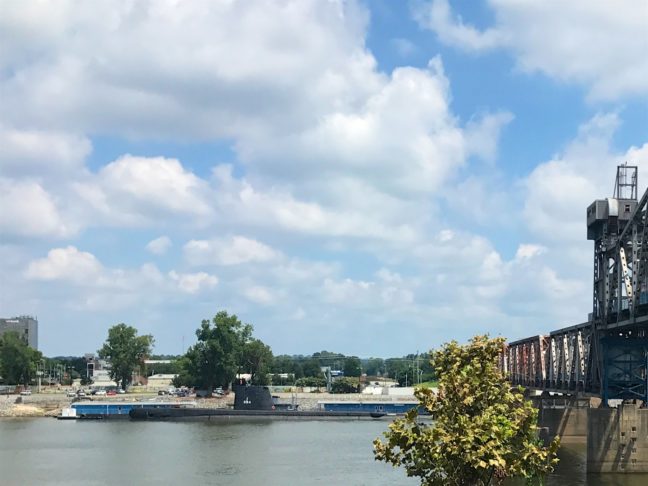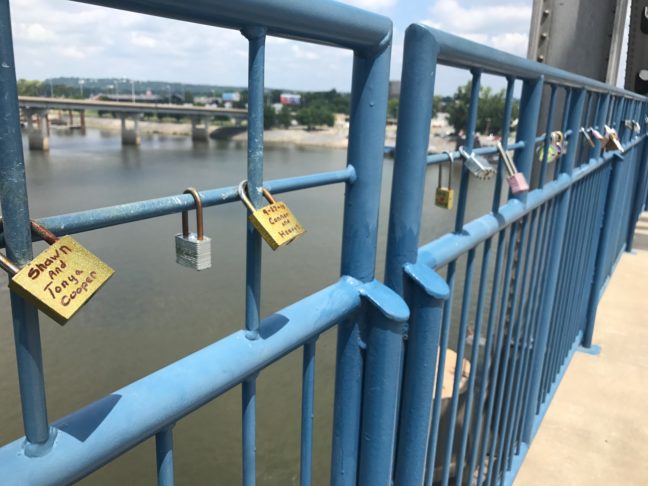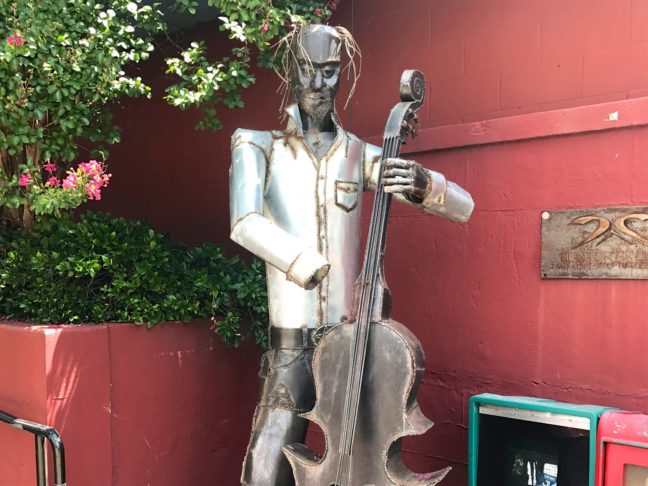 Cape Saint Jaques
Tremblant
Ottawa Reunion
Family Droning
July was family month.
It has been almost a year since I've been back to visit my father. A year! Wow, how does time fly? If it wasn't for this Photo History project, I wouldn't remember all the things that I've gone through this past year. It just seems that the months keep on slipping by so easily these days.
Well, I can always attribute it to work. I've been so focused on one of my projects (Motion Mates) that, the I haven't really had any time to enjoy the other parts of life (except for the Trip to China, of course). But little did I know that this month would be a turning point to my future – more on that at a later date.
So at the beginning of the month, we took some time to go visit my side of the family. Later in the year, I'm hoping we'll be able to head off to Japan for the 'other half'!
It was nice to get back and see my father, even for a short while. When we arrived, there was a mixup with dates, so he was definitely surprised to see us on his doorstep. Oops – that's so like me! Nonetheless, we had a great weekend where Neil, Anita, and Kyle came by for a visit. The weather was pretty good and I even got out for an early Sunday morning run around Cape Saint Jaques. It was a great treat to see windsurfers off the Cape, to run along Goin Blvd and to see all the huge estates with no cars or people around. We even got to take my father up to Mont Tremblant for a couple of days and enjoy a gourmet hotdog dinner LOL!
Unfortunately, the weather didn't hold out for Kayaking or Canoeing, but we did get to enjoy the Blue's Fest at the village across from the (newly renovated) Fairmont.
From there we headed off to Ottawa for my brother's birthday and stayed with him for a few days. It was perfect timing as Canada is celebrating their 150th birthday. We came as tourists, went for early morning walks, saw the 'Parliament Light Show', bar hoped at the Market Place, and saw an amazing exhibit just over in Hull.
Another great treat was taking my father droning. We brought my Phantom Pro 3 and had him get some flight time in. I also got him a little trainer to play with, and he's been flying it almost everyday. He'll probably suppose me as drone pilot in no time!
The trip back East was too short and we soon found ourselves heading back to California. From there it was work, work, work… in the area of financial security. Fist off to Atlanta then off to Little Rock Arkansa. I must admit, Little Rock took me by surprise. Such a small cute town where one could actually walk from downtown to the airport. The river front is commutable and nice… and who would have thought the town would have it's own submarine! Right in the middle of the USA!
Well, that's one advantage of getting to travel for work – you never really get to know a town until you've spent some time to go visit it!
Let's see what August will bring.
After all, August will be my birthday month!