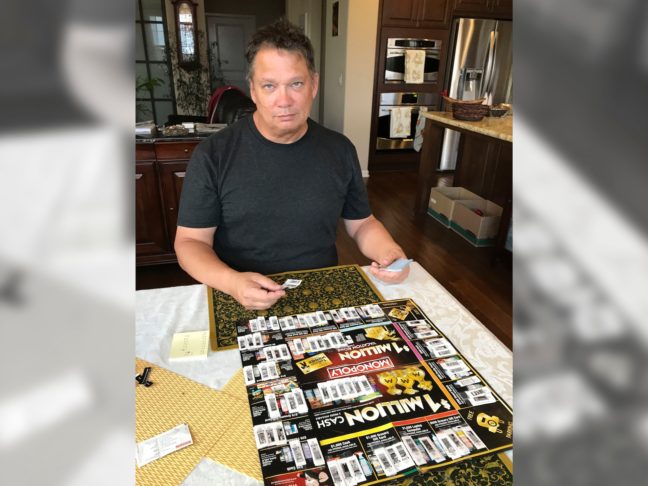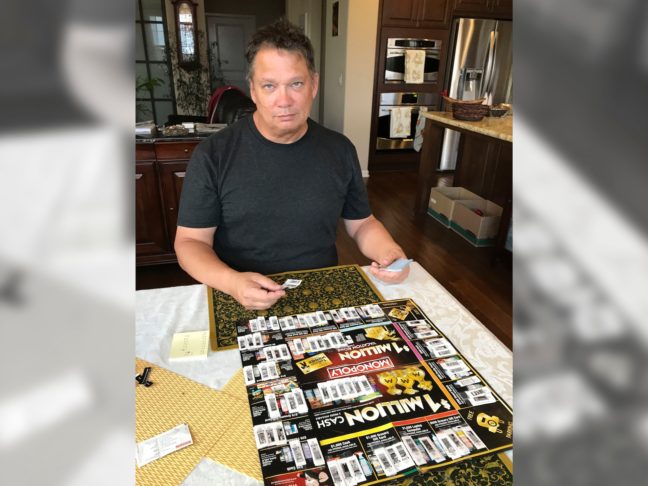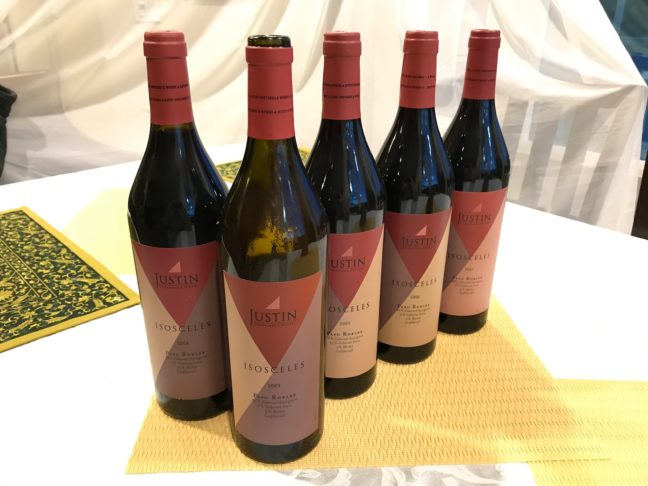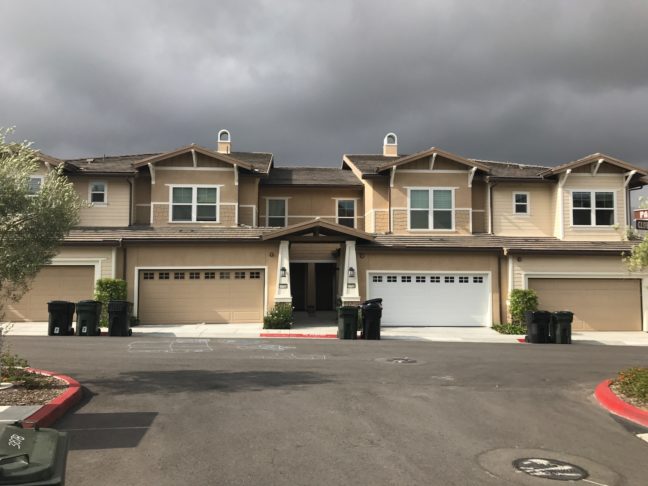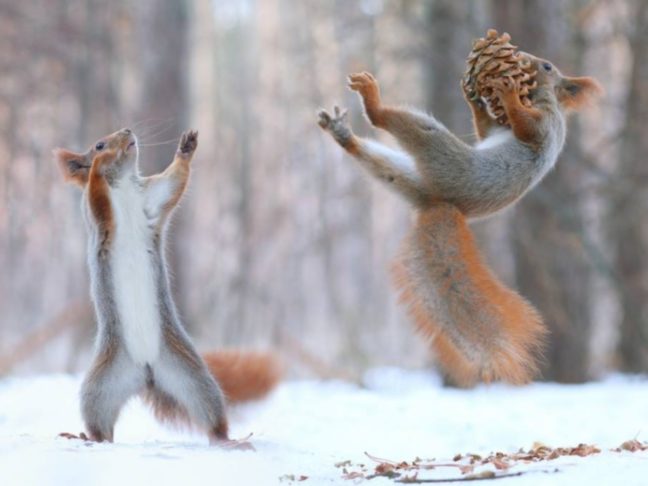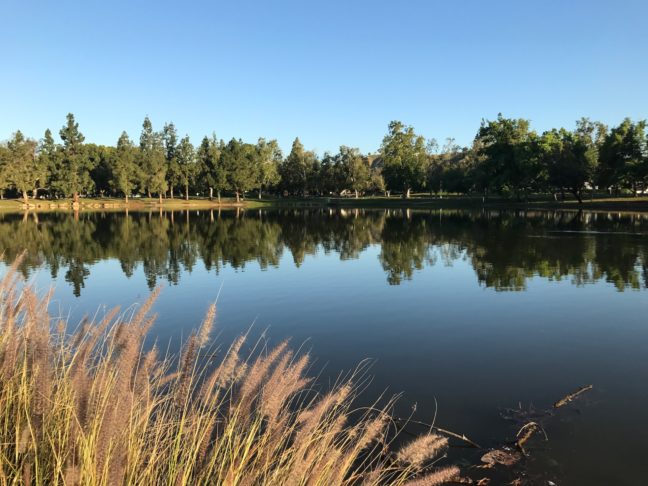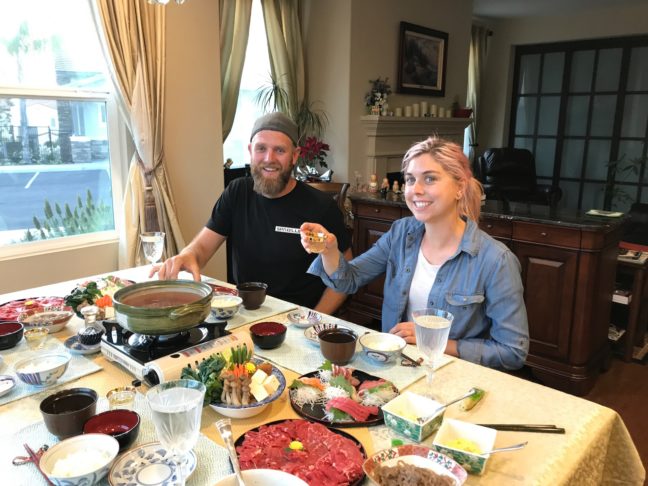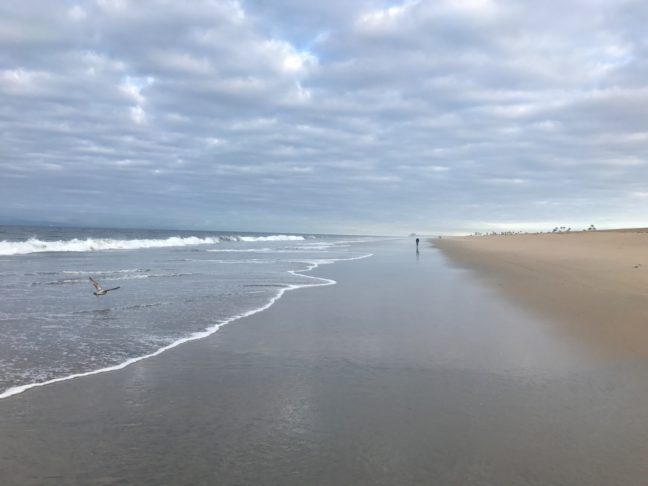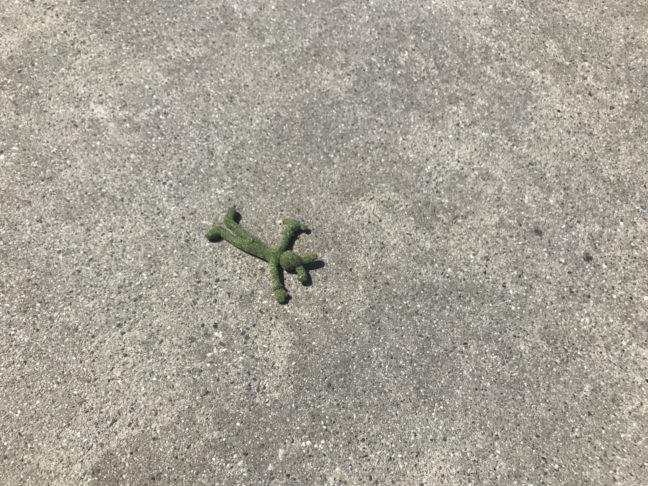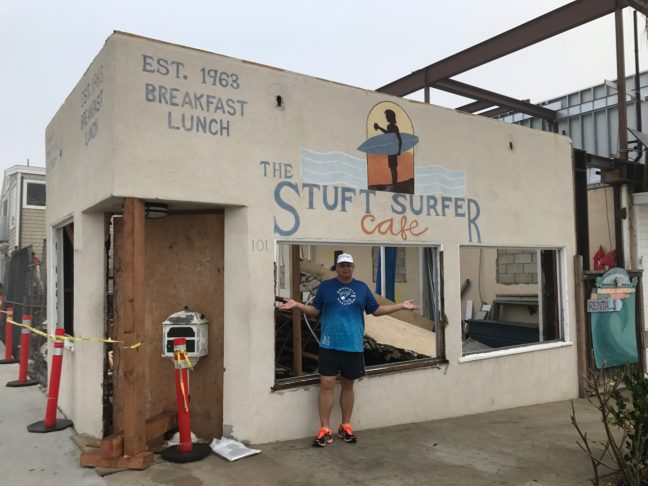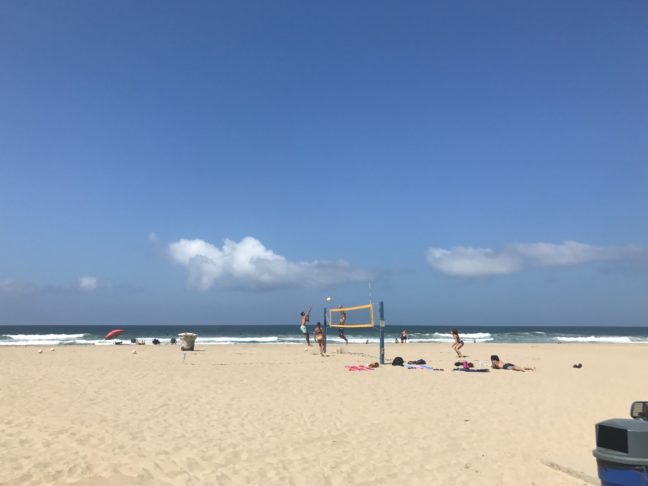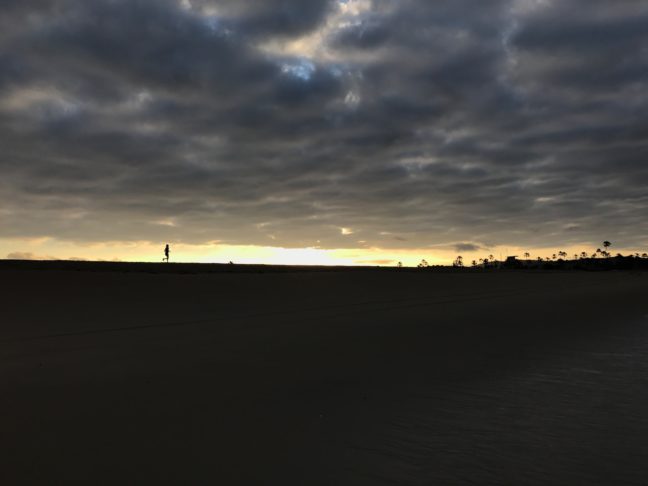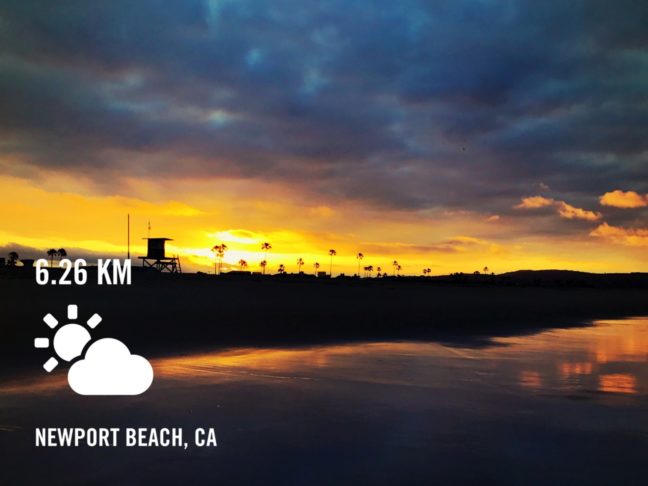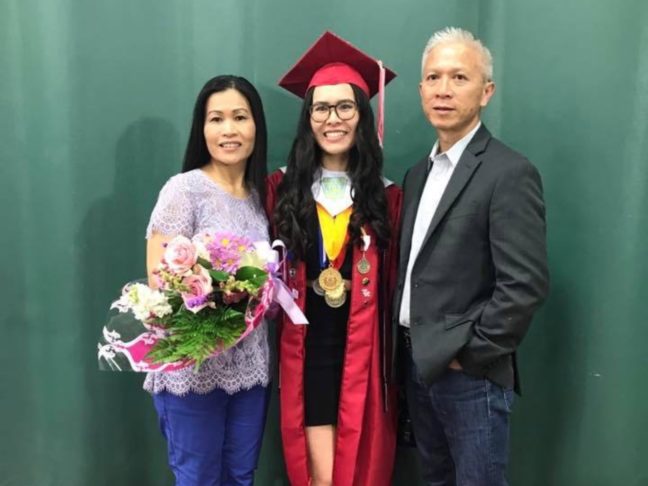 North Korea and Carfentanil
Monopoly and Wine Tasting
New Friends from Australia
Heather's Graduation
I've been working hard on the programming side for Motion Mates and things are coming together. But boy, am I getting a lot of headaches recently. I don't if it's from all the extra learning involved with picking up another programming language, trying to activity improve my skills in 3D design, studying for a certification in financial and internet security, or simply not getting enough sleep! But whatever the case may be, I've been working hard at moving forward with a lot of projects.
Nonetheless, the month proved to be one for interesting events. First off, the stock market went up and down like a roller coaster. A few years ago when I first started investing, a dip would give me anxiety attacks. Now I don't even bat an eye when the market takes a plunge as I know everything will always correct in the long run. I've always kept telling myself that 'I've got this', 'I've made intelligent decisions based on supported fact, research, and due diligence'… 'so don't worry'. The big difference between a few years ago and now is that I actually believe myself! 🙂
I'm pretty confident in the portfolio I've created over the last few years and while we never know what the future will bring – especially this month with all the media coverage on North Korea firing their (soon-to-be) nuclear missiles – we can only do the best we can and let the future take its course.
Another issue I learned more about this month is the problem is Heroine or 'Angel Dust' getting cut with Carfentanil. This is an extremely potent opioid that has caused a number of overdose-related deaths. The scariest part is that over 1kg was discovered in HP toner cartridges by Canadian Customs. That's enough to kill over 50 million people, effectively being able to wipe out the entire country of Canada – not to mention that it is completely orderless and undetectable.
So a lot of scary things are going on under the 'hood of life'!
But hey, that's the news – if you dig deep enough, you can always find some scary story that has been sequestered from making the headlines.
For me, the priority of the month was Monopoly. Not the game we all grew up with, but a Grocery Game, where we collect cards each time we buy something from the store. The arrangement with my wife worked out pretty good. She did the shopping and collected the cards. I would then go through each card that we collected, put aside the instant wins, and then place the rest on the board. By matching various properties (like in the real game) you could win anything from $25 in groceries to one million in cash! We came pretty close and during the last few days of the game, and I needed to catch up on all the cards we collected, but we didn't win anything big. We did however get over a week's supply of bagels!
We also decided to dust off the cobwebs to a few bottles of wine and came across a whole collect of reds. We collected these years ago and I wasn't sure if there were still good, but a quick text message off to the Justin winery came back with a great response. Not only were the wines okay, they were in their we getting to be in their peak conditions. Justin vineyards also gave me the email address of the person (now living in Argentina) in charge of making that batches we had so that I could ask he any questions with regards to pairings. We even went out and bought a decanter to start truly enjoy them properly (FYI – the 2003 Isosceles was excellent).
Between excellent bottles of wine for dinner, our neighbor setting up to be different (see picture), squirrels playing catch, and trips to Yorba Linda park for running, we also has the opportunity to invite our friends Geog and Sophie over before they headed to San Diego. By the time they read this, they'll probably be back in Aussie-Land reminiscing about there month-plus long journey in the States. We had an enjoyable evening learning about their experiences traveling throughout the United States – especially Kill'n 'n Grill'n – an experience that we have yet to encounter. With everything that happens in the world, it's nice to still be able to meet new people, learn new experiences, and simply enjoy life.
Every year we usually plan a trip over Memorial Day, but this year we stayed home as I needed to go to Atlanta for some security work. Atlanta was a short but intense 'detour' that threw my schedule off, but I didn't mind, as staying local gave me the opportunity to catch up on a few things around town, visiting Newport Beach more often and keeping up with my Marathon training.
Lastly, a big congrats to Heather graduating from high school and her parents Vanna and Scott. It seems only yesterday that Heather was just a little bump in Vanna's tummy!