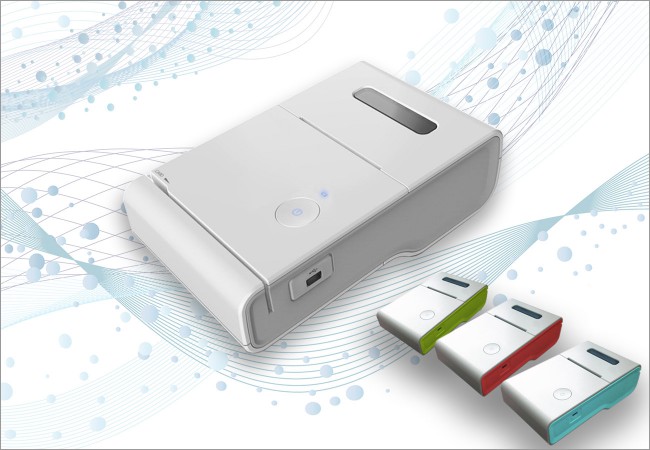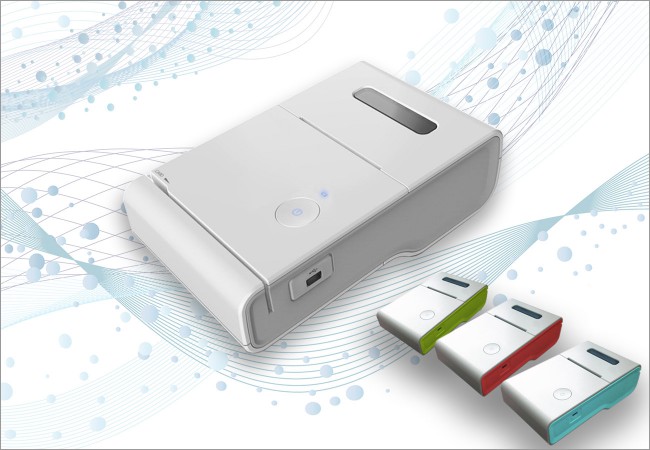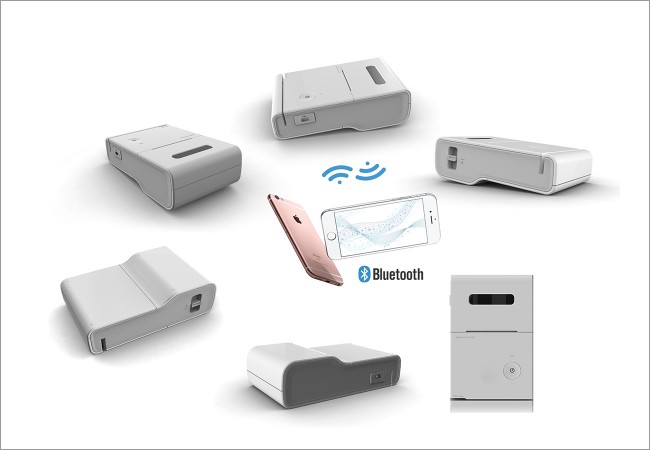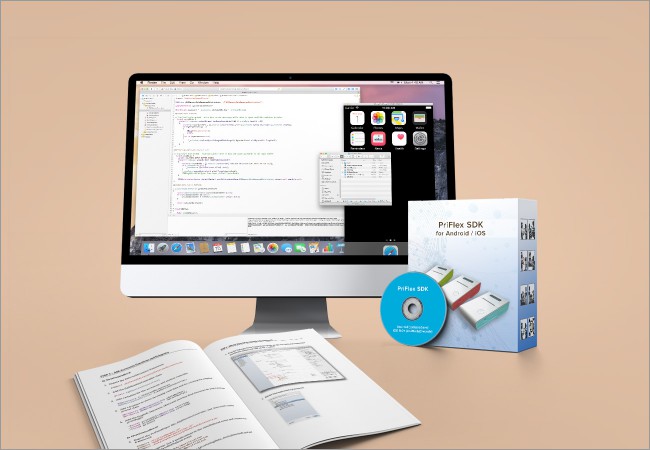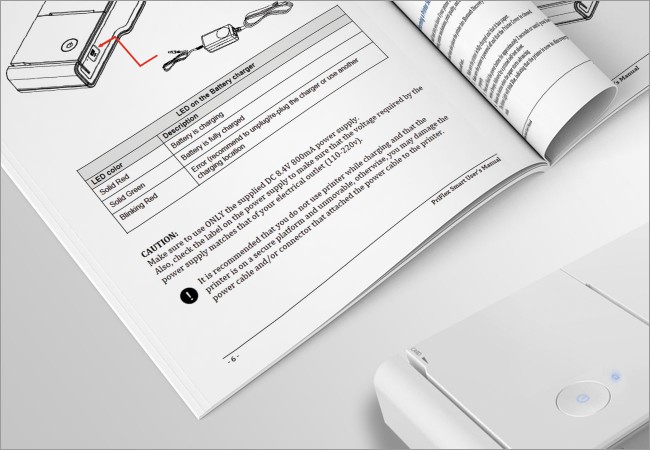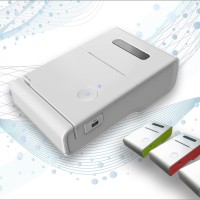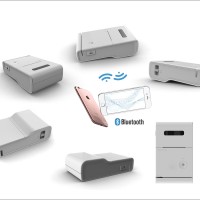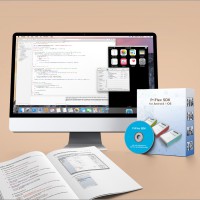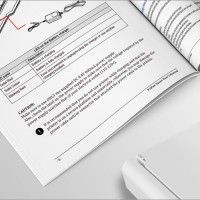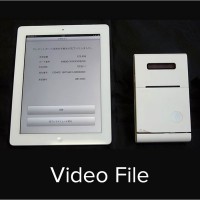 Code Name: PriFlex  SMART
Challenge:
To develop a bluetooth-enabled mobile card reader and printer with paper cut function along with Apple  MFI certification, an SDK for  Android and iOS, documentation, and packaging.
Skills Required:
Xcode/ObjC (iOS), Java (Android), Adobe Photoshop, Microsoft Office, ATS, Japanese
In a collaborative effort with  companies in Japan and Korea,  we developed a new bluetooth mobile printer and 3 track card reader using a previous design as a road map.
I worked with the engineers in Korea to make sure the firmware was complaint with Apple MFi specifications, and developed/submitted all documentation and hardware required for certification.
The project also involved my creating an SDK (localized in English, Japanese, and Korean) for Android and iOS to allow 3rd party developers (i.e., PayPal, Mitsubishi, JR East  Railway)  to interact and OEM the PriFlex SMART hardware.
In addition, I did all package design, created  various brochures/marketing materials, and produced  user manuals in English and Japanese.