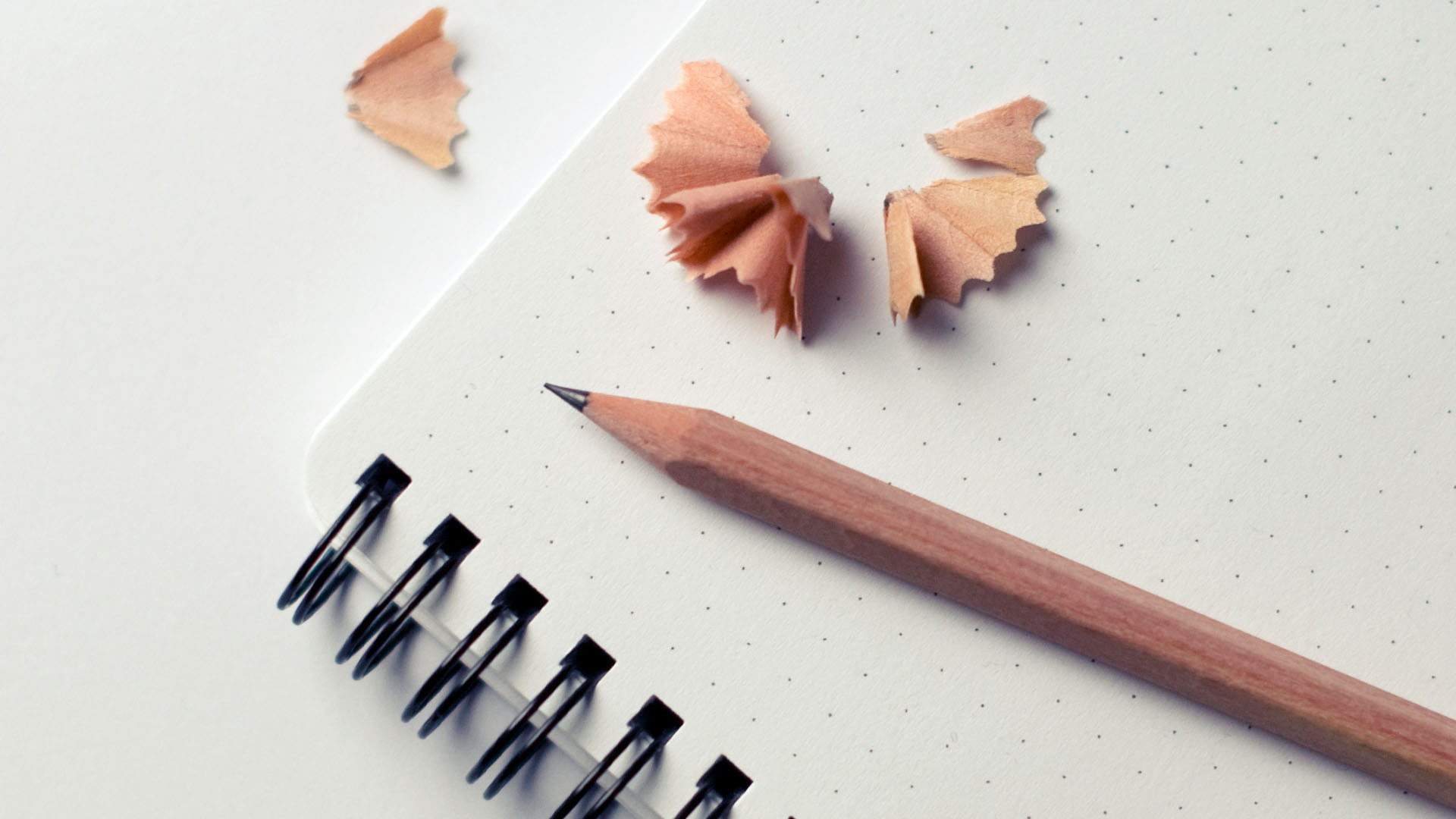 In December of 2015 I made a single New Year's resolution while I was lying in bed with a 104°F fever – to not get sick in 2016. Well 2016 is now officially over and I must admit that I did keep my resolution. 2016 was a sick-free / fever-free year! I liked it so much that I've decided to 'continue the tradition' even though it's only one year old.
Of course, one can never predict the future. One can only try to direct a path that provides the best outcome. So while my plan is to not get sick in 2017, the primary goal is to stay healthy and fit. It's an ongoing goal that I will stay focused on, but not the only one.
The thing is that there are so many things one can add to a list of New Year resolutions, and like so many people, I too would fall sway to breaking them.
Loose weight, don't eat chocolate, cut down on drinking, quit smoking, spend less, save more, read more, travel more, start a new hobby, get organized, get a better job, etc…
These are all fantastic resolutions, but they don't really work for me. I am pretty organized, I read different books, news articles, and journals, I don't smoke, I don't really eat chocolate (though I love to have 95% cacao with an excellent glass of wine some times), and don't believe in non-quantitative resolutions where the words 'more' or 'less' come into play. Sure, I can say 'save an extra $500/month' or 'try 3 new sports'. But I feel that these type of challenges add more negative stress instead of positive stress to one's life. And besides, I've tried the 3 new sports thing and it didn't work!
So this year my approach is going to be a little different. My main New Year's resolution is to improve on something that I used to be good at – making lists. Quantitative lists that allow me to be accountable for each item. The great thing with making lists is that they can improve on one's organization, introduce positive stress and, by regularly assessing and adjusting one's workload, alleviate negative stress. Lists can be modified, tweaked, and refined. The creation of lists introduces forward thinking, keeps the mind sharp, and increases neuroplasticity (the buzz word that basically means… makes you smarter). Lists also put abstract goals into concrete work and keep you focused. And of course, unlike the specific goal a New Year's resolution that can be broken, lists don't necessary have to be completed to give you all the healthy and positive benefits that come with them!
I know from previous experience that it will take me about 3-4 months to prefect my list routine. The key is to work at it diligently, ~3-15 minutes everyday.
So to start off the new year, here is my initial 'list of lists'. It'll be interesting to see how it changes throughout the year, so I shall revisit it in another blog come December.
The List of Lists
Make Lists – Goes without saying.
I will be diligent in doing this everyday. Whether it's to tweak items in an existing list, a new list, or remove an old list.
Complete one home project / week – There are a lot of little things that need to be done around the house from fixing leaky faucets, adding shelving or cabinets, to straightening out electrical outlets and switches. Time to get focused and work on some of these small projects. By putting them on a list, I will no longer be able to say 'out of sight, out of mind'.
Certifications – From FAA to Swift programming, I have a number of certifications that I'm looking to complete this year. Last year the Game Development Capstone certification from Michigan State University took a major part of my study time, but I learned a lot in the process… and structured courses definitely keep you focused and accountable. I still have a few ongoing and planning to do a few more in 2017.
Marathons – Well no marathon for me this year as 2016 ended with a nice one in Honolulu. The next one will be when I'm 60, but I'll get to that at another time. However, looking at my overall running schedule to keep fit and healthy, I'm planning to do at least 4 organized 1/2 marathons this year. I'll post these over on my 101marathoners site once everything is set up.
Don't Get Sick – Okay, so I already talked about this one.
Since I did so well last year, why not add it again this year!?!
Be diligent but flexible in my routine – My day it full of activity and this is where check lists comes into play so that I can turn certain activities into daily or weekly routines (i.e., writing in my dairy about today's challenges and accomplishments, practicing cello for at least 30 minutes a day, getting an hour of flight time in with the drone 2 times a week, reading 5 new medical or scientific journal articles a week, etc.). There's a lot here, so I'll just need to sit down one early morning, turn on the classical music, and think about all the things to add and organize. I'm sure this one will take a lot of tweaking!
Be Happy – The most important item on my list.
Something that I will look forward to seeing and thinking about everyday.

So there you have it. My first 'List' of the year!
What do you think?