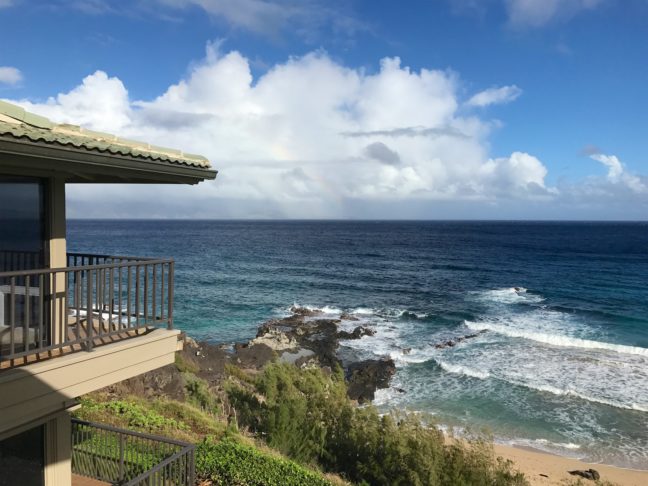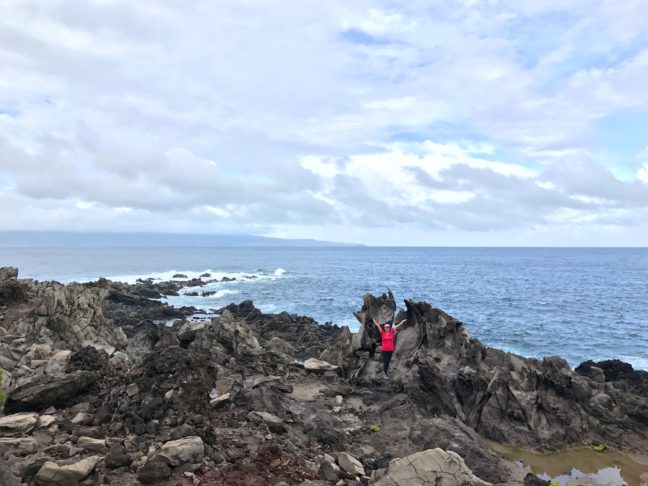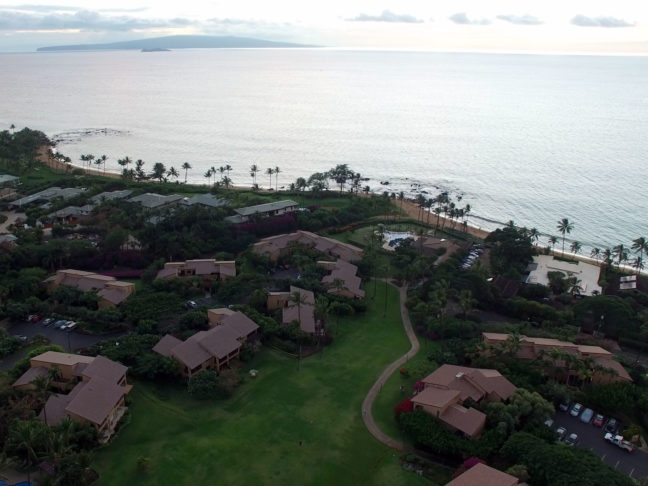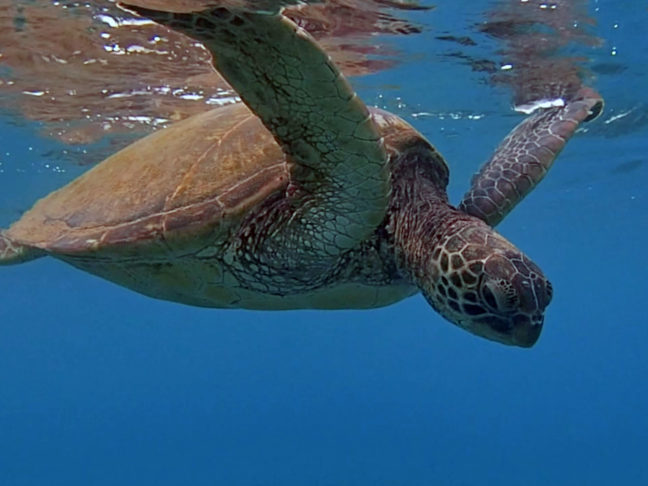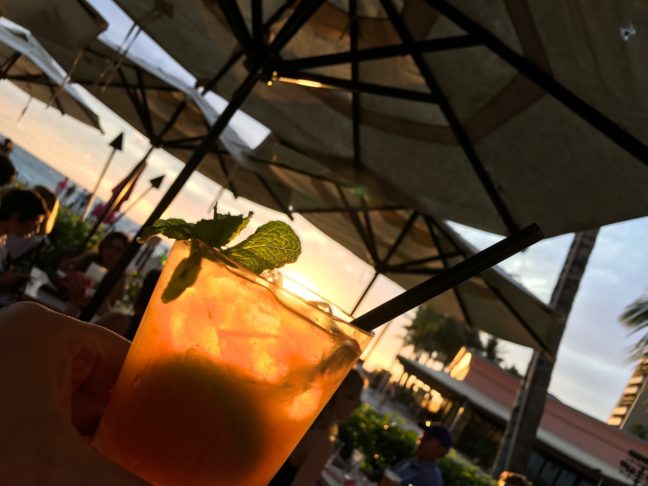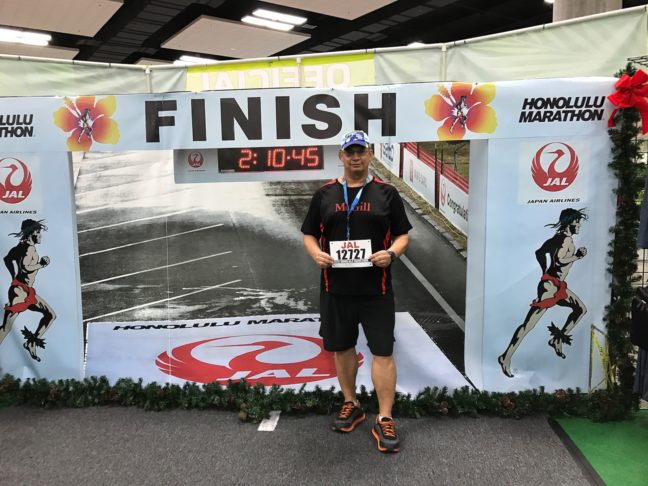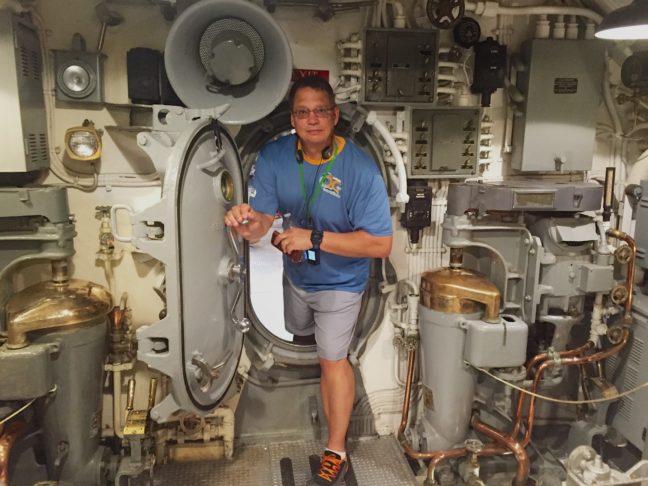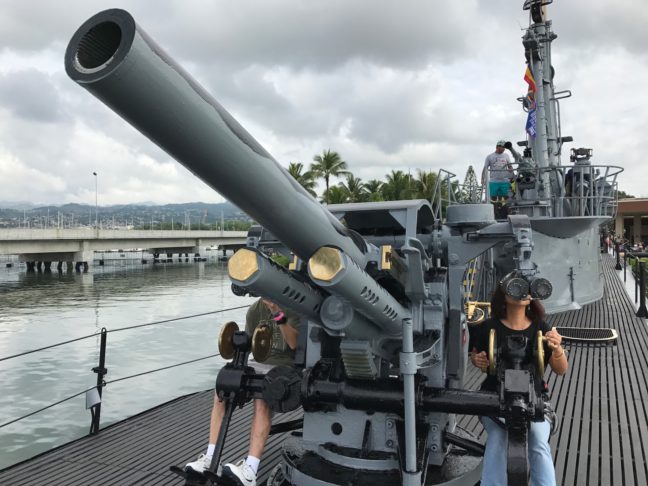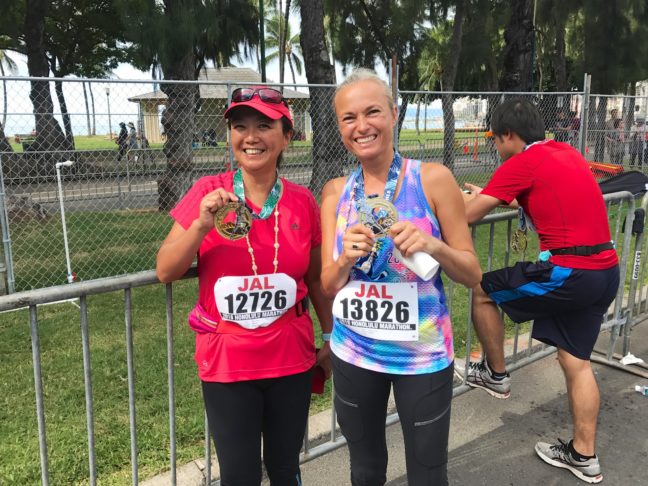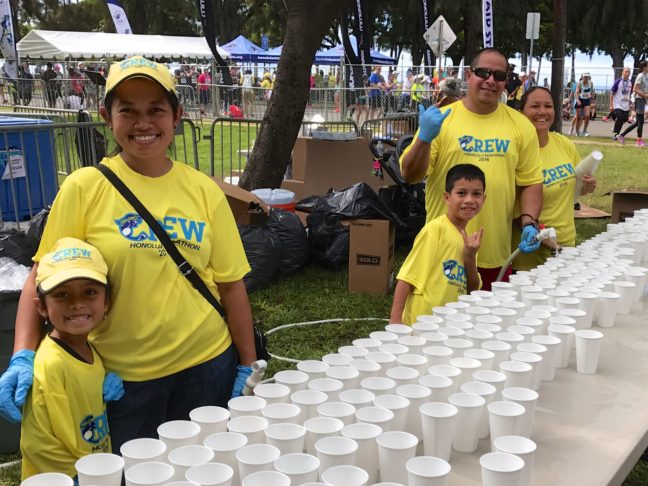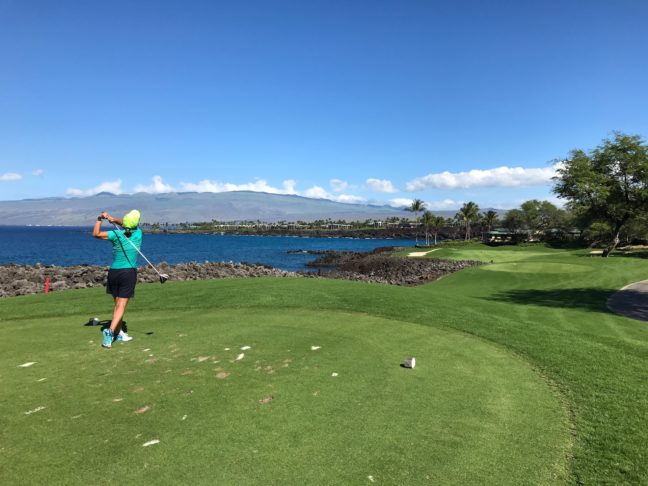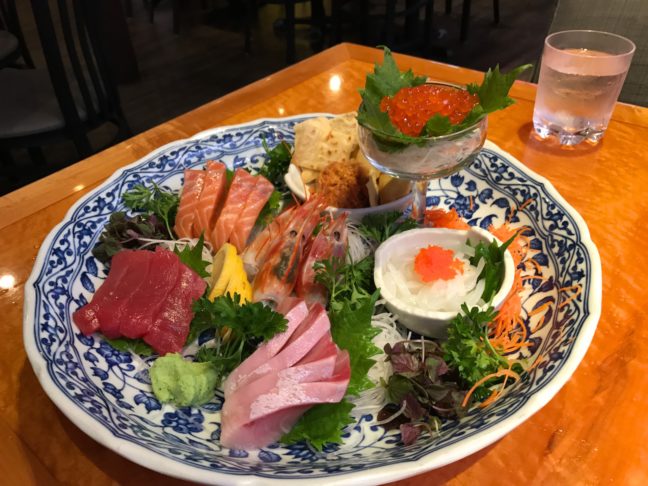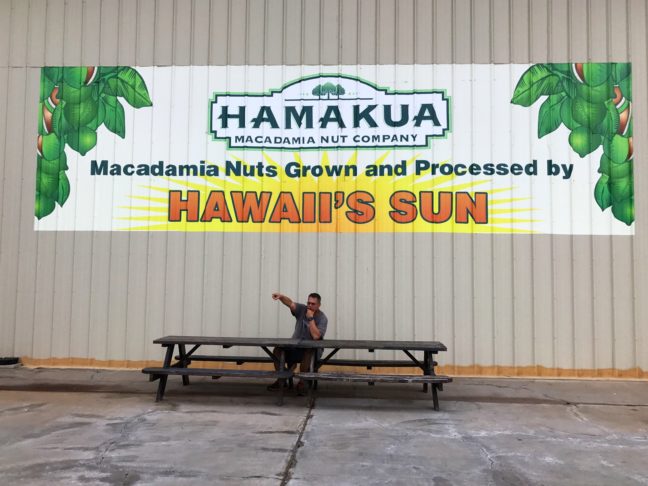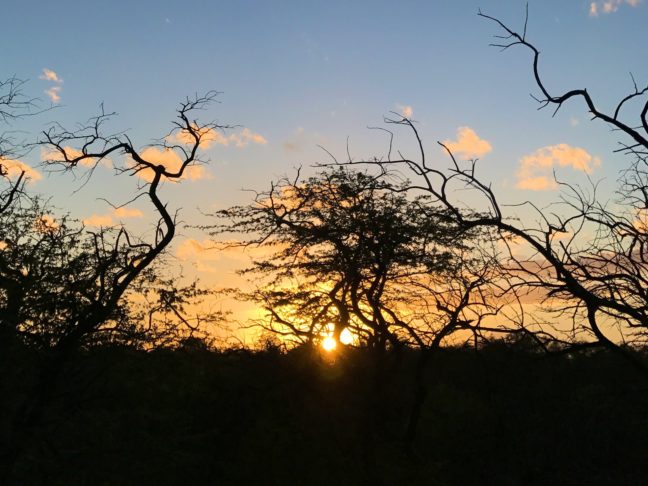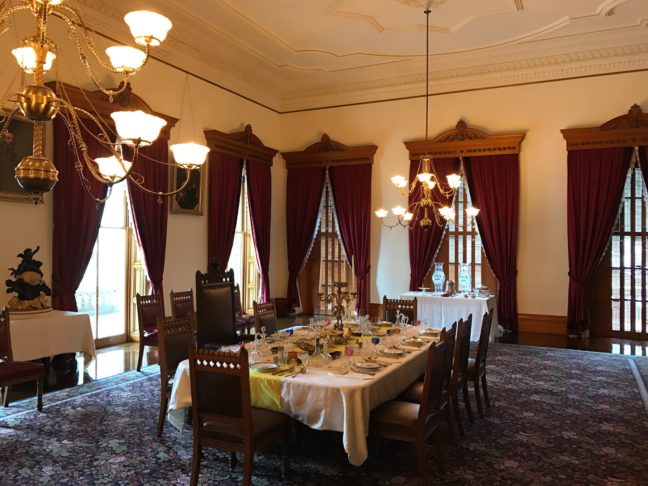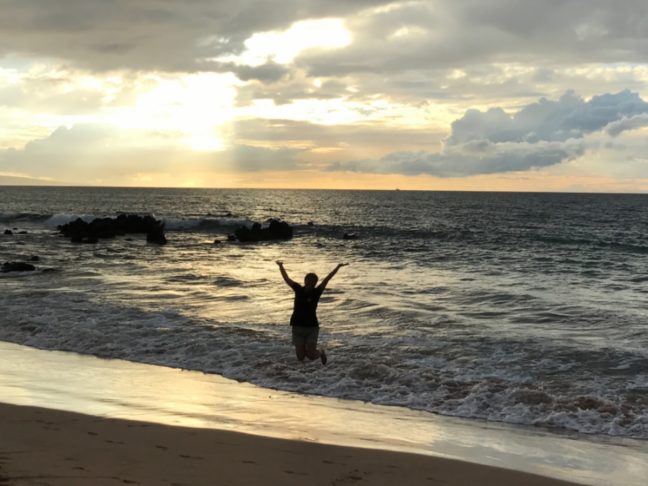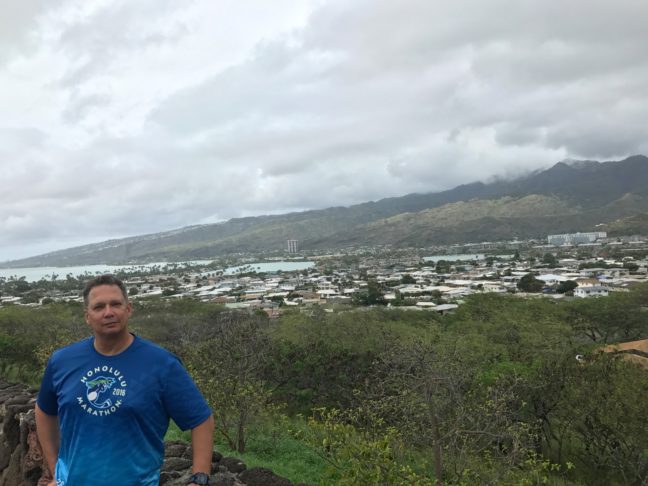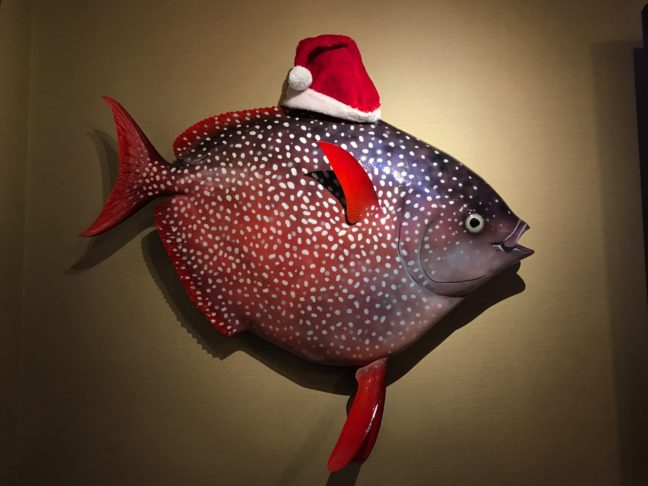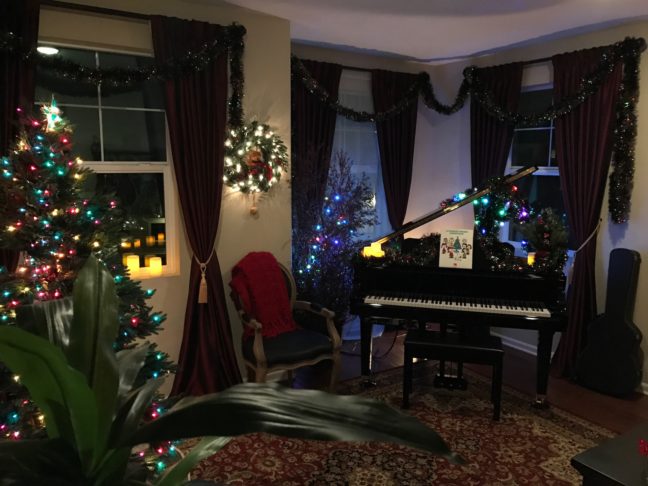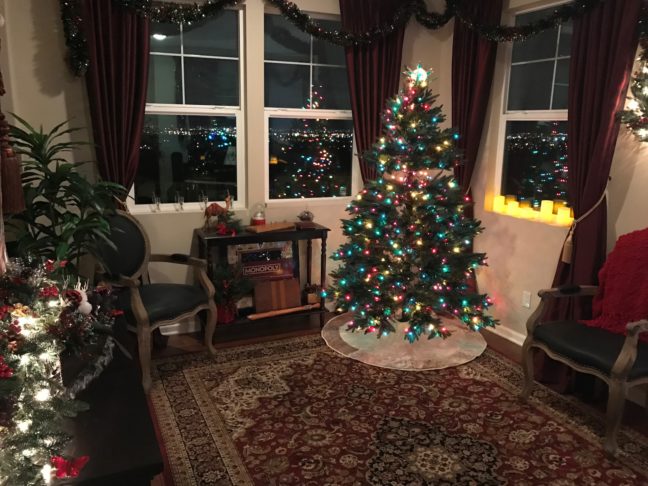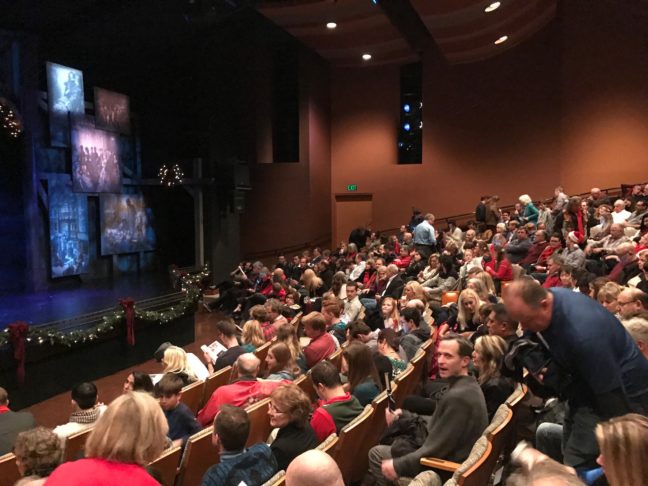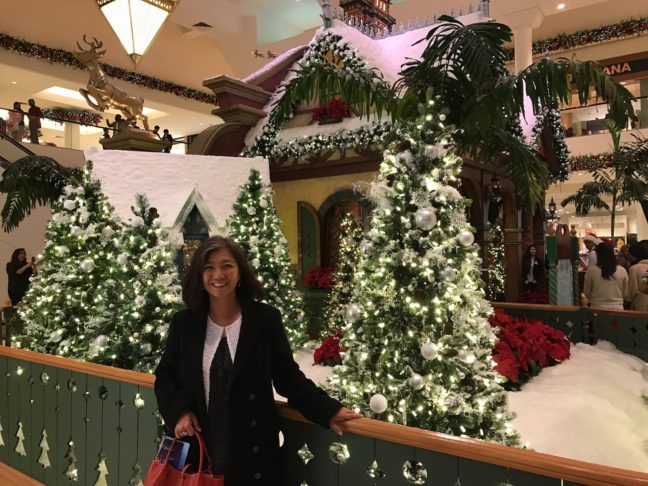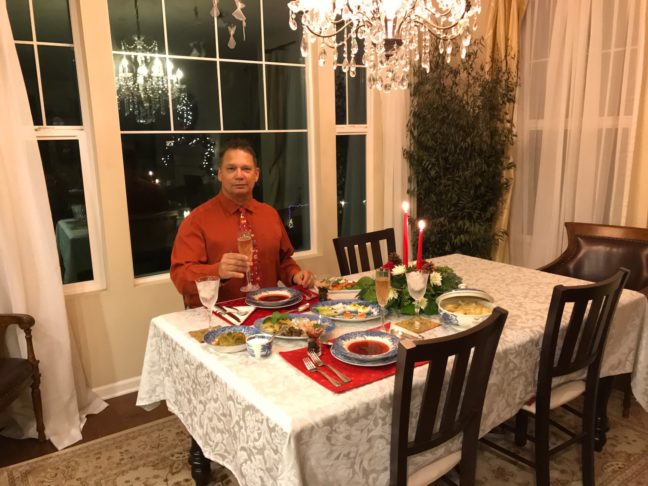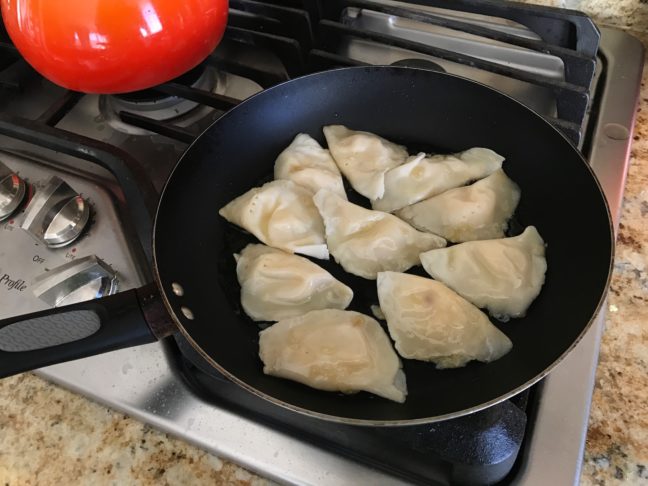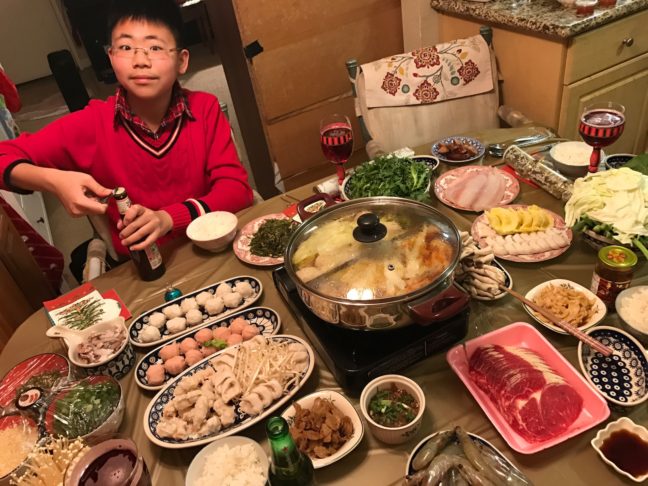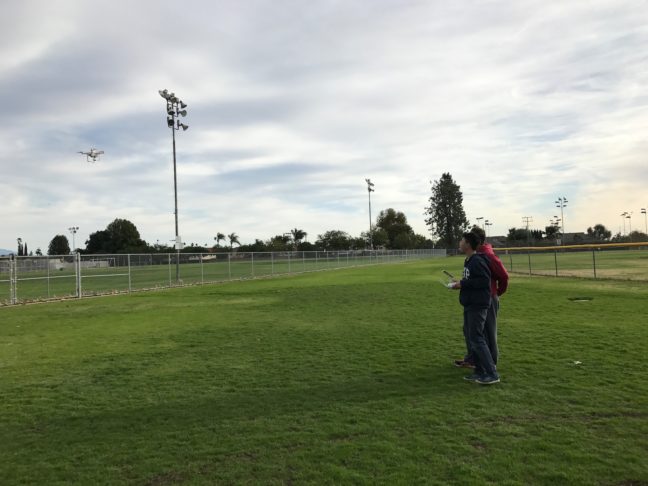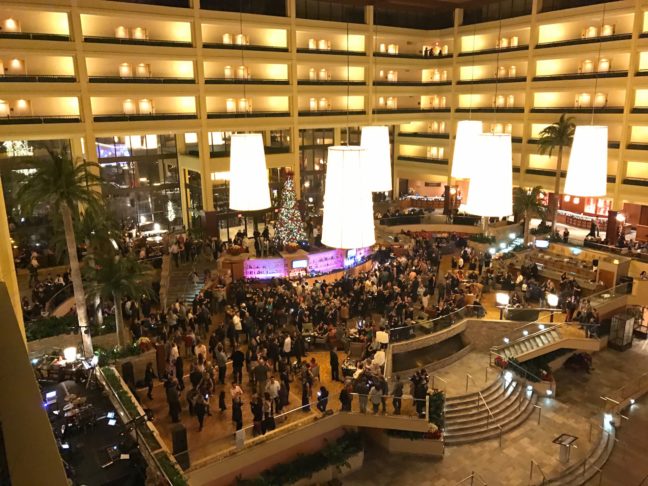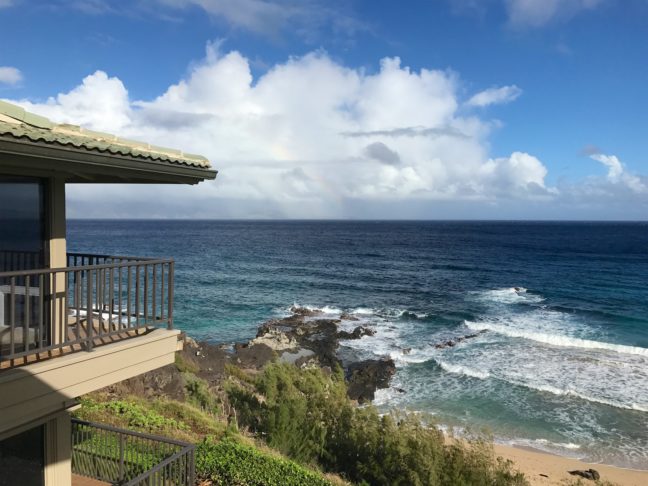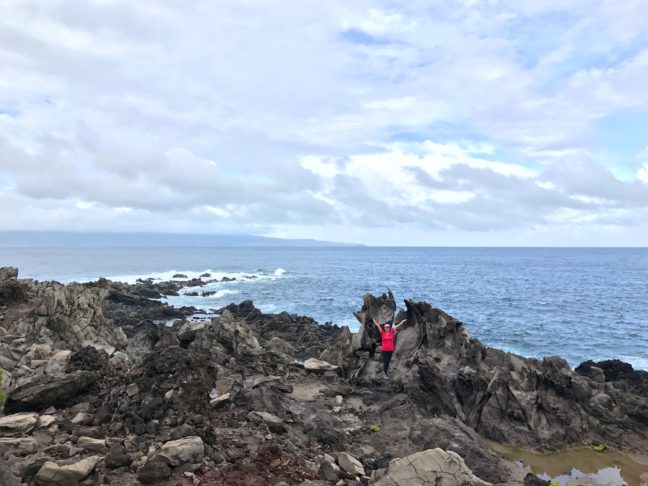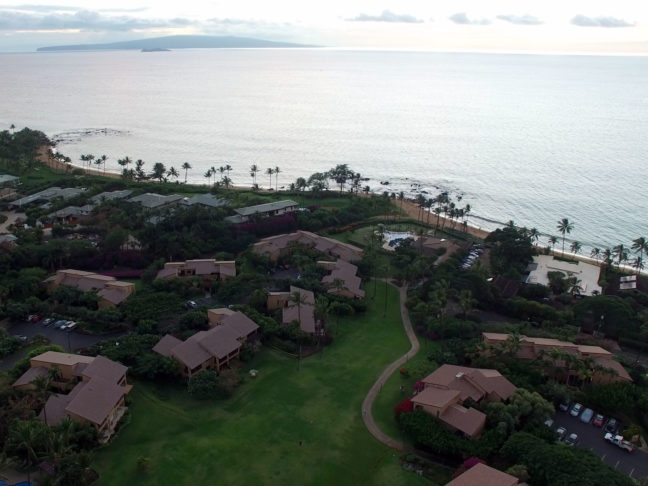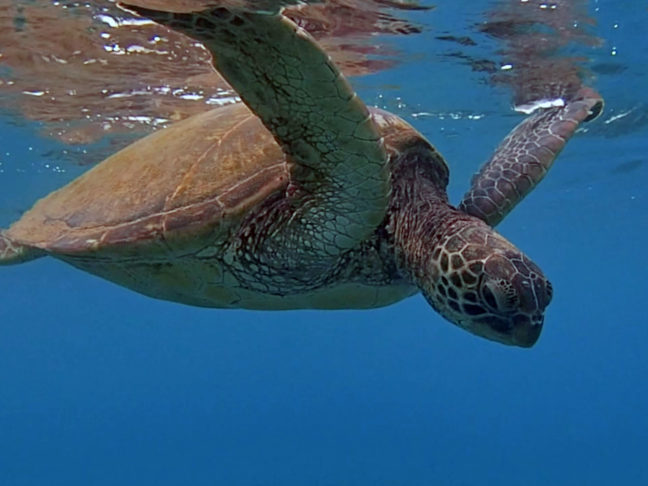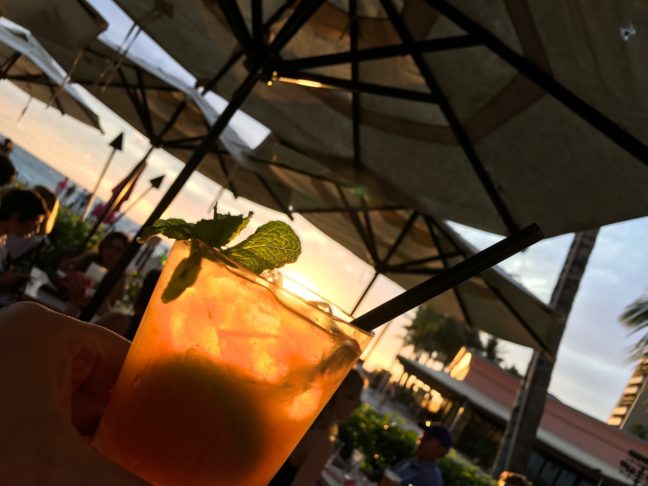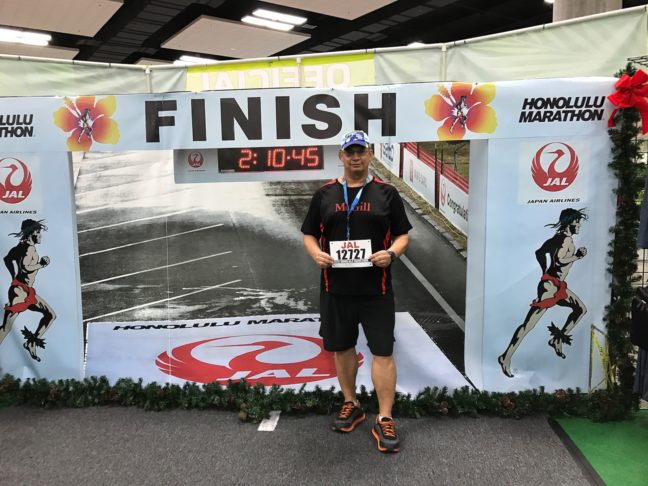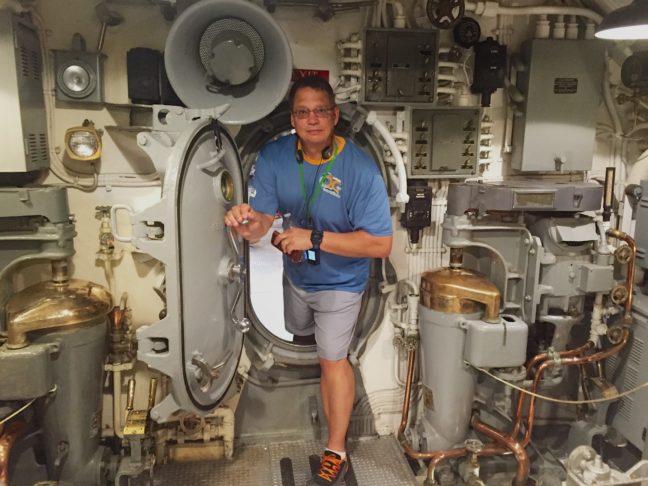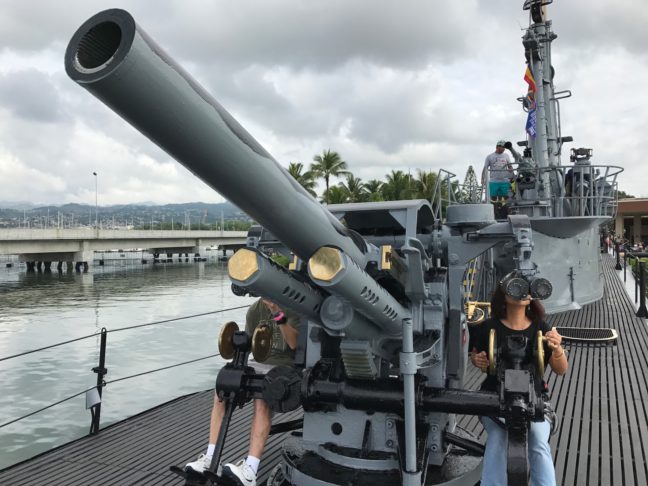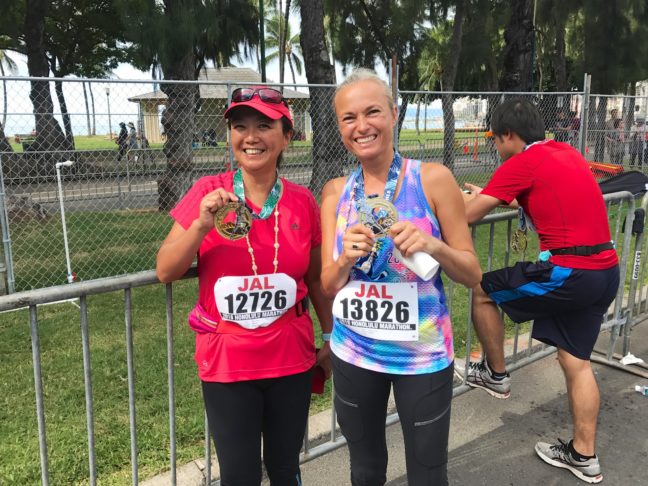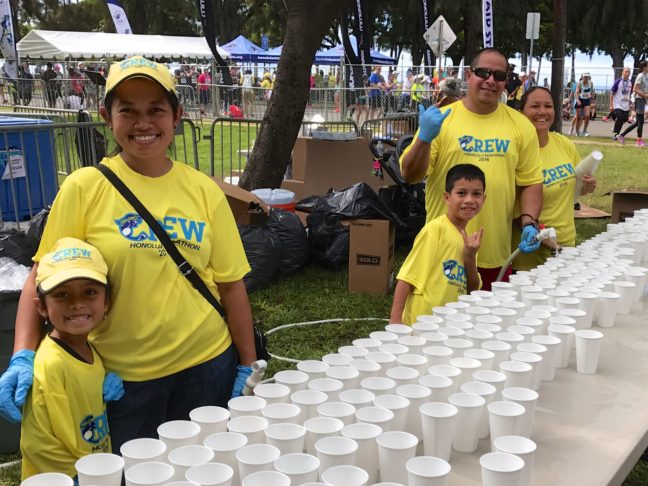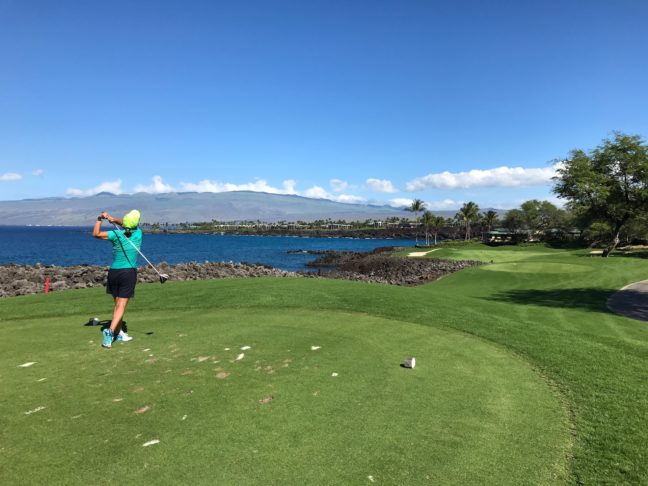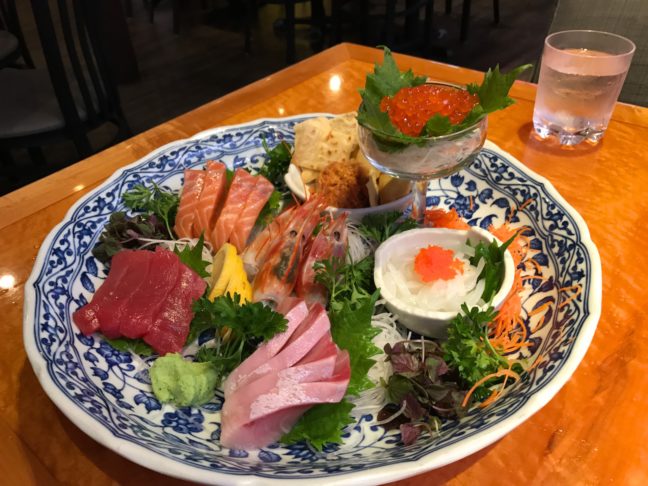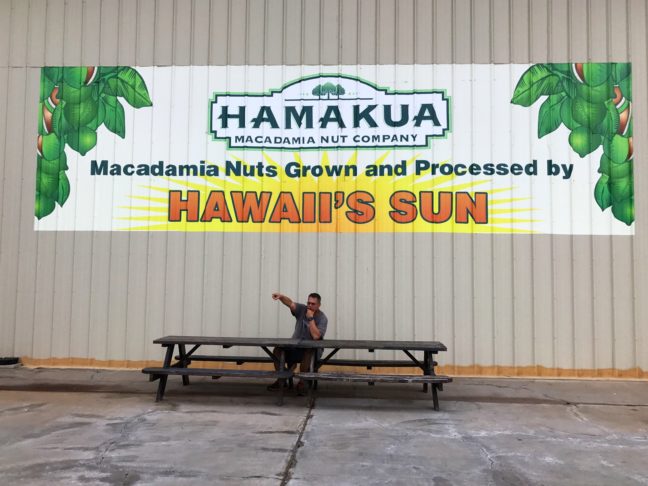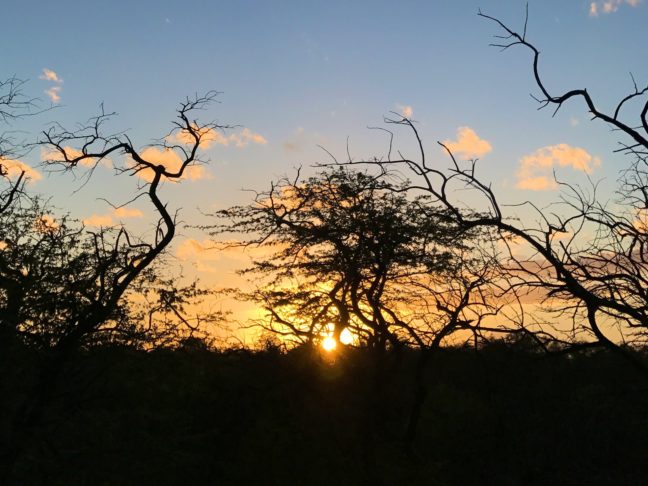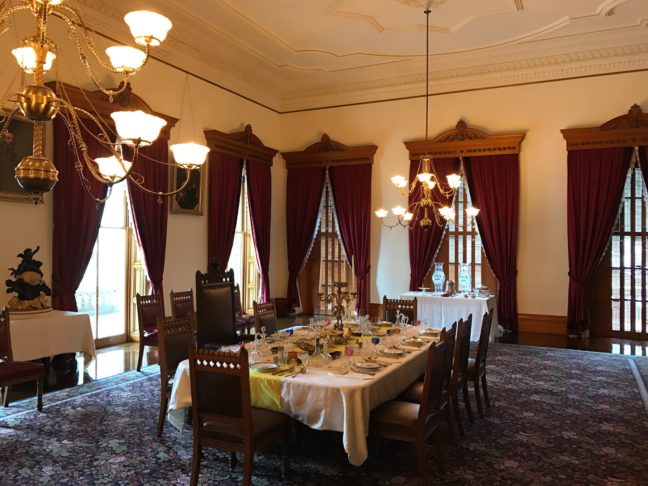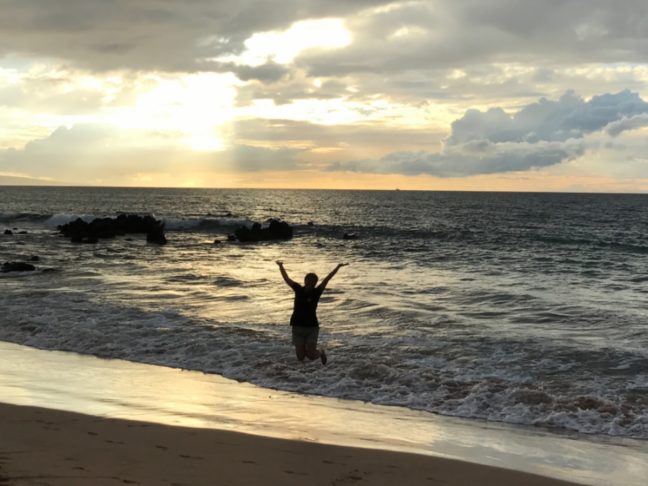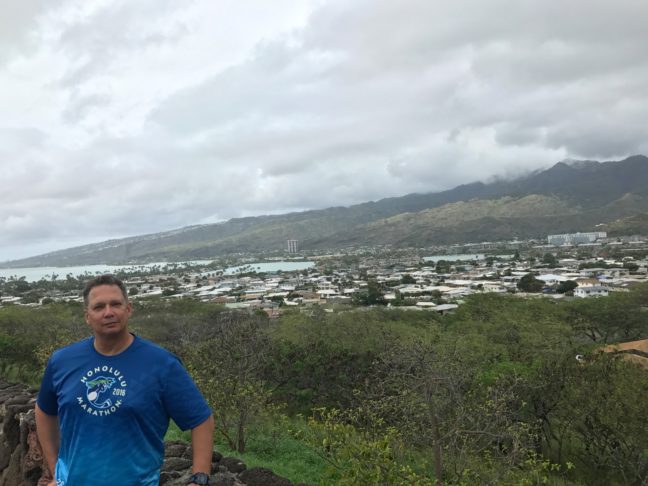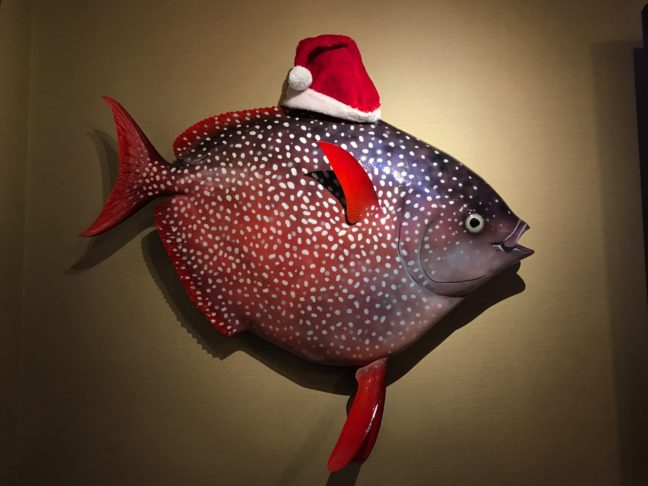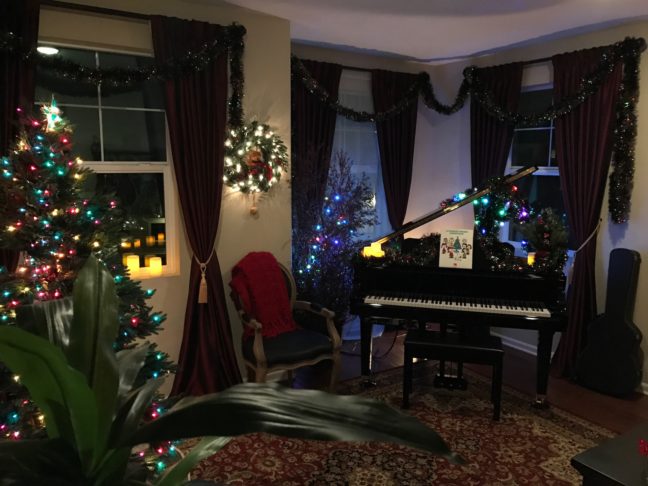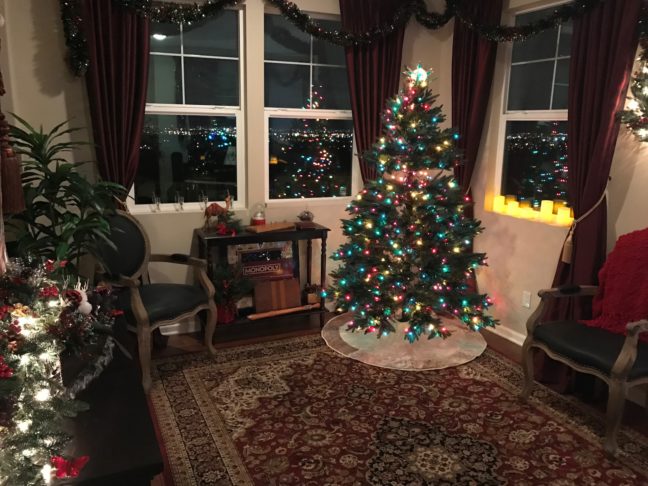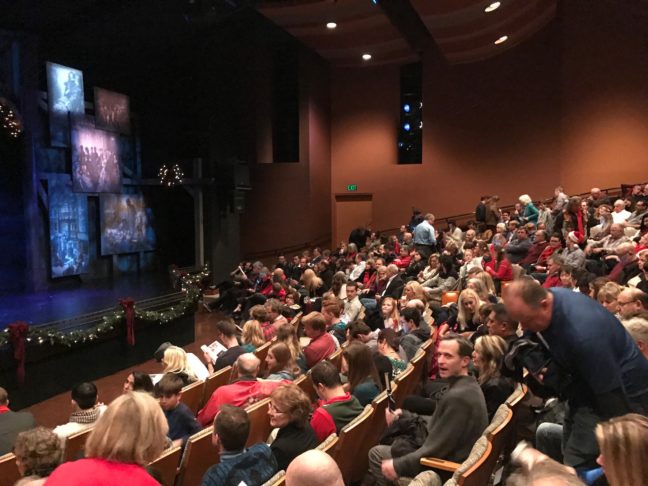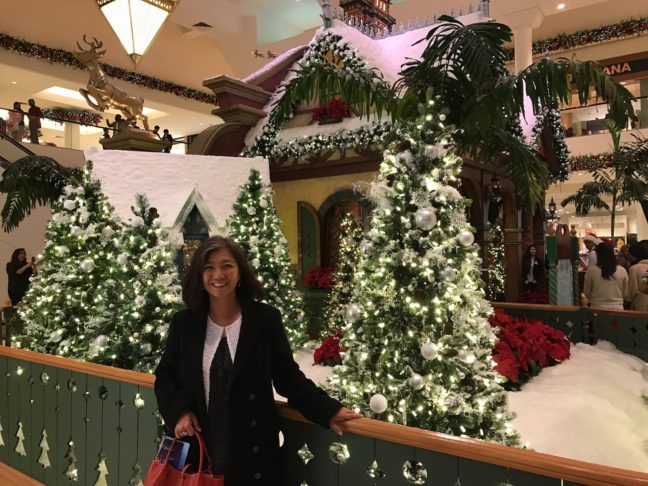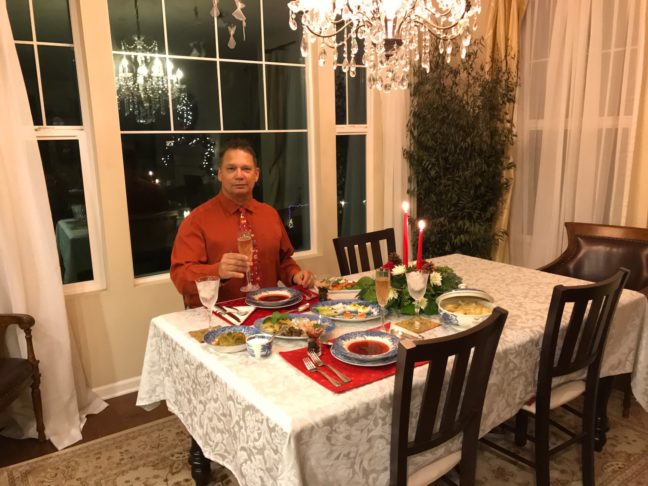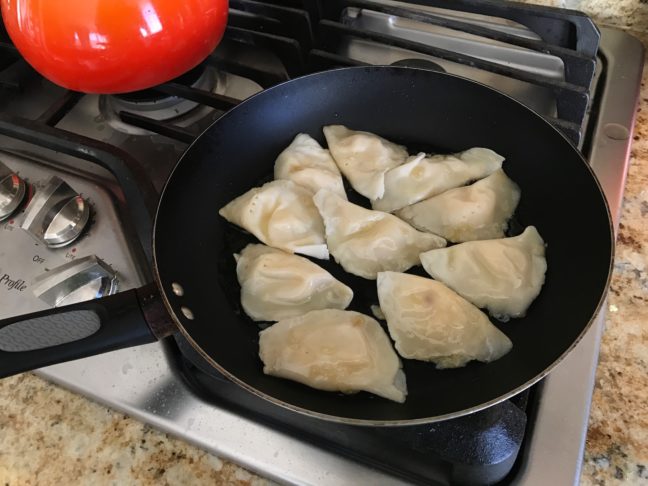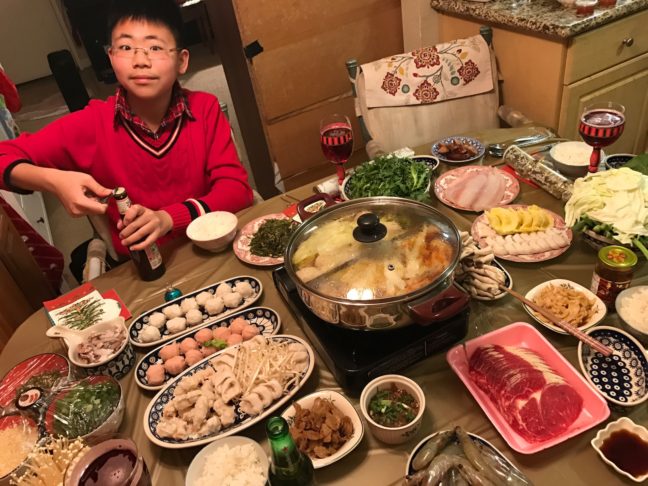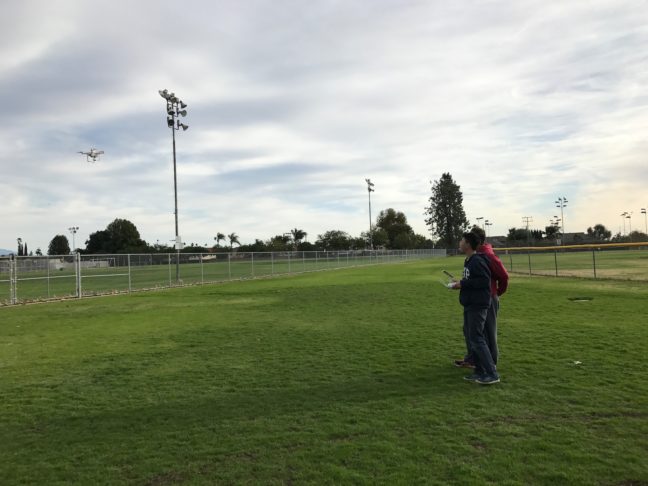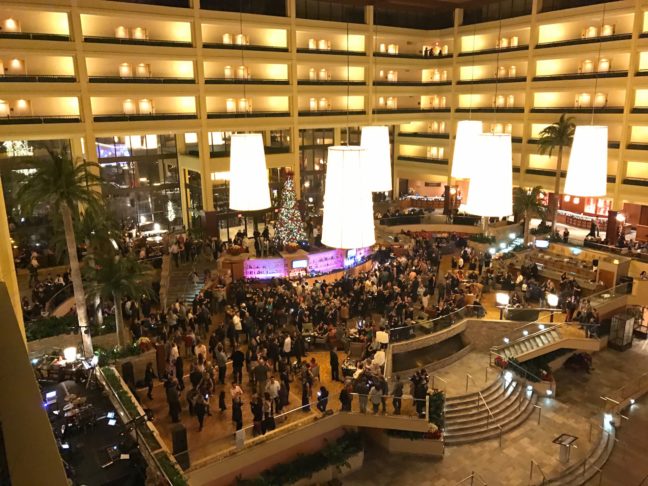 Vacationing in Kapalua Maui
Running along the Wailea Beach Park
Hanging out with honu (turtles)
The Honolulu Marathon
Having a Trader's Vic Mai Tai at sunset
Touring Pearl Harbor
Making new friends
Home over Christmas
December was Marathon month, so life had mostly evolved around long hours of running and training. At the beginning of the month I was still doing my weekly runs at Newport Beach either on the board walk or along beach during low tide.
But all too soon, we headed off to Hawaii for the Honolulu Marathon *(Dec 11). We arrived a few weeks early to acclimatize and take advantage of the low airfare (er… airmiles) and hotel discounts before Christmas. We stayed at a few places with VRBO in Maui for one week, then headed over to Oahu in another VRBO in downtown Waikiki before the Marathon.
Wondering about the hotels? Well that was after the marathon. Anyway, read on…
On Maui we stayed at a condo in Kapalua. It had a beautiful view of the ocean from the second floor, was close to the Ritz Carlton, and had a nice rugged costal running trail right outside.
It was the perfect location.
The only problem was that the weather on the north side of the island is very stormy and wet. To top it off, the washing machine in the rental was broken and we counted the days when we could leave and head south of the island where the weather is more sunny.
But our sprits weren't dampened – even though our clothes were! On those days when the sun came out, it was truly paradise and I even got to fly my drone a little to take some videos and photos of the area. I was secretly hoping to see some whales so that I could fly out to meet them, but the only thing we got to see an a regular basis were cruise ships.
After a few days we headed south to Wailea and stayed just a few blocks from the Wailea boardwalk. This a beautiful walking trail that takes you along the beach past all the high-end hotels and shops. It's been a few years since I've been to this area and always planned on going back. Of course all the locations I planned to stay at on Maui had to do with running routes so that I could get ready in the final weeks leading up to the marathon… a everything worked out well…
An early morning 5-8km jog along the trail to watch the sunrise, followed by breakfast, then a walk down to the ocean with snorkeling gear in hand. We would snorkel everyday, see lots of fish and turtles, then finish our day with a swim in the fresh water swimming pool, a BBQ with a fresh catch of seafood or fish followed by a walk along the beach in the evening. It was a few days of true paradise (#2) before heading back to Honolulu and the Marathon.
We stayed in a very small condo in downtown Waikiki near the start of the race. Since we planned on spending most of our time outside, it didn't really matter. But, we did have good sunset views across from the harbor and spent one evening at the Hilton across the way to enjoy the Fireworks and evening activities. Another great place to watch sunsets was at the Royal Hawaiian Hotel where they make the original Trader Vic's Mai Tai.
On a side note, the marathon is sponsored by Japan Airlines and a lot of people (and I mean a lot) came from Japan to participate. I felt like I was living in Japan again with almost every other conversation being Japanese!
Ayano and I attended the Health Expo but I missed my friend Rose from Japan – we made a pact last January to meet up at the Honolulu Marathon. We also had time to go to a VIP tour of Pearl Harbor the day after the 75th anniversary celebration. We visited the USS Missouri, the Blowfish submarine, and countless other locations on the base. Unfortunately, even though we started out a 6am, we didn't have time to see everything and hope to go back in the future.
On the day of the marathon it was nice to be able to walk to the start line from the condo hotel. After attending a lot of running events, I no longer worry about being at the race before it starts since the corral I'm in usually starts 10-20 minutes later.
If was a fun marathon and if you'd like to know more about it, I posted a recap on my 101marathoners site.
The next day we took off to my favorite island in Hawaii – Big Island. We decided to take advantage of our loyalty program with Fairmont and it did not disappoint! As Gold Members we took advantage of the Fairmont Fit program where they supply us with new athletic gear each day during our stay. We could also get free golf club rentals when booking a teatime through concierge, but unfortunately we missed out on that one when we went golfing. But the fresh Sushi/Sashimi lunch combo at the golf club was amazing – who would of figured…!
We also took advantage of the free breakfast, afternoon tea, and evening Hors d'oeuvres in the executive lounge. It's a great place to meet up and mingle with different people. We met the Ambassador to Tanzania and will be planning a trip with him to the Serengeti and Kilimanjaro in the near future. We also met some fun people from Vancouver BC and hope to meet up with them again, too.
We didn't travel down to Volcano Nation park this time, not did we take the trip over to Hilo. Instead we stayed local, visited the Macadamia farm, and tried to visit the Mauna Kea summit (but a snow storm and high winds made that impossible). A few days at the Fairmont was a great choice to relax after the marathon and enjoy sunsets along the beaches or trails.
From Big Island we traveled back to Oahu before heading back to the mainland and took some time to visit a few other places. We stopped by the residence of King Kalakaua and Queen Lili`uokalani (the Iolani Palace) and took a drive over to the beautiful northern beaches around Lanikai and Kailua. At this point, we were paying resident prices because we truly looked and acted like locals after spending 3 weeks in the islands.
After returning from Hawaii, it was the week before Christmas. I must admit that even though it was nice to vacation in Hawaii, I enjoyed being back home, sleeping in my own bed, and getting back to work. The work part was only temporary as it was time to start getting into the Christmas spirit by decorating the house, attending our traditional Scrooge play, spending Christmas Eve at home, and visiting friends for Christmas Day. The year ended with a quick trip to Palm Springs where we were getting ready for 2017.
A lot happened in 2016 and some big changes happened both spiritually and emotionally with my mother passing away. But as time goes on, we heal. The marathon gave me a change to be focused on something else through out the toughest ties of the year, a Hawaiian vacation gave me a chance to rejuvenate, and the winter holidays gave me an even greater appreciation of life with family and friends.
I can't wait to see what 2017 has in store!