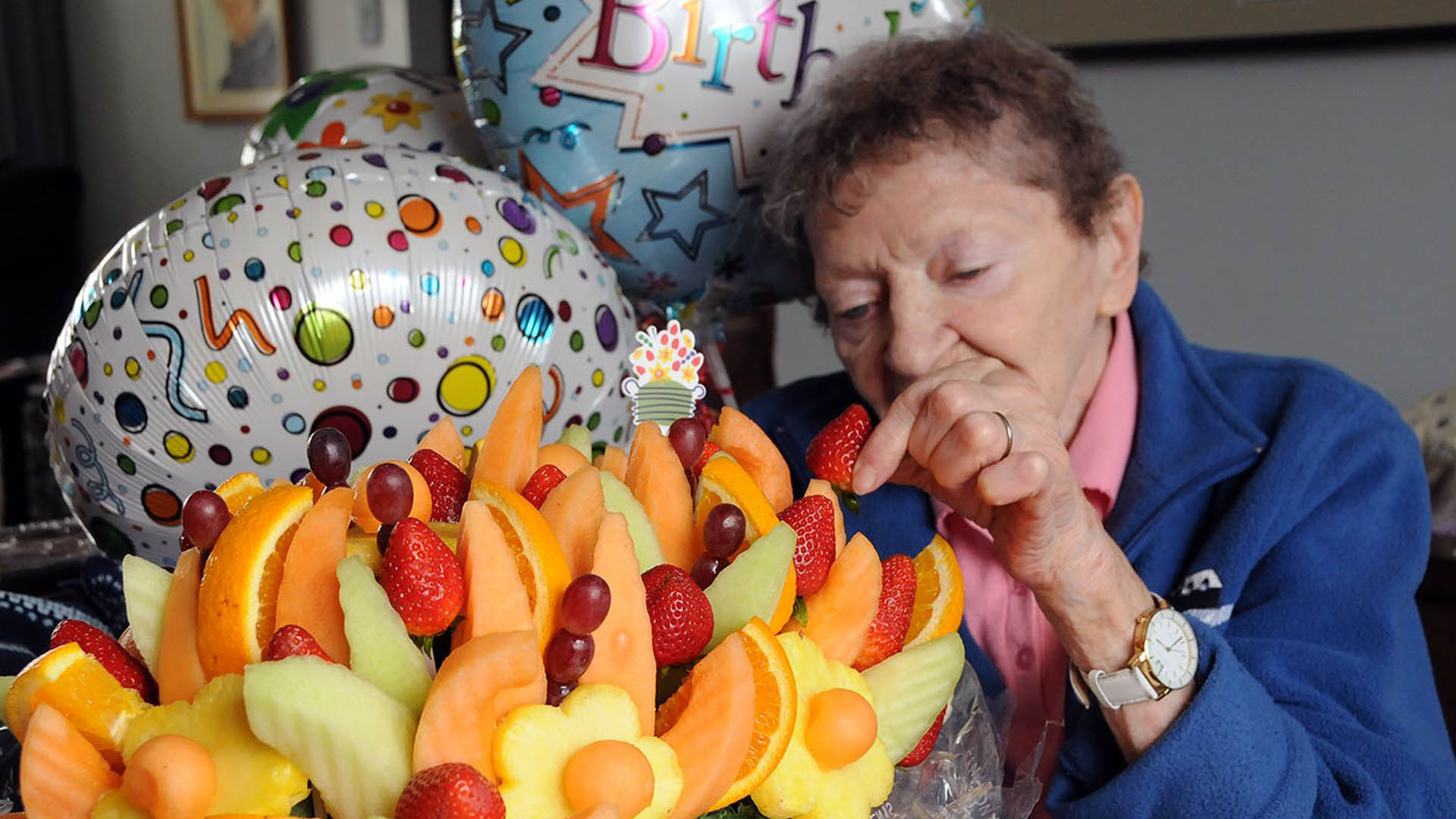 My mother passed away March 8th, a month before her 82nd birthday and a few weeks before Easter and my father's birthday.
I haven't written for a while because it's been a rough few months… experiencing a 'je ne sais quoi' that leaves one totally vulnerable. It's something that will change me forever and while words will never express what I'm feeling, perhaps this small poem can provide a start.

Dear Mom,
Although you're gone, I'm not alone,
And never shall I be,
For the precious memories of the bond we shared
Will never depart from me.
Our love surpassed the ups and downs
And helped us along the way,
And that same love will give me strength
To manage this loss each day.
On my mind and in my heart,
Mom, you shall forever be,
For just as much as I am a part of you,
You are a part of me!
---
Rest in peace Mom.