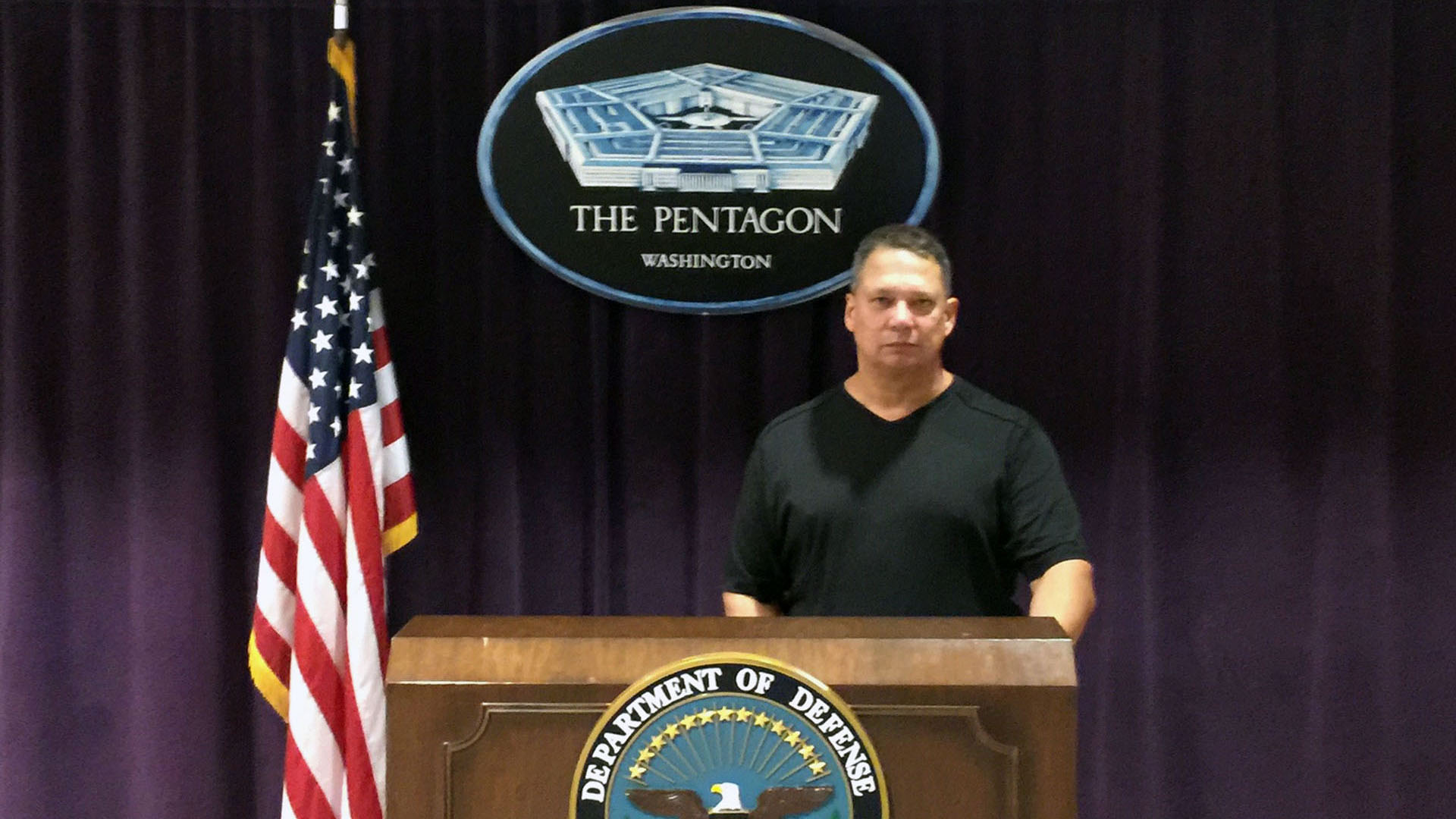 It's been a while since I wrote here. Not that I haven't been busy or have anything to say (as many of my friends and family could attest too), but it just hasn't been an immediate priority in my life. Now that things have settled down and most of my deadlines are back on track, I can take some time to write so as to get back into a nice diversified routine.
So let's start with a recent trip.
I'm currently in Washington for business (actually Arlington, Virginia). I've never been to DC before and had the opportunity to visit a number of places. Washington is a very walkable city and the bus/metro is very convenient, especially when it rains (being from California, I didn't think about bringing an umbrella).
I stayed in Crystal City (the Virginia side) for a few days and then moved over to Thompson Circle just north of K Street. One thing I liked the most about being where I was is that I could go morning runs along the Vernon trail. This trail wraps around the airport, goes up the the Pentagon, and has some really scenic views of capital hill and the monuments across the river. It reminds me a bit of Ottawa, where there is a path that runs along the back of Parliament and the Ottawa river. I even had the opportunity to walk from State to State (Virginia to Washington) after my visit to the Pentagon. Actually if you think about it, since the Pentagon has a DC address, I could have 'technically' traveled from Washington to Virginia and then back into Washington!
The Pentagon today was very impressive, especially with it's athletic facility and pool in the basement. If you have Pentagon access, you can get a day pass to the PAC for only fours dollars. That's better than any fitness gym I know in California. Of course the area surrounding the Pentagon is also a perfect place to go for a run. Okay, may be not in the winter, or when there is a downpour (which seemed common when I was there). But it is also only a few short metro stops away from the National Mall where you can walk around to see all the memorials.
I'll talk a little more about my travels around Washington in my September Photo History page if you'd like to learn more. But don't hold you're breath, as I had a hard drive failure in September and need to restore a few things from backup and reorganize. Needless to say, photos come secondary to work.
DC is an interesting city with lots to do and anyone who hasn't yet been there should definitely add it to their list of places to visit. I hope to get back here in the near future so that I can explore the surrounding area and maybe even book a White House tour.